Tristan Thompson Appears To Address Jordyn Woods Cheating Scandal With Cryptic Instagram Post
25 March 2019, 11:55 | Updated: 26 March 2019, 12:03
Tristan Thompson posts a video of him in his car bumping a song with a shocking cryptic message....
While Jordyn Woods is out to secure the bag after the messy cheating scandal, Tristan Thompson is posting cryptic messages on social media that have been driving fans insane. After not publicly addressing the cheating scandal, fans wonder how Tristan can be so brazen with his recent posts.
Jordyn Woods however, has addressed the cheating scandal on Red Table Talk, and claims Tristan kissed her on her way out of the house party. Reports claimed that Jordyn Woods will struggle buisnesswise after the cheating scandal, but Jordyn has announced on Instagram that she will be in London this week.
Jordyn wrote "I am so excited to come to London next week to celebrate my  @eylureofficial  lash collection launching exclusively in  @superdrug ,"on Instagram.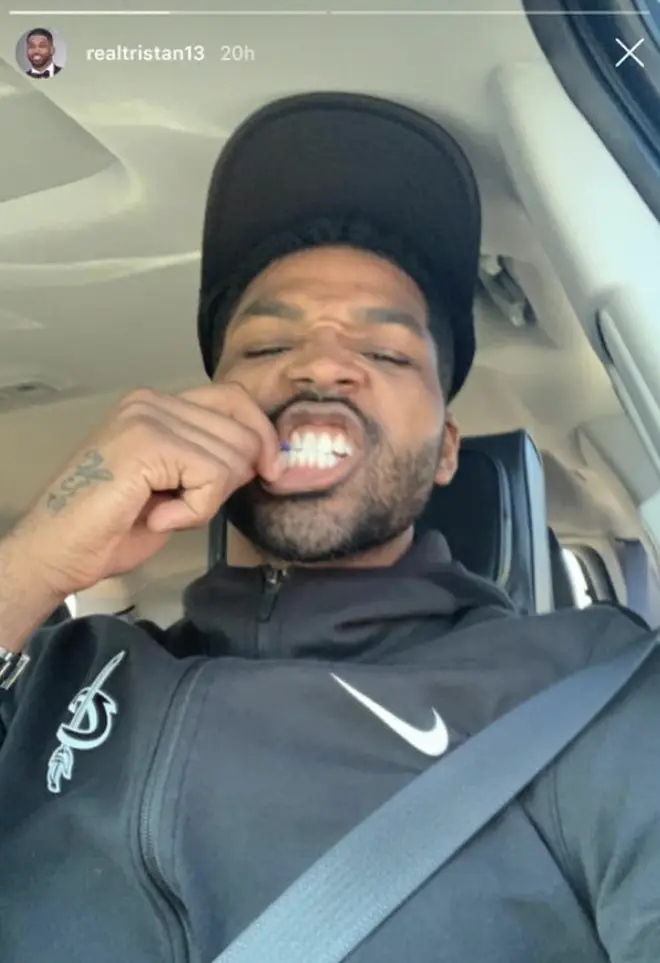 Tristan Thompson decided to post a video to Instagram of him jamming out to a song in the car. However, the Cleveland Cavaliers basketball player made sure to focus on the name of Nav's new song "To My Grave".
The song is all about having secrets that you're taking to the grave. The song lyrics read:
"I got secrets that I'm takin' to my grave."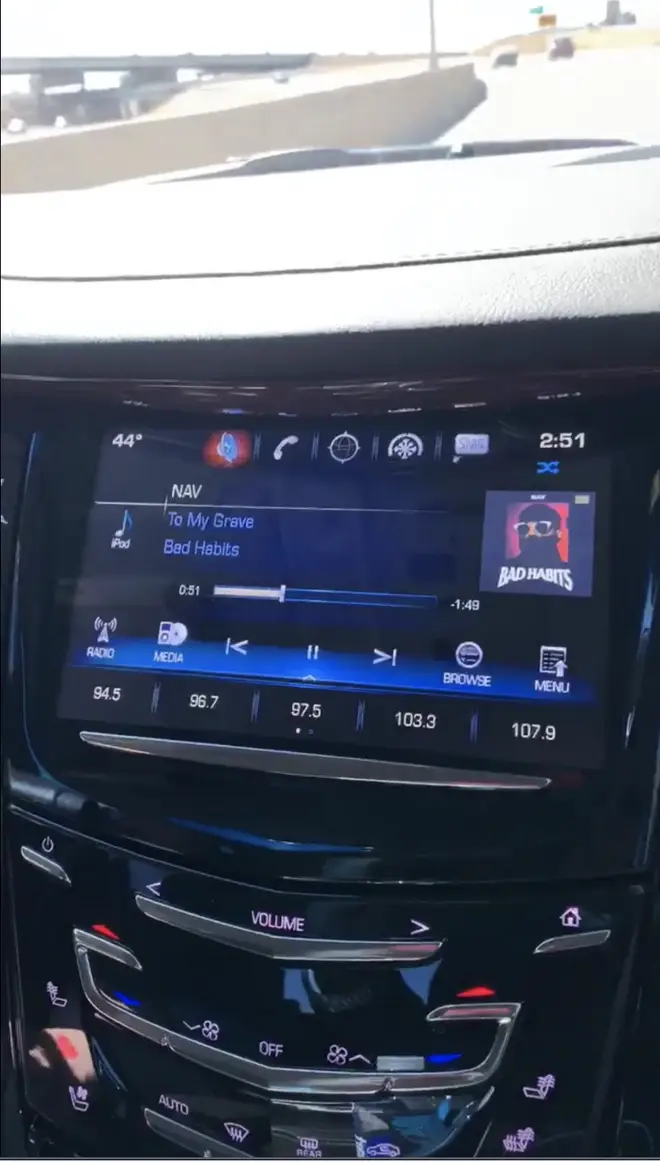 After cheating on Khloe Kardashian, to put up a post like this about hiding secrets, is a blatant relation to his situation. However, the baller could genuinely be playing the song because he likes it, but fans wouldn't put it past him, since his behaviour as of recent hasn't been exactly apologetic and sensitive.
Tristan has been spotted out with different women on dates, in the midst of the cheating allegations coming to the forefront. He continues to show the world how unbothered he is about the situation that left Khloe Kardashian heartbroken.
Despite being Khloe Kardashian's baby father, fans are shocked at how disrespectful he has been since the whole situation occurred. Tristan isn't one to be concerned about his public image, which he feels no way about the consequences of his actions.
> Download Our Free App For All The Latest Tristan Thompson and Khloe Kardashian News!