Tristan Thompson 'Exposed' After Allegedly Sliding Into 17 Year Old Influencer's DM's
28 March 2019, 16:58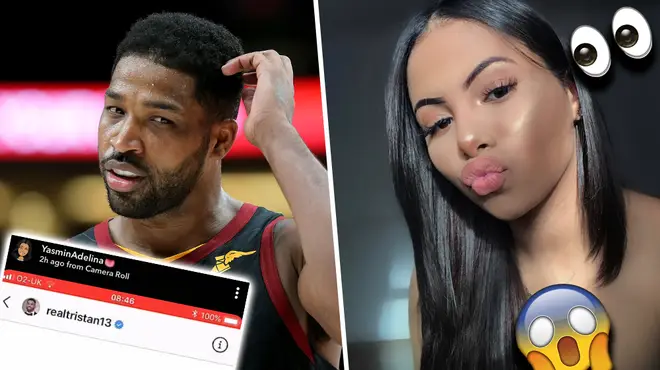 Tristan Thompson gets exposed by a 17 year-old influencer after she posts screenshots of him jumping in her DM's. She also has an opinion on the Cavs player...
Cleveland Cavaliers basketball player Tristan Thompson has stayed busy amid the Jordyn Woods cheating scandal. From going on dates, and sending cryptic messages in his posts, he just seems unbothered about the whole situation.
Just days before the "Keeping Up With The Kardashians" season 16 premiere, where Thompson will be a main topic of conversation, he has allegedly slid into a 17 year-old influencers DM's.
Instagram star Yasmin Adelina posted a screenshot of her DM, where Tristan Thompson sent her a purple heart. According to BSO, Adelina is only 17 years-old.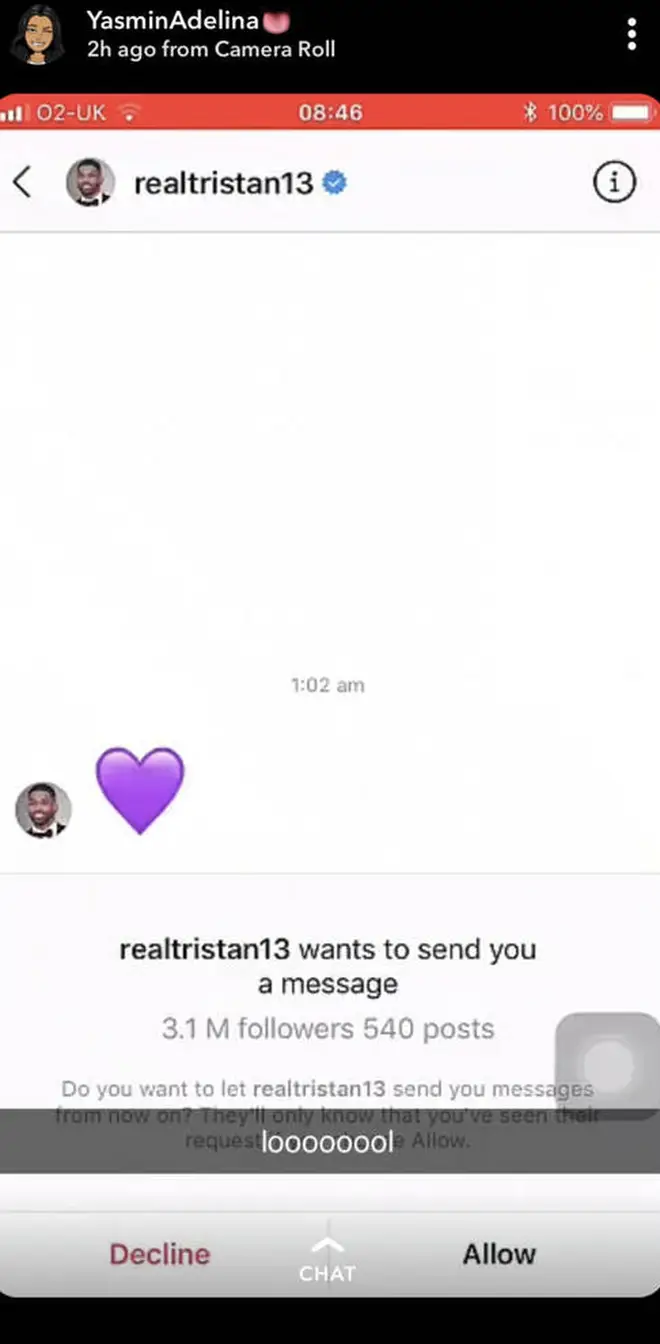 Singer Adelina took to Instagram to share her thoughts on Khloe Kardashian's baby father, Tristan. Adelina is siding with Khloe and attempted to expose Tristan Thompson's level of disrespect. 
When a fan asked if she replied to the purple love heart DM, Adelina explained: "No I didn't. Otherwise I wouldn't have posted it. Could post other ppl if I wanted, but I don't usually do that lol. That one just shows how trash men are."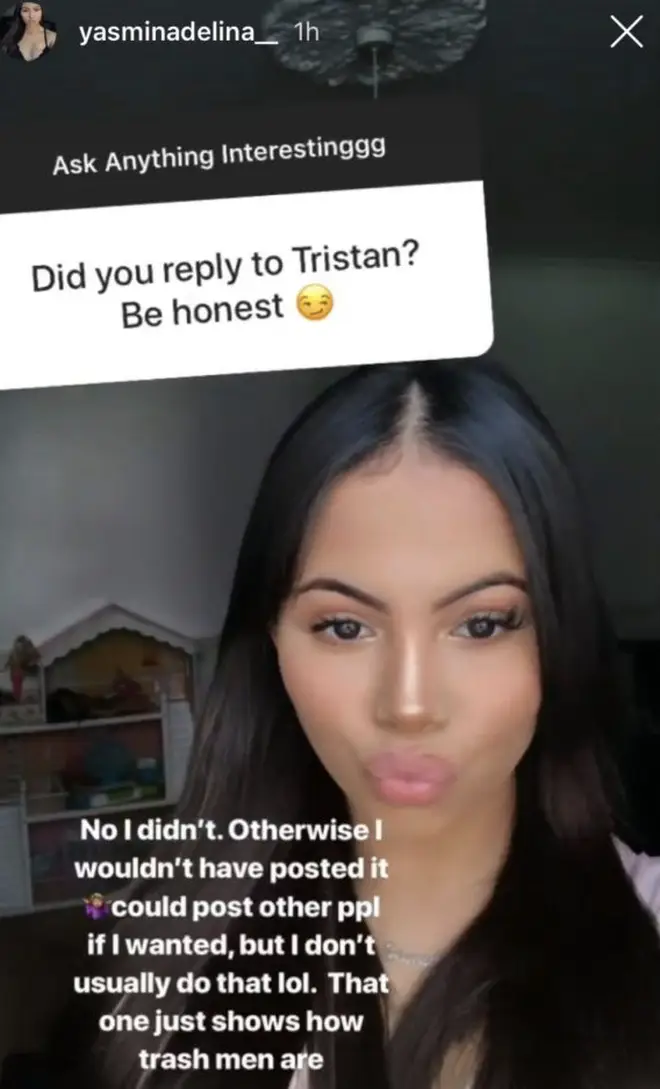 Yasmin continued to answer fans questions on Instagram. One Instagram user suggested that she should send the screenshot of the DM to an American blog. However, she stated that she doesn't want to as she's not a "clout chaser"