Jonathan Majors faces more abuse claims from multiple victims
20 April 2023, 15:11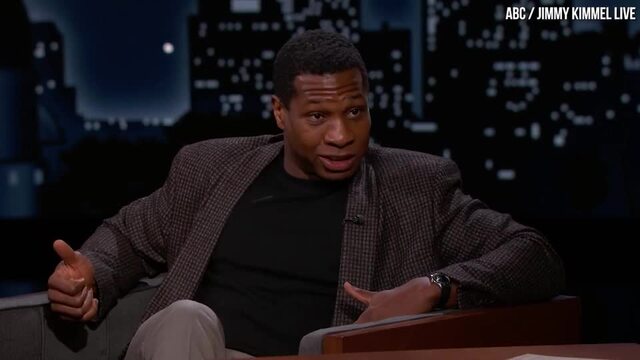 Jonathan Majors chats about working with Jay-Z in The Harder They Fall
The Creed actor is facing more allegations following his arrest for domestic charges.
Actor Jonathan Majors has been accused of more claims of abuse, according to reports from Variety.
The actor is due to appear in court in early May after being arrested in March for domestic charges, amid these new claims.
Sources now claims that multiple alleged abuse victims of Majors have come forward since his initial arrest and are working with the police.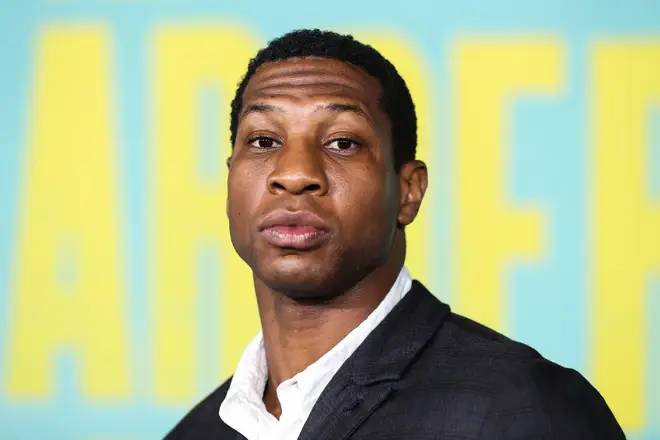 When asked to comment about the new claims, Major's laywer Priya Chaudhry revealed to Page Six that "Jonathan Majors is innocent and has not abused anyone."
"We have provided irrefutable evidence to the District Attorney that the charges are false. We are confident that he will be fully exonerated," she continued.
Priya Chaudhry is a lawyer known for her cases with celeb clients. Reality star Jen Shah used Chaudhry as her lawyer in a wire fraud case, and is now serving 6-and-a-half years in jail.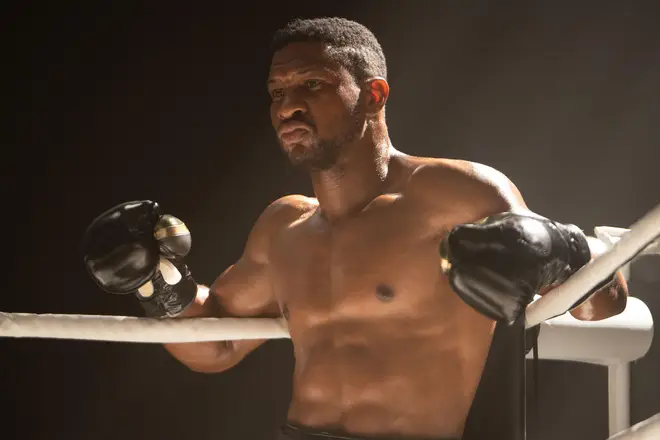 The District Attorney has refused to comment on the situation of more allegations facing Majors.
As previously mentioned, Jonathan Majors was arrested on March 25 in New York on charges of strangulation, assault and harassment.
A 30-year-old unnamed woman, alleged to be his girlfriend, called 911 and was hospitalised after being reportedly assaulted by the actor.