Jonathan Majors 'charged with assault and harassment' after arrest
28 March 2023, 15:48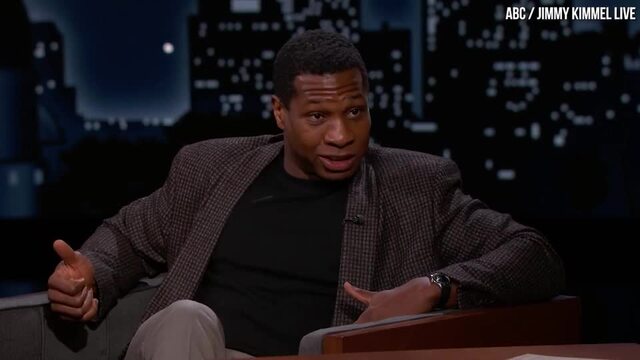 Jonathan Majors chats about working with Jay-Z in The Harder They Fall
The Creed actor has been charged with assault following an incident at the weekend in New York.
Jonathan Majors has been reportedly charged with assault and harassment following an incident in New York at the weekend.
The 33-year-old actor was arrested following a domestic dispute, and now it is said the Creed star is facing charges following the incident.
The charges in question are said to be several counts of third-degree assault amongst other charges after he was arrested mere days ago.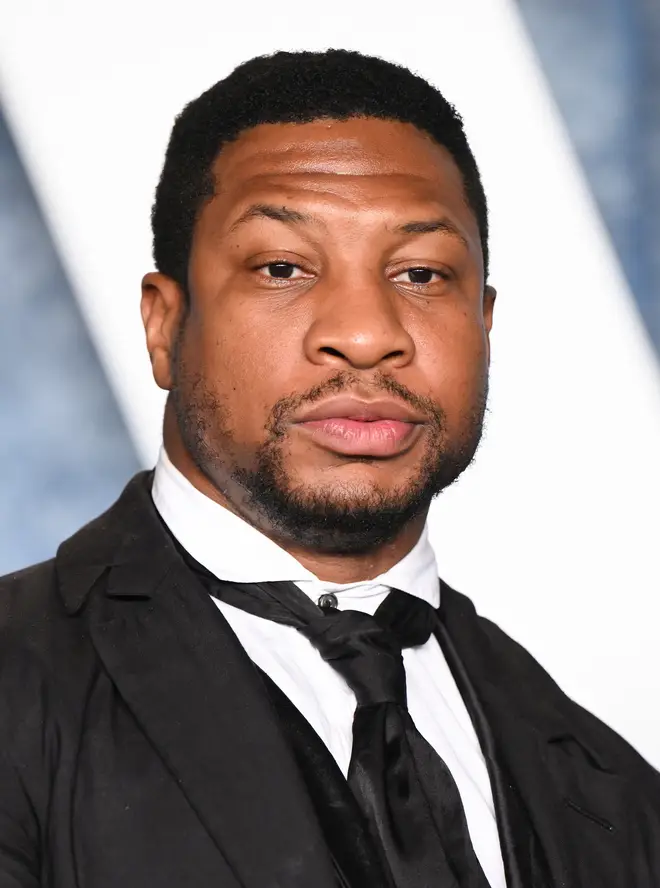 Majors was also charged with three counts of attempted assault in the third degree, one count of aggravated harassment in the second degree, and one count harassment in the second degree.
His lawyer has maintained that he is innocent and "look forward to clearing his name and clearing this up."
However, the actor was arraigned on Sunday March 25 on numerous assault and harassment charges.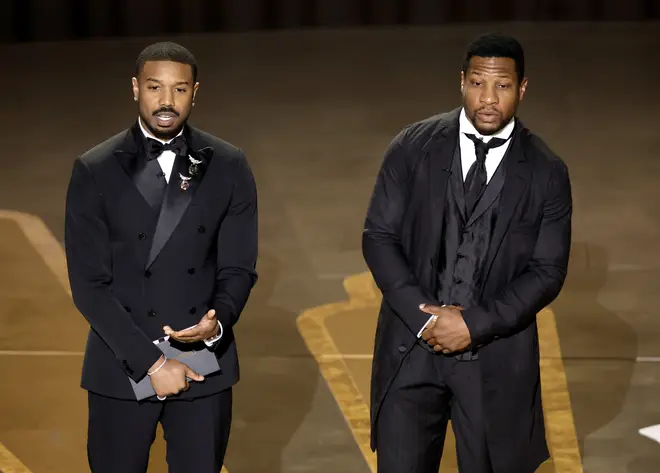 Variety reports how an unnamed accuser claims that the defendant hit her in the face with an open hand, causing "substantial pain and a laceration behind her ear."
His lawyer Priya Chaudhry said in a statement: "We are quickly gathering and presenting evidence to the District Attorney with the expectation that all charges will be dropped imminently."
Majors is yet to respond personally to the news of his arrest.