What does recanted mean? Jonathan Majors' accuser recants assault allegations
27 March 2023, 17:05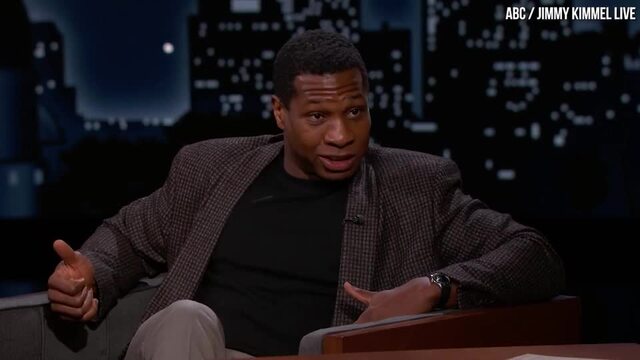 Jonathan Majors chats about working with Jay-Z in The Harder They Fall
The woman accusing Jonathan Majors of assaulting her has recanted her statement in an update to the case.
Jonathan Majors' attorney has claimed that the woman accusing the Creed actor of assaulting her has recanted her allegations, and has submitted statements to prove this.
The woman, who is known to Majors and rumoured to be his girlfriend, alleged that the actor slapped her and strangled her in New York's Chelsea neighbourhood.
Majors was charged with several misdemeanour accounts of assault and harassment, and his lawyer has now said the woman has recanted her allegations.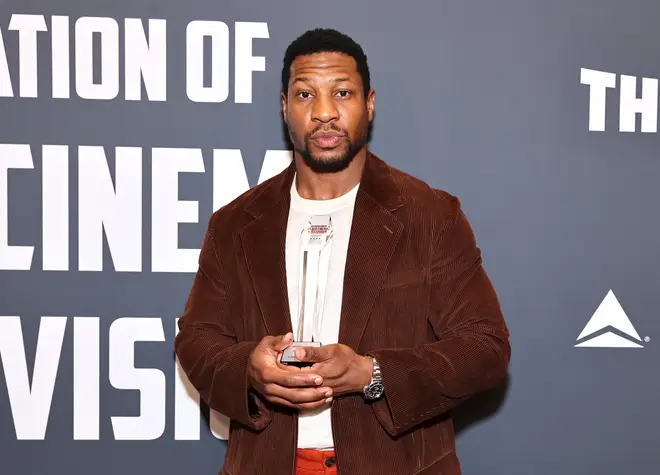 According to the Cambridge English Dictionary, recanted means "to announce that your past beliefs or statements were wrong or not true and that you no longer agree with them".
Synonyms for the word include rebuttal, deny, and abnegate.
His lawyer Priya Chaudhry said "Jonathan Majors is completely innocent and is provably the victim of an altercation with a woman he knows."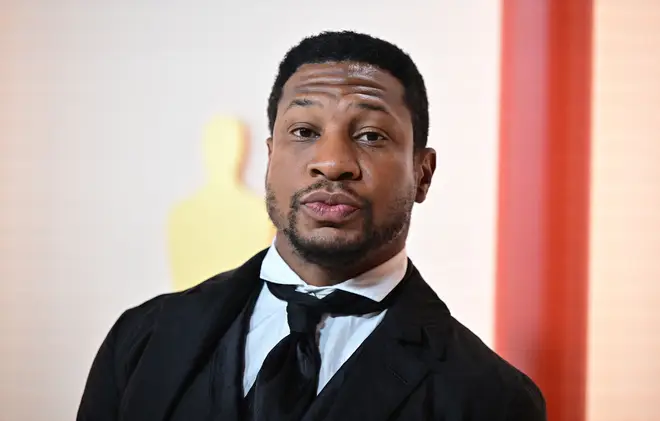 "We are quickly gathering and presenting evidence to the District Attorney with the expectation that all charges will be dropped imminently."
"This evidence includes video footage from the vehicle where this episode took place, witness testimony from the driver and others who both saw and heard the episode, and most importantly, two written statements from the woman recanting these allegations," the actor's attorney said.
Chaudhry also claimed that the incident was due to an "emotional crisis" that required hospitalisation.