Jonathan Majors dropped by management following domestic violence charges
18 April 2023, 12:17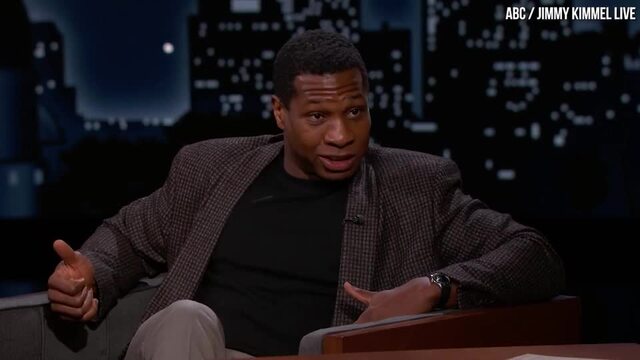 Jonathan Majors chats about working with Jay-Z in The Harder They Fall
The Creed actor and his management have parted ways after he was arrested last month on domestic assault charges.
Actor Jonathan Majors has been dropped by his management and PR team following his arrest on assault charges and harassment in New York.
In late March, the 'Creed' actor was arrested following a domestic dispute which resulted in an unnamed victim being hospitalised with "minor injuries to her head and neck" according to Police.
The 33-year-old has kept a low profile since his arrest, despite appearing in two of the biggest films so far this year - Creed III and Ant Man and the Wasp: Quantumania.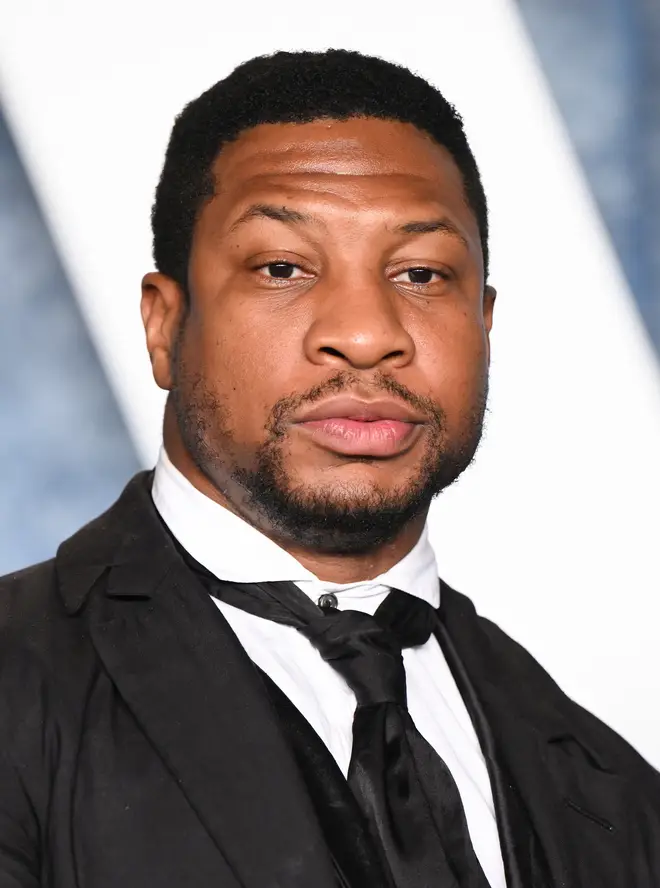 His talent manager and agency Entertainment 360 have parted ways, an insider revealed to publication Variety.
Majors has also been dropped by PR company Lede, however both companies have not been available for comment.
The actor was arrested in Manhattan, New York, on March 25 and charged with assault and harassment following a 911 call.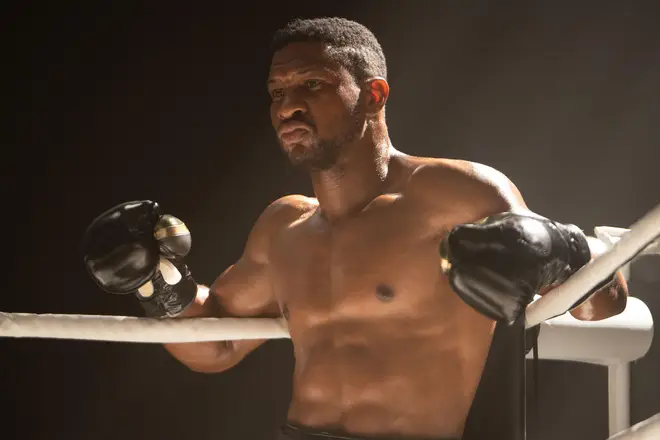 This call then led Majors to be taken into custody, and his legal team have denied the assault taking place.
Majors' lawyer Priya Chaudhry said in a statement that "Mr. Majors completely denies assaulting the woman."
Chaudhry is the lawyer for both Majors and Jen Shah, a reality star, who is now in prison following a wire fraud case.