Cassie Reportedly Pregnant With New Boyfriend Alex Fine's Baby Following Diddy Split
7 June 2019, 15:39
Cassie is reportedly expecting her first child with boyfriend Alex Fine, months after her shock split with partner of ten years, P Diddy.
Eight months after her split with long-time partner Diddy, Cassie is reportedly pregnant with boyfriend Alex Fine's baby.
A source close to the 32-year-old singer, full name Cassie Ventura, claims she is expecting her first child with 25-year-old fitness trainer Fine, who began dating Cassie shortly after her break-up with Diddy.
Social media outlet The Shade Room claim Cassie is "preggers by her new boo!" The pair went public with their relationship in December 2018, but are yet to comment on the pregnancy rumours.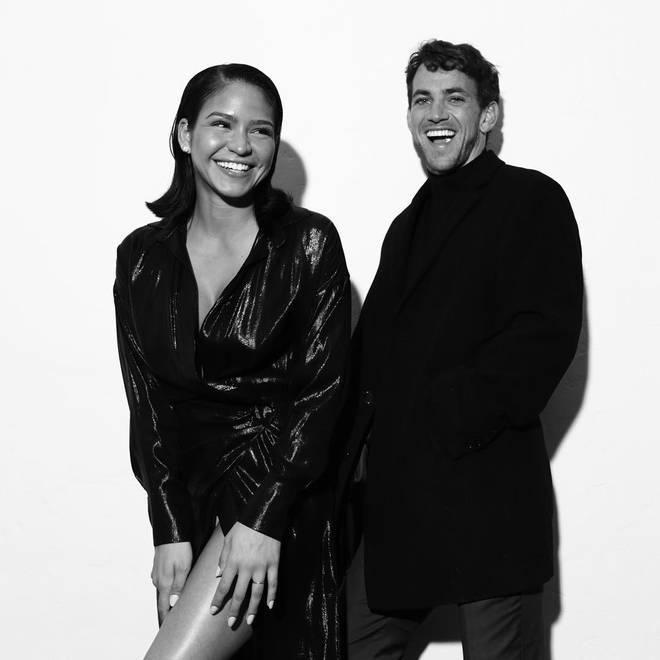 Diddy and Cassie dated for over ten years before announcing their split back in October 2018. Diddy dedicated Michael Jackson's 'The Lady in My Life' to his ex-girlferiend in an Instagram post shortly after the announcement.
Cassie later reached out to Diddy paying tribute to the music mogul's ex Kim Porter, who passed away from pneumonia in November 2018.
Following the pregnancy rumours, people went on to speculate Diddy's reaction. "Diddy's somewhere breaking circoc bottles," wrote one. "He played himself twice smh good for her," wrote another.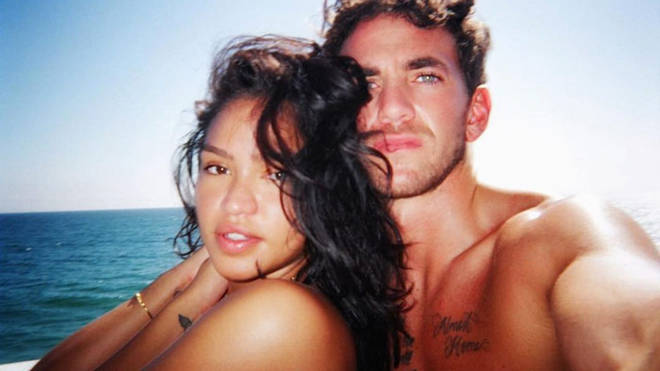 Another wrote of Cassie, "Good for her!!! You can meet someone tomorrow who has better intentions for you than someone you've known forever… Time means nothing… Character does! Period."
At the beginning of the year, sources close to Cassie claimed that the singer denied cheating on Diddy with Alex, following speculation of a potential crossover.