Diddy Allegedly Hits Out After Cassie Posts First Photo Of Her New Boyfriend
7 January 2019, 12:37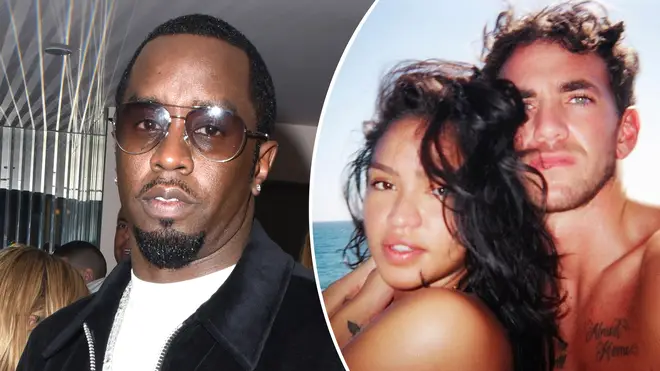 The Hip-Hop mogul allegedly believes his ex-girlfriend Cassie intended to "hurt" him by posting about her new boyfriend, Alex Fine, on social media following their split.
Diddy and Cassie called time on their decade-long relationship almost two months ago now, but it sounds like the entrepreneur isn't ready to move on just yet.
Last week, Cassie posted pictures of herself kissing new new boyfriend, her personal trainer, Alex Fine, before Fine himself posted a cosy selfie of the pair on a boat.
According to People, Diddy "can't believe" the 32-year-old singer posted about her new man so soon after their split, and also the tragic death of Diddy's ex Kim Porter.
"If there is anyone who knows how absolutely devastated Diddy has been since Kim's death, it's Cassie," a source tells the publication. "He can't believe she feels the need to post pictures with her new guy.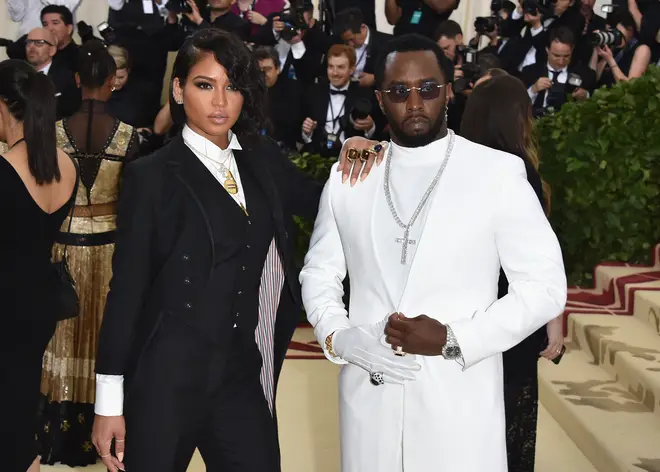 "It's like she did it to upset Diddy more." The source adds, "The whole situation is just ridiculous. There is just no need to post pictures on social media at this point. Diddy is having enough of a hard time."
Last week, reports alleged that Diddy believes Cassie began seeing Alex behind his back while they were still in a relationship after he hired him as her personal trainer.