Cassie Allegedly Responds To Claims She Cheated On Diddy With New Boyfriend Alex Fine
3 January 2019, 10:46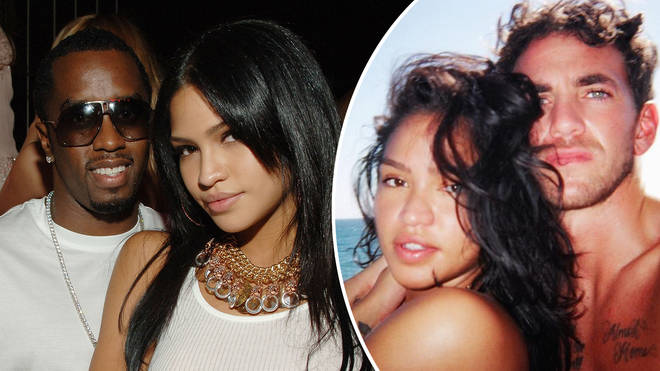 Sources close to the 'Long Way 2 Go' singer have responded to claims that she was dating her new boyfriend, Alex Fine, before she split up with longterm partner Diddy.
Cassie and Diddy shocked fans after announcing their split in October last year, following their decade-long relationship.
After Diddy continued to praise the 32-year-old singer on social media, it was widely assumed the split was amicable. However, new reports claim that things may not be going so smoothly.
According to TMZ, Diddy is convinced that Cassie began seeing her new boyfriend, Alex Fine, behind his back while they were still in a relationship.
Diddy hired Fine, 25, as Cassie's personal trainer after Diddy's trainer, Jamal Liggin, got so busy that he had to hire backup.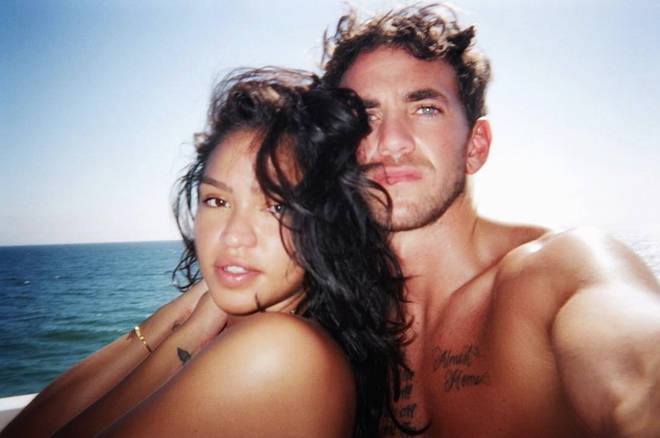 Sources claim Cassie and Alex "hooked up" before the split, and Diddy allegedly feels "betrayed." However, sources close to Cassie are insisting she did not start dating Alex until after her split with Diddy.
Cassie and Fine posted their first photos together over the festive period, with Fine taking to Instagram to share a snap of him and Cassie on a boat in the Pacific Ocean.
Meanwhile, Cassie shared a picture of the pair kissing in a photobooth after recently clearing her Instagram page. Fine is yet to comment on the rumours.