Diddy Posts Sweet Instagram Message To Cassie After Rumoured Split
27 October 2018, 15:18 | Updated: 27 October 2018, 15:31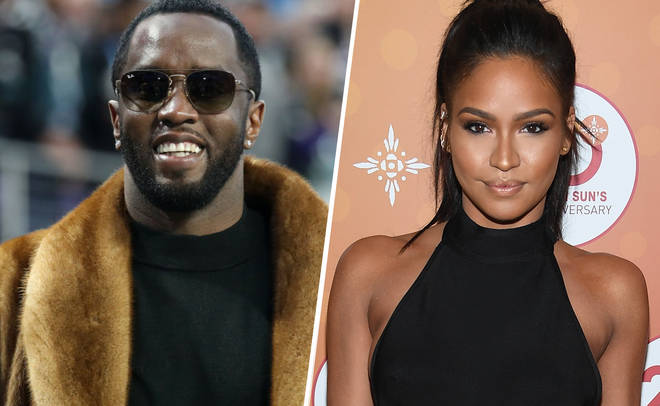 Diddy shared an adorable message to Cassie on Instagram and included a special song recommendation as well.
Reports of Diddy and Cassie calling it quits after almost 11 years of dating hit the internet earlier this month. The two have since made cryptic Instagram posts, seeming to address the rumoured end of their romance.
This past week, Diddy commented under an Instagram video posted by the 'Long Way 2 Go' singer writing: "I love you forever."
The mogul is not finished making public declarations on Instagram though. In a post late Friday night, (Oct.26), Diddy dedicated a song to Cassie, writing: "If anyone sees @cassie this weekend please tell her to listen to this song 100 times! LOVE."
Diddy turned off comments for this post.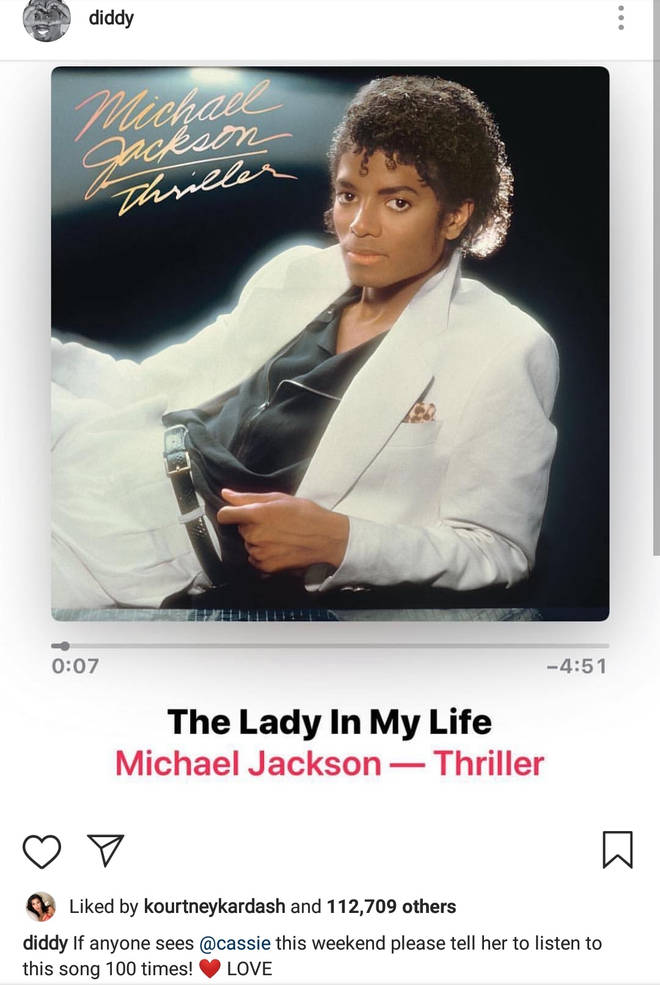 Diddy directed Cassie to listen to Michael Jackson's 'The Lady In My Life'. The Michael Jackson song, taken from his 1982 'Thriller' album, has incredibly romantic lyrics:
There'll be no darkness tonight
Lady our love will shine
Lighting the night
Just put your trust in my heart
And meet me in paradise
Now is the time girl
You're every wonder in this world to me
A treasure time won't steal away
Listen to the song below.
Diddy's post has been 'liked' over 100k times, so there is a good chance Cassie has received the message.
Neither Diddy or Cassie have spoken publicly about their reported split, however, celebrity news site Love B Scott said the break-up was confirmed by Cassie's representative.