P Diddy And Cassie Split: Has Sean Combs Ended Things With His Girlfriend?
17 October 2018, 17:29 | Updated: 18 October 2018, 15:02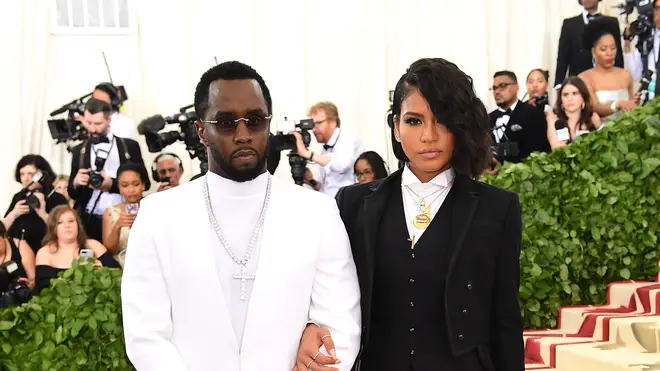 Are P Diddy and Cassie officially over?
Diddy has split from long-term girlfriend Cassie, according to reports.
The Bad Boy music mogul, real name Sean, Combs, has been dating Cassie for over 10 years, is alleged to have already moved on with a new girlfriend, model called Jocelyn Chew.
According to celebrity news publication, Love B Scott, P Diddy and Cassie have not been posting any pictures of themselves as a couple over recent months because of their rocky relationship.
The publication claim that Cassie's representative told them: "They are indeed no longer together and haven't been for months."
Meanwhile, Diddy, 49, has been spotted spending lots of time with Chew, 26, recently.
See pictures of Diddy's rumoured new love interest below: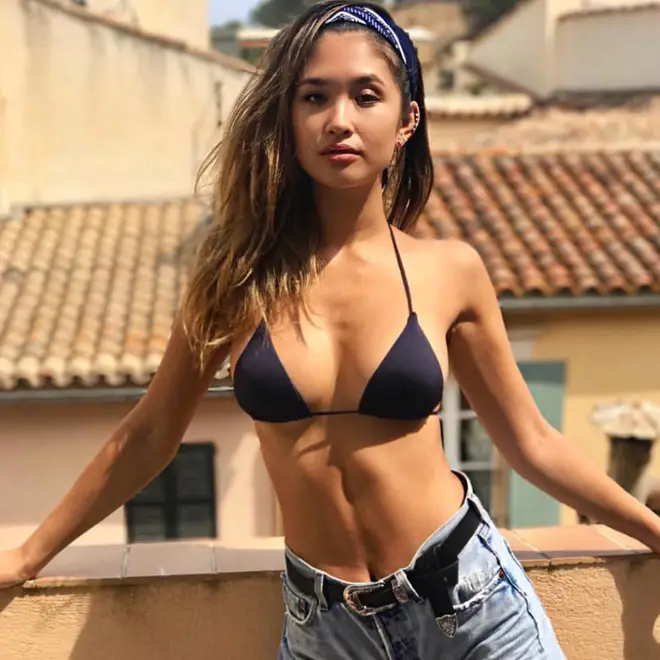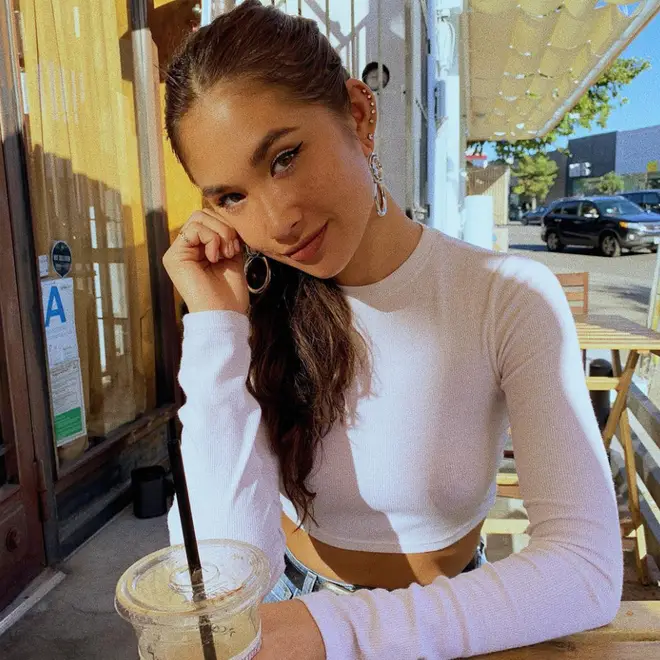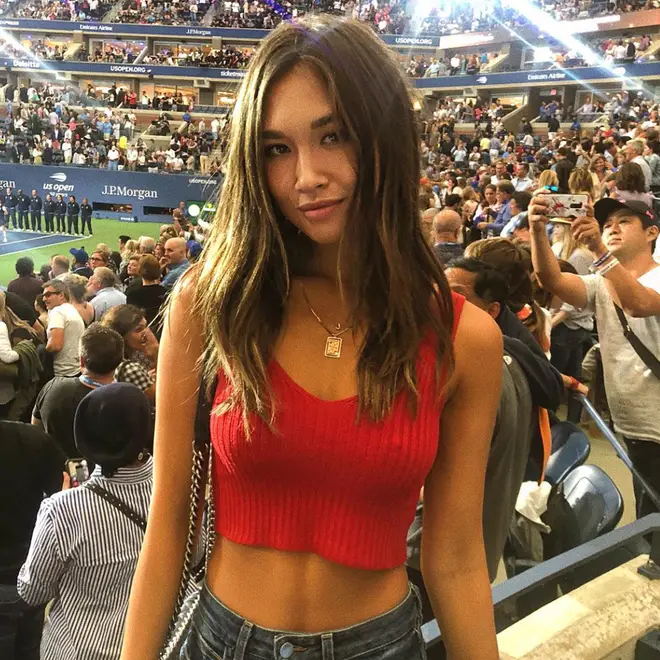 The pair were spotted together in Miami last month and were also reportedly at Drake's 'Aubrey & The Three Amigos' tour alongside Migos.
Diddy was also spitted with another woman called Gina Hunyh, who he is rumoured to have been dating in the past.
P Diddy and Cassie are yet to officially respond to the growing split rumours.