Ice Spice reveals social media post was BANNED after using her real name
18 April 2023, 14:54 | Updated: 4 May 2023, 12:14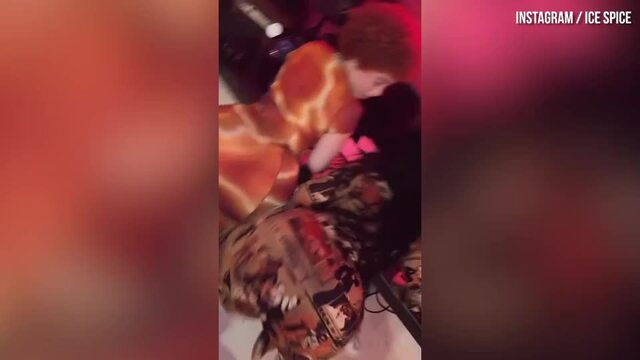 Ice Spice and Nicki Minaj twerk to new collab
Ice Spice spoke out after Instagram banned her post after she used her real name in it.
Ice Spice has revealed a social media post was banned after she used her real name in the caption.
The 23-year-old posted a screenshot to her Instagram story of a banned post which went against "guidelines on violence or dangerous organisations" by writing in the caption "ayo isis."
The rapper's real name is Isis Gaston, and as she shares the first name with militant Islamist group Islamic State, the mention of her first name was blocked.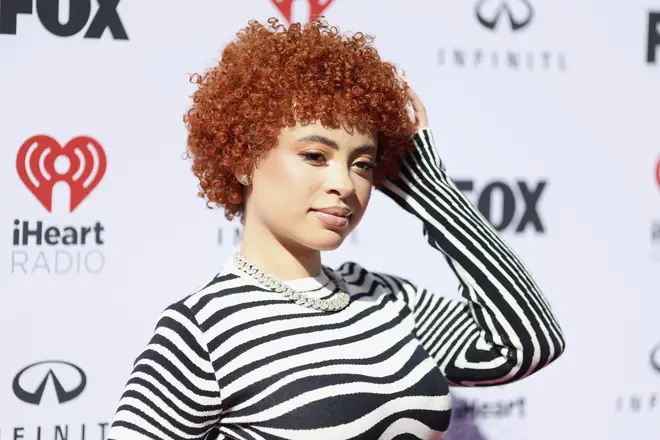 She shared the screengrab along the phrase "cant type my name is ode" alongside a crying emoji.
The image that was removed appears to be a picture of the rapper in lingerie, perhaps from her most recent shoot of 'Princess Diana' featuring fellow rapper Nicki Minaj.
Fans have reacted to her post of the social media app banning her post, with one saying "who's gonna tell instagram that ice spice real name is isis LMAOOOOO."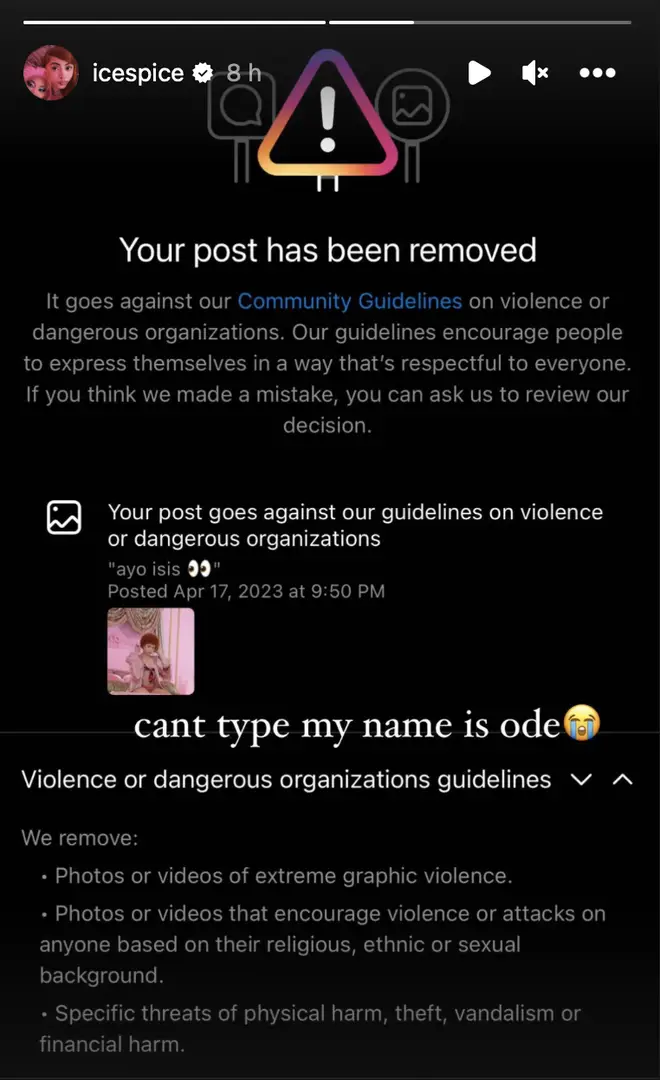 "That's literally an Egyptian goddess's name," another wrote.
Others mentioned that this was the first time they found out Ice Spice's real name: "you're telling me Ice Spice is called Isis???," one user quipped.
Ice Spice has had arguably one of the best starts to her rap career - just last week the Bronx native released the remix of 'Princess Diana' with rap icon Nicki Minaj.