Doja Cat sparks controversy with 'satanic' photoshoot
1 March 2023, 16:54 | Updated: 6 March 2023, 15:52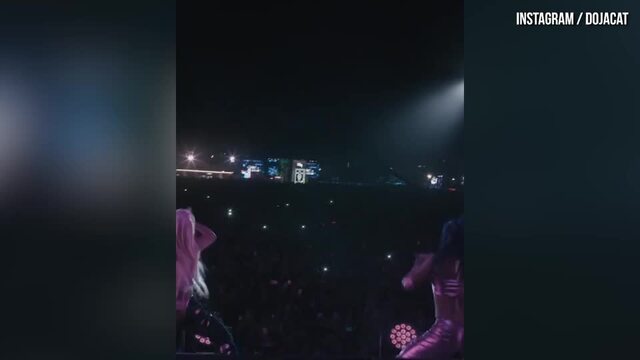 Doja Cat performs to massive crowd
Doja Cat knows how to get people talking!
Doja Cat has been criticised over a photoshoot where she posed for racy snaps with her dressed as a demon.
Fans slammed her over the 'satanic' pictures where she posed on Instagram and channeled Lucifer in an all-red look.
She showed lots of skin in lingerie complete with devil horns - leading fans to slam her over the controversial look.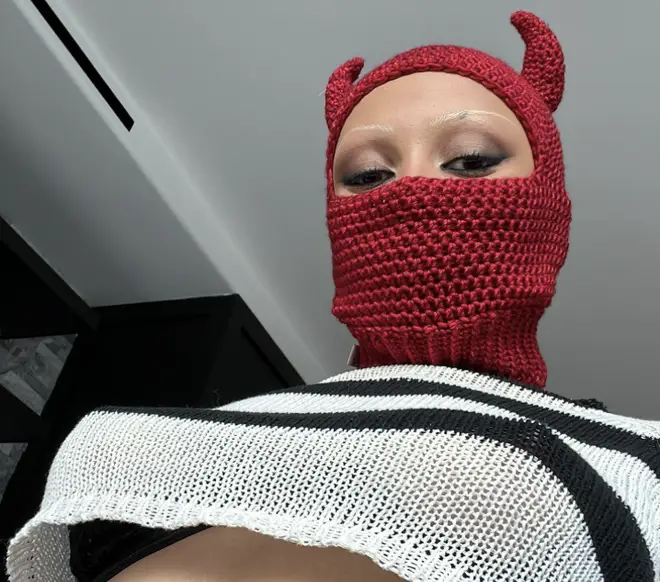 The 'Say So' rapper simply captioned the post with devil horn emojis, that showed her dressed with a trident, tail and horns.
Doja's post has racked up almost five million likes, but lots of fans weren't too happy in the comments section.
One commented that the 27-year-old was "glorifying evil", whilst another said "Why does it have to be demonic?"
The post has caused quite a bit of uproar, with others pledging that they will be unfollowing her, calling it "creepy on so many levels."
However, one fan assumed Doja was mocking her followers who accused her of promoting non-Christian attitudes: "she's probably doing this to get y'all mad is hilarious and it's working."
Doja followed up her post with another picture - featuring her in a knitted devil horn balaclava - prompting even more comments of similar rhetoric.