Diddy Sends Message To Cassie Following Pregnancy News With Boyfriend Alex Fine
17 June 2019, 16:47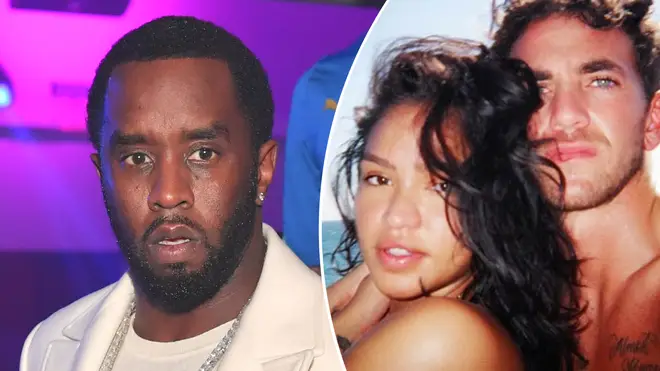 The music mogul responded after his former partner of ten years Cassie announced she's expecting her first child with new boyfriend Alex Fine.
Diddy has spoken out after his ex-girlfriend Cassie announced she's pregnant with her first child with personal trainer boyfriend Alex Fine.
The 49-year-old music mogul shared a message for his former partner - who dated Diddy for ten years before their split in October 2018 - in response to her recent news.
"Congratulations Cassie and Alex. I wish you all nothing but love and happiness. God bless," he wrote before dropping a reel of love-heart emojis, adding, "L O V E."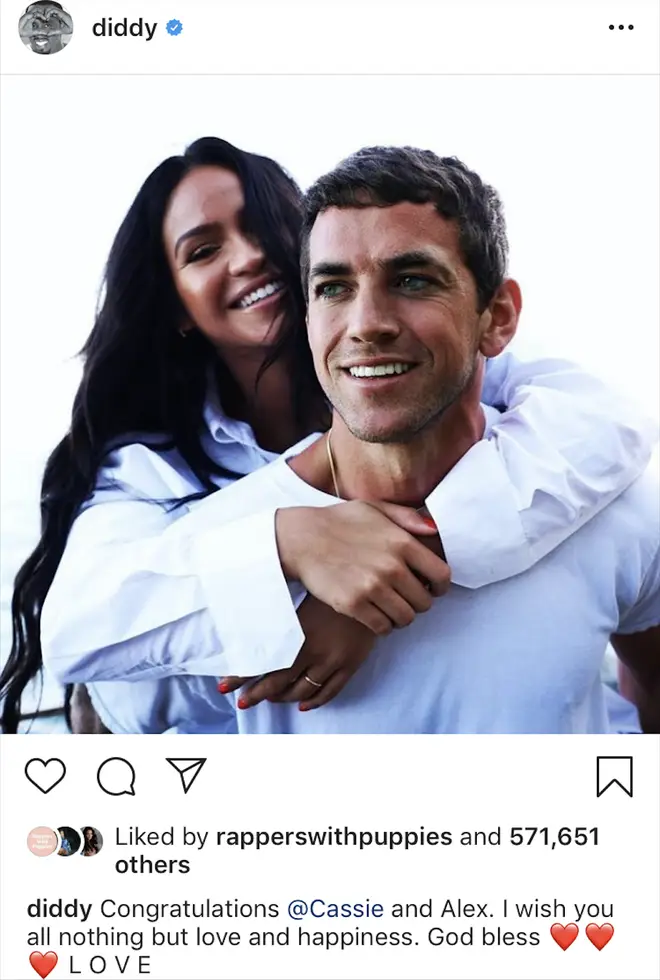 Soon after Cassie, 32, announced her pregnancy news, boyfriend Alex, 26, shared a couple of heart-warming letters; one written to Cassie, and the other to their unborn daughter.
Fine opened his letter to Cassie writing, "I promise you that I will do every single thing in my power to support you and help you. I promise that you will never be alone. I promise that you will be loved beyond expectation and we will show our children how to be in a healthy relationship."
He started the heartfelt letter to his daughter writing, "I will be the first man in your life and will show you the greatest love and affection now and forever," alongside a photo of him kissing Cassie on the cheek.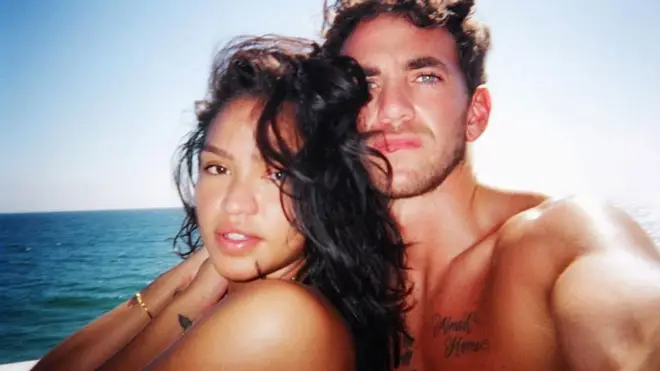 Diddy and Cassie dated for over ten years before announcing their split back in October 2018. Diddy dedicated Michael Jackson's 'The Lady in My Life' to his ex-girlferiend in an Instagram post shortly after the announcement.
Cassie later reached out to Diddy paying tribute to the music mogul's ex Kim Porter, who passed away from pneumonia in November 2018.