Ciara's Reaction To Question About Co-Parenting With Ex Future Has Gone Viral
15 September 2023, 11:10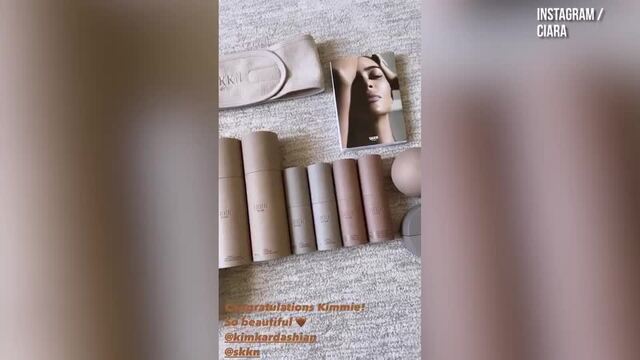 Ciara raves about Kim's SKKN products
The singer was asked about how she handles co-parenting with ex Future in a recent interview.
Ciara has gone viral following a reaction to being asked a question about how she co-parents her son she shares with ex Future in a recent interview.
The 37-year-old singer was asked by outlet The Shade Room about her current relationship with her former fiancé Future: "What is co-parenting like for you guys?"
Ciara is currently expecting her fourth child with husband Russell Wilson, with her hilarious reaction to the question going viral across social media.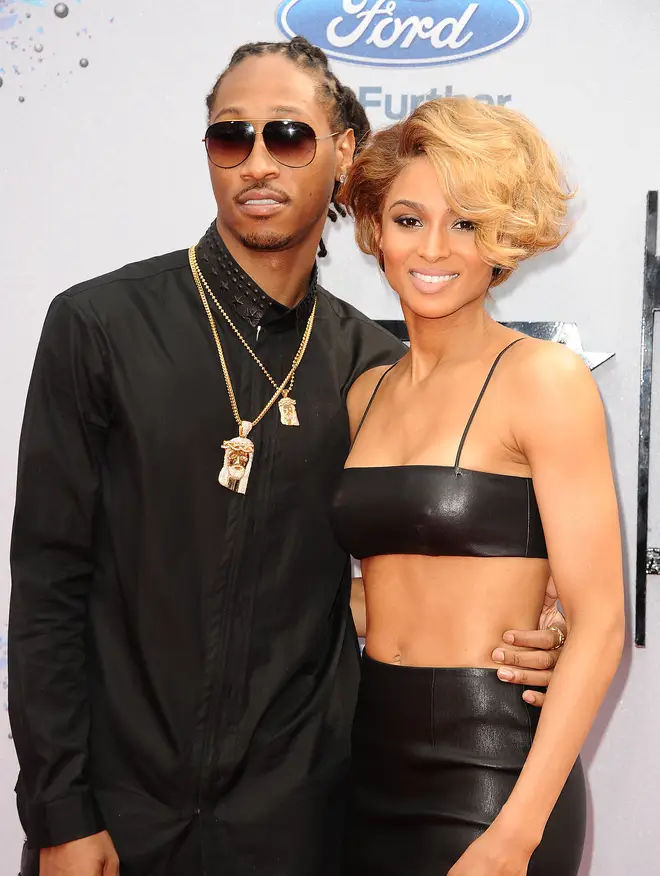 In response to the question, Ciara let out a long laugh as the interviewer replied: "I'm dead," with Ciara reassuring her that "You're awesome."
Although Ciara did not respond with words to this question, the extended giggles allude to the issues the pair have with one another.
Ciara was previously engaged to rapper Future, and they share a son, Future, 9, together.
Fans were quick to react to Ciara's hilarious reaction as one said: "I 100% relate to Ciara's laughter after being asked about co-parenting with Future."
Another quipped: "Ciara made future look bad just by laughing."
Ciara's laugh lasted for around 15 seconds, which only added to rumours of bad blood between Future and Ciara.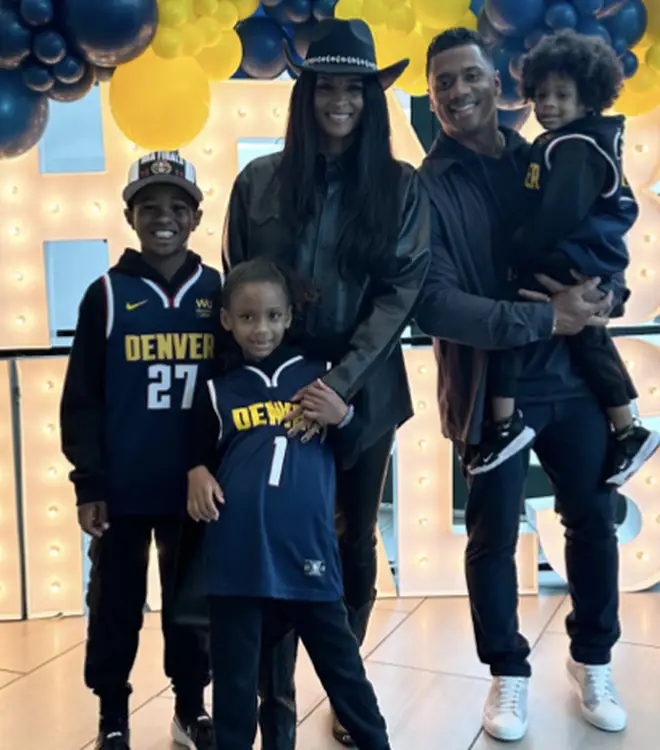 The pair broke things off months after she welcomed Future, as the rapper was accused of cheating on her on multiple occasions.
In 2016, he posted a series of tweets calling Ciara a 'b****' who made him "go through lawyers to see babyfuture;" and claimed he was paying her $15,000 in monthly child support.
Ciara and husband Russell Wilson are now expecting their third child together, and have been married since 2016.