Chris Brown claps back after Tinashe says she 'regrets' collaborating with him
18 September 2023, 16:25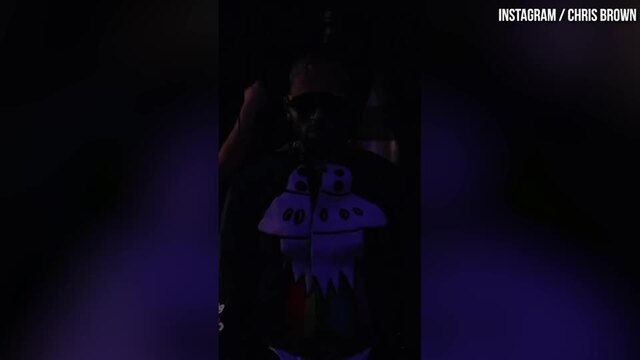 Chris Brown promotes tour
The singer has responded following Tinashe's alleged sneer towards him.
Chris Brown has spoken out in response to fellow singer and collaborator Tinashe, after she recently claimed their 2015 collaboration didn't "compute".
Breezy appeared on their 2015 song 'Player' after their record label RCA Records suggested he appear on the track to "be, like, this big moment this big single," in the words of Tinashe.
Brown has now clapped back over Tinashe's comments via Instagram, suggesting people to: "Name five Tinashe songs or die... everybody dead."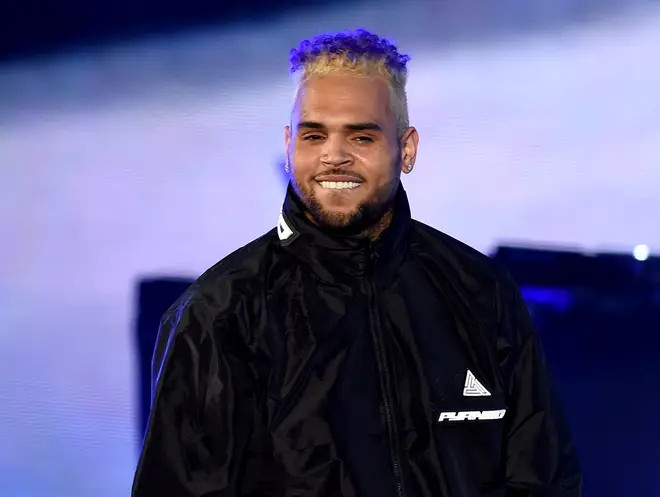 Tinashe appeared on the Zach Sang Show last week, and explained that her record label said she needed the "support" from Brown to receive acclaim.
"And [Chris] was like their biggest artist that they had on rhythmic radio at the time," revealed the singer.
"And to me, I was like, "Well this is a pop song. So I really don't feel like we should put Chris on it. That doesn't compute to me." But I don't know!"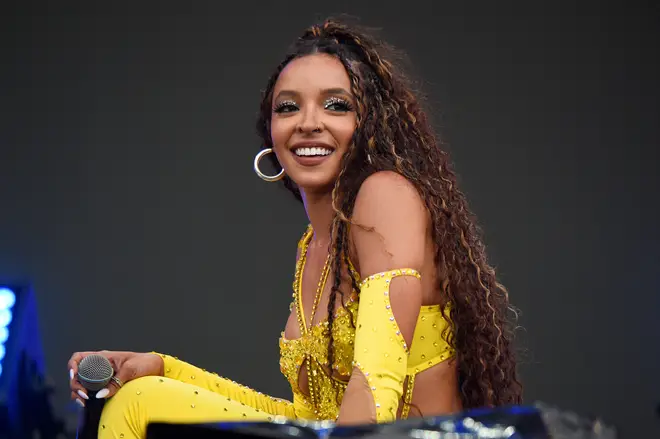 Brown was clearly vexed by Tinashe's comments and further commented on her words: "She full of dat evil. Shawty career is nonexistent. What's more embarrassing is that she worked with all these people and not one us could save her career."
Meanwhile, Tinashe appeared unbothered by Brown's comments and encouraged fans to promote her new single "Needs", and her upcoming tour.
The R&B singer is next scheduled to drop his 11th studio album 11:11, featuring 11 tracks, on November 11.