Chadwick Boseman's widow opens up about his death for the first time
2 November 2022, 15:11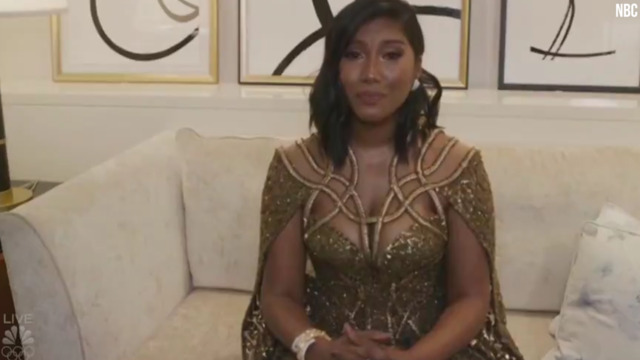 Chadwick Boseman Wins Posthumous Golden Globe, Wife Simone Ledward Gives Emotional Acceptance Speech on His Behalf
The late actor's widow spoke about the tragic passing of Chadwick Boseman for the first time this week.
Simone Ledward Boseman, the widow of late Chadwick Boseman, has spoken candidly about the death of her husband for the first time recently.
Since the death of the Black Panther actor back in 2020 after four years of battling colon cancer, his widow hasn't spoken about the heart-wrenching death publicly.
However, Simone recently appeared on Good Morning America and spoke about her husband's life and legacy.
Letitia Wright pays tribute to Chadwick Boseman at Black Panther: Wakanda Forever premiere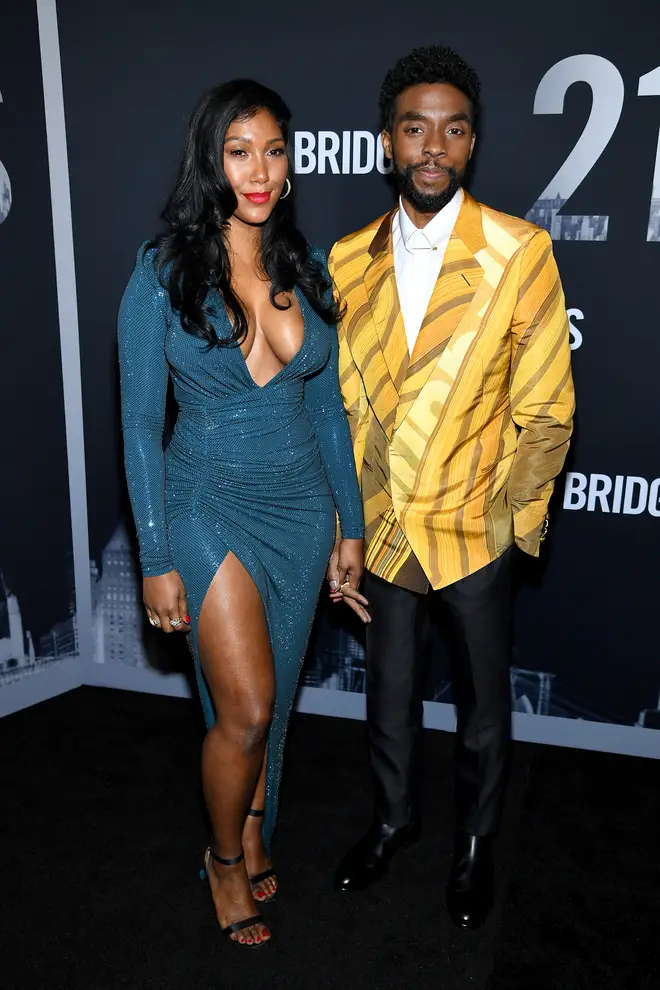 She spoke to Whoopi Goldberg and said: "It has been the most challenging two years I've ever had in my life."
Simone continued: "I can't believe that I was so lucky. I can't believe that I got to love this person, and I also got them to love me too."
Boseman's widow also touched upon how Chadwick's cancer battle took a turn for the worse during the Covid pandemic.
Chadwick Boseman posthumously earns Oscar nomination for best actor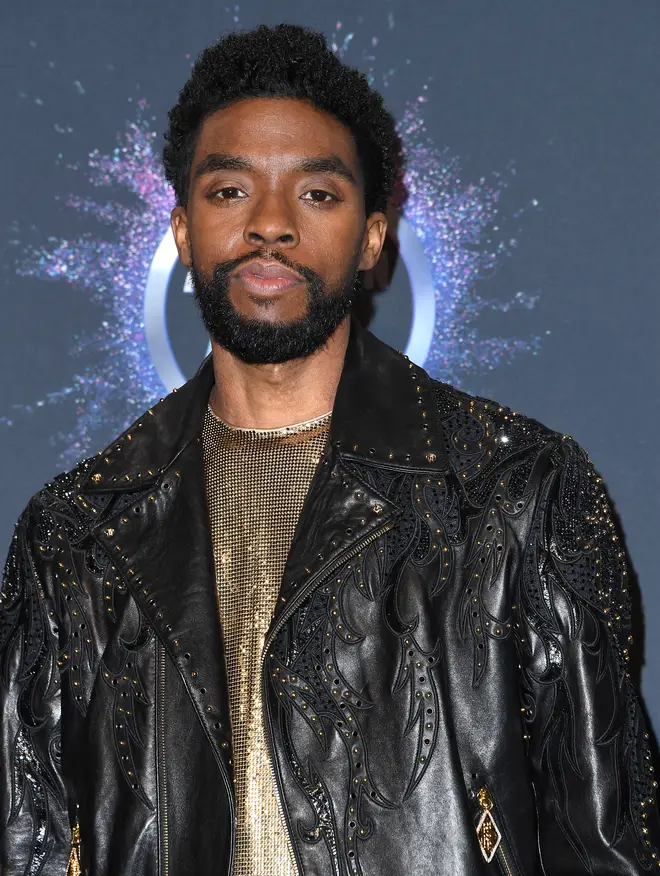 "That meant that everybody was in their house, and there was no pressure for anybody to go outside."
She continued: "We get to be here with family, together. And everybody in the world is also experiencing this togetherness in the midst of this awful, scary, unpredictable time."
"We kept our circle real—our circle was basically a dot", Simone revealed.
Golden Globes 2021: Chadwick Boseman's wife accepts his award in emotional speech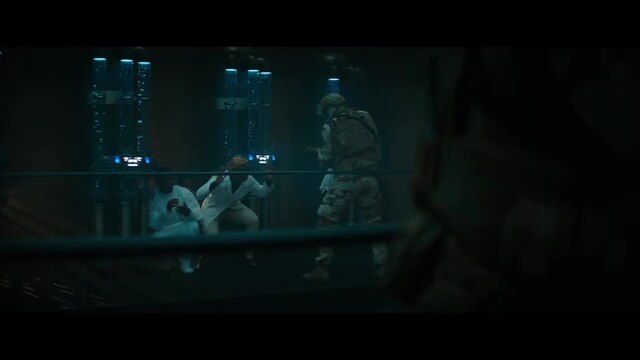 Watch the new trailer for Black Panther: Wakanda Forever
Chadwick first met Simone in 2014 after they attended a James Brown tribute concert, which she spoke as "I met this person who is this wonderful man and he then ended up being a global superstar."
Boseman appeared in multiple films throughout his career, and alongside the Marvel universe, he also appeared in projects like Ma Rainey's Black Bottom and Da 5 Bloods.
Black Panther: Wakanda Forever is released in cinemas next Friday, 11 November.