Nick Cannon, father of 12, reveals he is open to having more children
15 June 2023, 10:57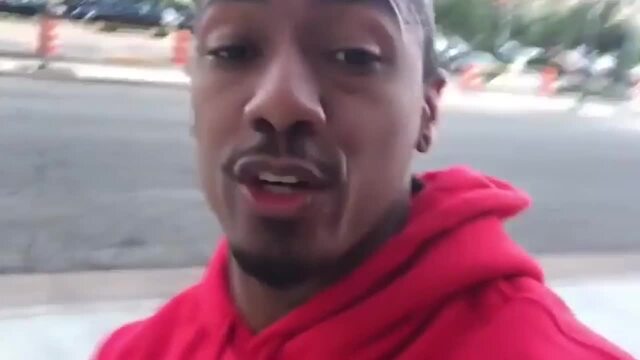 Nick Cannon Fires Back At Kanye West Over Kim Kardashian & Drake Rumours
The father of 12 has revealed that God will tell him when to stop having children.
Nick Cannon has revealed he is open to having more children, and says it is up to God to decide when to stop.
The father of 12, who welcomed five children in 2022, spoke to Dr Laura Berman about his views on fatherhood.
She asked whether he was keen on having more children in the future, and opened up on the podcast about whether his children were planned or not.
"Only God can let me know when I'm done," he said on The Language of Love with Dr. Laura Berman podcast.
"As much as I was open to every single child that I have, I can't say the majority of them were planned.
"If you would have told me in 2012 when I was still married and just diagnosed with Lupis that 10 years from now... that I would have 12 children, I would be like f**ck out of here!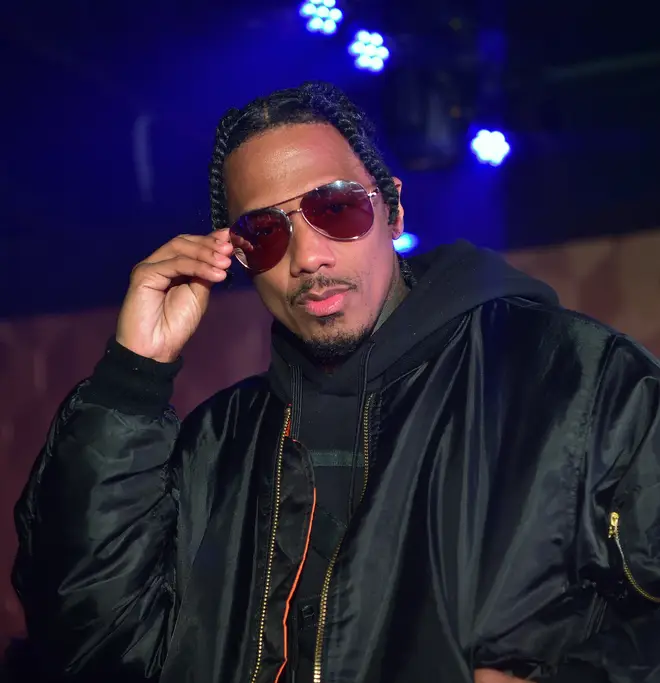 He continued: "There's no way in the world that I would ever plan that."
Cannon was then asked how he managed to get some of his baby mothers pregnant despite being on birth control, and said it was down to God.
"I lend that type of stuff to God. Those are miracles," he said.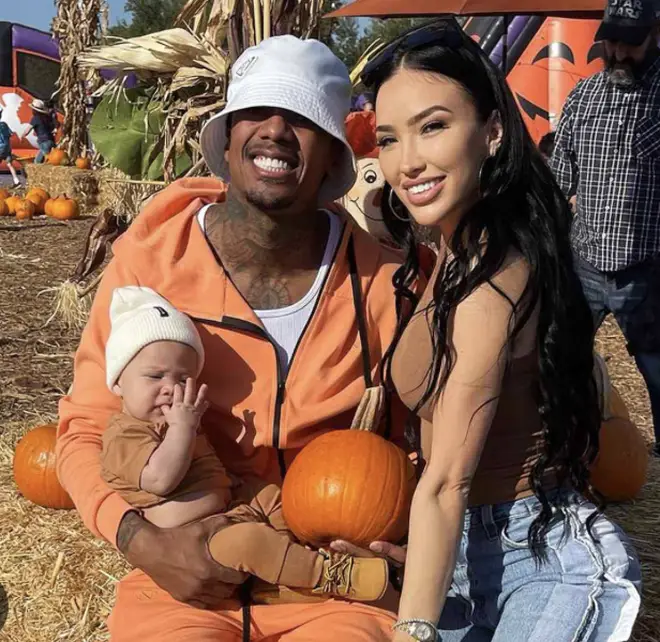 In 2022 alone, Cannon had five children with baby mamas Bre Tiesi, radio host and DJ Abby De La Rosa, Alyssa Scott, LaNisha Cole and Brittany Bell.
When are Nick Cannon's kids birthdays?
Oldest twins Monroe and Moroccan were born on April 30, 2011, whilst Golden's birthday is on February 21, 2017.
Cannon's second daughter, Powerful Queen, was born in December 2020.
Twins, Zion and Zillion were born on June 16, 2021 whilst their sibling Zen was born only days later on June 23, 2021.
Legendary Cannon was born on June 28th, 2022.
Onyx Ice Cole Cannon was born on September 14th, 2022.
Rise Messiah Cannon was born on September 23rd, 2022.
Beautiful Zeppelin Cannon was born on November 11th, 2022.
Halo Marie Cannon was born on December 14th, 2022.