Nick Cannon's baby mama Abby De La Rosa says seeing him with other women 'turns her on'
25 April 2023, 12:23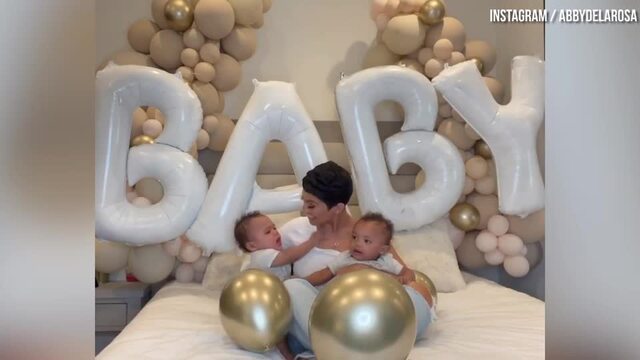 Nick Cannon is expecting his ninth child with Abby De La Rosa
Abby De La Rosa has three children with Nick Cannon, and has given her thoughts over his ever-increasing brood.
Nick Cannon's baby mama Abby De La Rosa has revealed that seeing the presenter with other women is a 'turn on'.
The DJ spoke about the origins of their relationship during a podcast interview with Cannon himself, who she shares Zion, Zillion and Beautiful with the Masked Singer host.
Abby revealed that they met after he did "a dope a** DJ set," and quipped that she has "got love for all the women" that have kids with Cannon.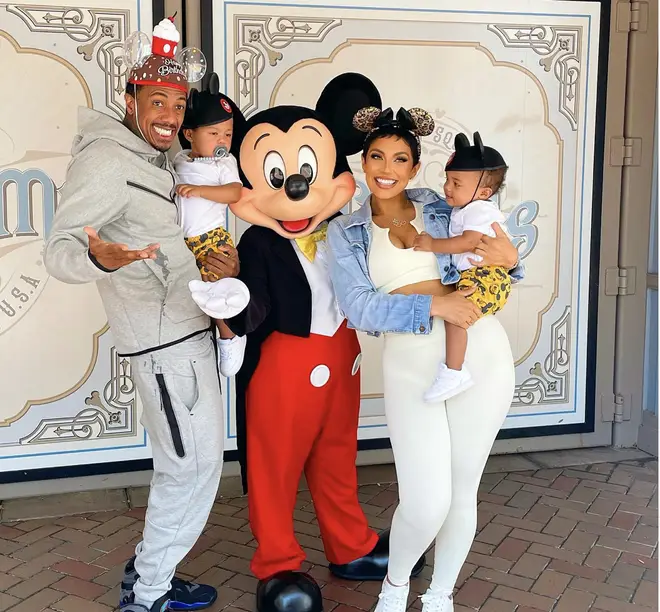 When Cannon's co-host Courtney Bee Bledsoe asked Abby whether she feels "even a little bit" of jealousy over the five other baby mamas, De La Rosa was quick to shut down the allegations.
"For me … because I am so calm and chill, what it will do for me is turn me on a little bit," she explained.
Abby continued: "I get a little jealous," De La Rosa continued. "But then at the same time, it's just like, you know, this is my baby daddy."
Abby De La Rosa and Nick Cannon were first linked in April 2021 after she revealed that Cannon was the father of her twin babies.
Zion and Zillion were born in June 2021, with their sister Beautiful arriving in November 2022.
Abby De La Rosa has previously spoken out about her open relationship, and said in September 2022 that "Me being open in my relationship does not change or take away from the type of mother that I am to my kids and the wholeness that I am to them and the strength that I share with them."