Kylie Jenner SLAMS 'misconception' that she's had 'so much surgery'
18 April 2023, 17:09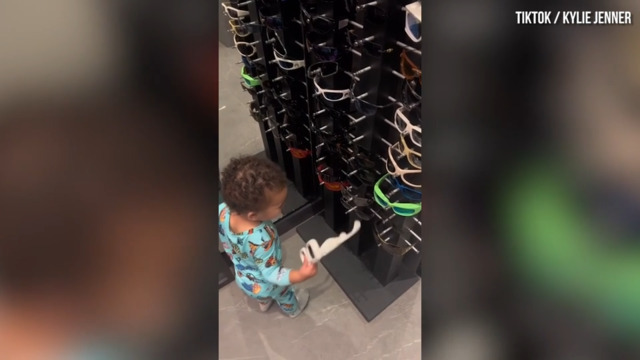 Kylie Jenner fans mistake her closet for a store
Kylie Jenner has spoken out over claims she has had an abundance of surgery.
Kylie Jenner has spoken out against critics who accused her of getting an abundance of plastic surgery.
In a new interview with Homme Girls, the 25-year-old reality star talked about her makeup empire, children and her famous lips.
Despite reiterating that she has had lip filler, the makeup mogul revealed that she isn't as plastic as people think.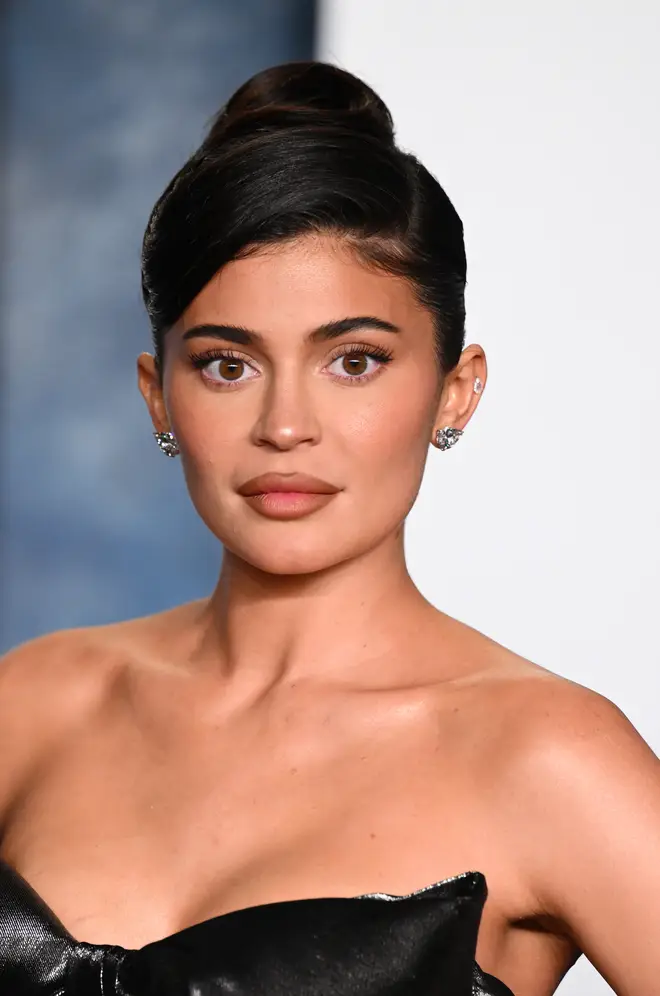 Kylie spoke candidly to the magazine about her appearance and said that it is a "big misconception" that she has had "so much surgery on my face and that I was some insecure person."
She quipped that she "really wasn't" insecure about her appearance growing up, besides her lips.
Kylie admits that she has always "wanted full lips", and chose to get filler because of "one lip insecurity thing."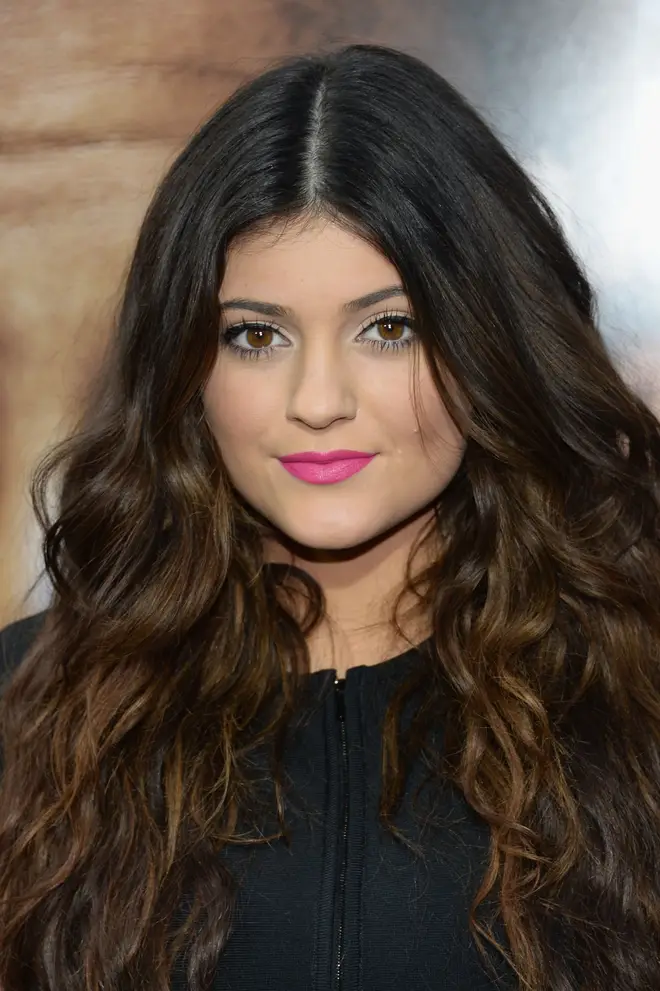 "I got lip filler, and it was the best thing I've ever done," she shares. "I don't regret it. But I always thought I was cute."
Kylie also shared that she was "always the most confident person in the room," and was "the girl performing for everyone."
Despite being happy to share her filler journey now, Kylie was more hesitant to admit she had her lips done.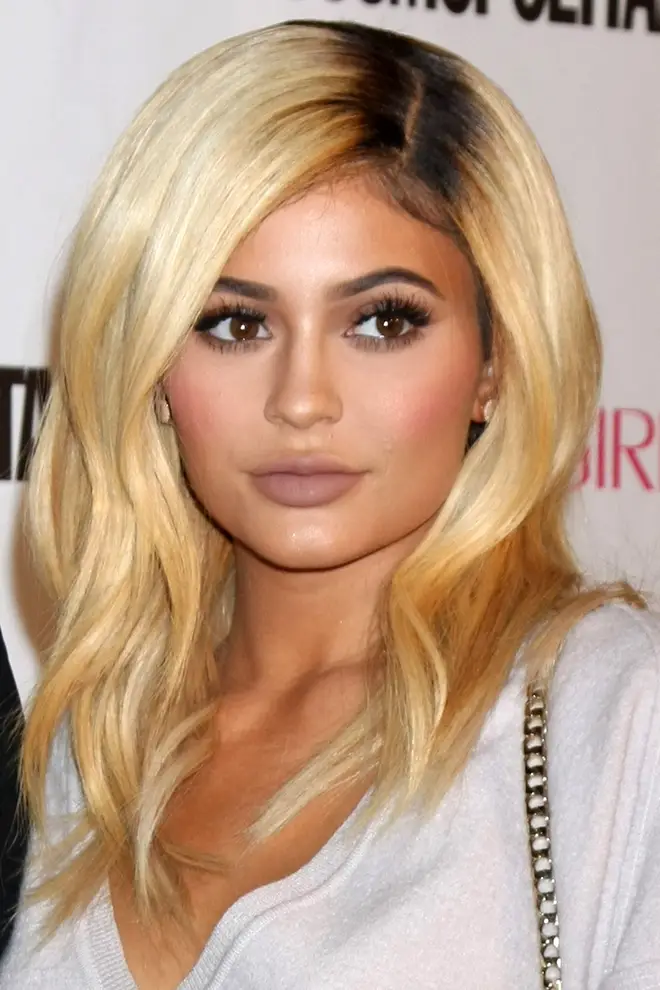 In a 2015 episode of Keeping Up with the Kardashians, the then-17-year-old revealed after much speculation, "I have temporary lip fillers. It's just an insecurity of mine and it's what I wanted to do."
Elsewhere in the interview, Kylie spoke about fans and their preconception that "I fully went under the knife and completely reconstructed my face, which is completely false."

She also spoke to Homme Girls and quipped that critics "don't understand what good hair and makeup and, like, fillers, can really do."