Kylie Jenner 'shut out' of Doja Cat's Met Gala after party
3 May 2023, 15:06 | Updated: 3 May 2023, 15:16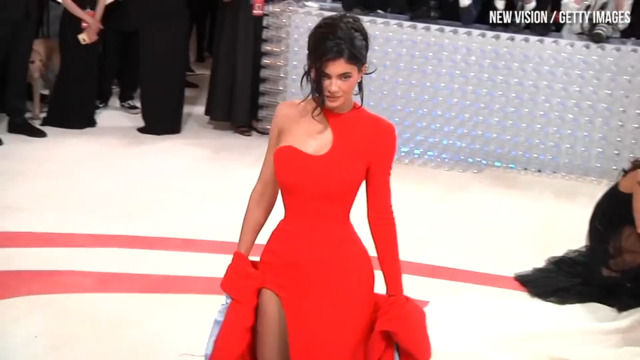 Kylie Jenner poses at the 2023 Met Gala
The reality star was awkwardly barred from Doja Cat's Met Gala after party in New York.
Kylie Jenner was spotted leaving Doja Cat's birthday party before she was even let in after the Met Gala in New York this week.
Doja Cat, along with rapper Diddy and hospitality guru Richie Akiva, hosted an elusive after party at the Box in New York after the 2023 Met Gala.
When 25-year-old Kylie turned up to meet sister Kendall and her rumoured flame Bad Bunny inside, she was turned away according to sources.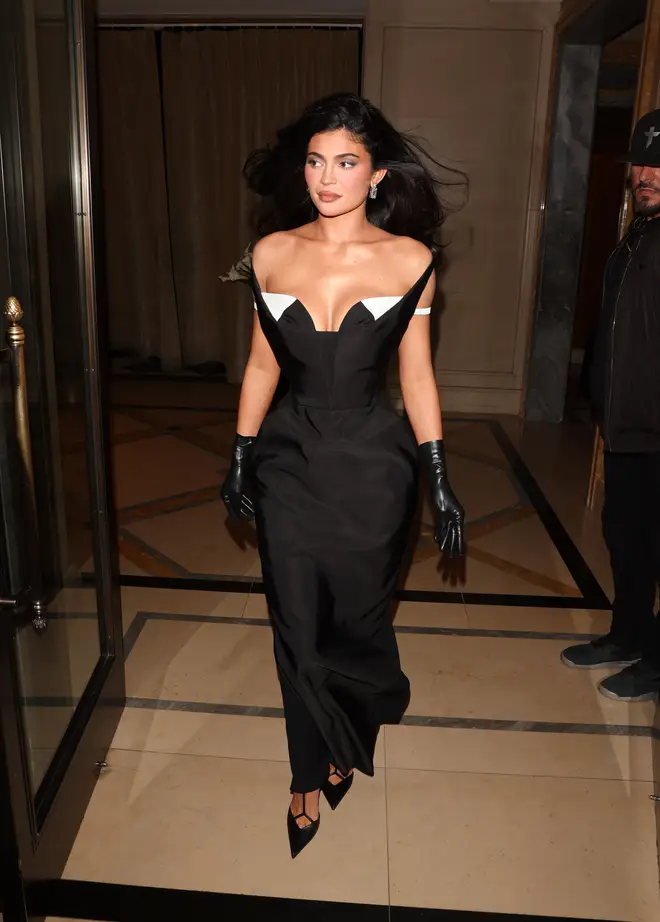 A witness told Page Six that security guards "wouldn't let her in" to the exclusive A-lister after party.
"They shut the door down because it was over capacity," the source continued to the publication.
Another source revealed that there was a "chaotic scene" happening outside the venue, where reportedly over 100 people were trying to get inside.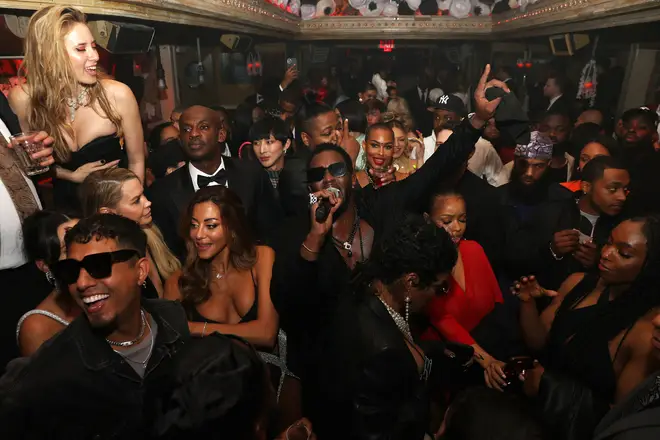 Jenner was reportedly invited to the party, but got out of the car before the organisers were ready to let her in.
Due to the alleged overcrowding, a source said "Then she decided to go home because she didn't want to be at a crowded party. She rarely goes to clubs."
Another source told the publication that actor Janelle Monae and actor Evan Mock were also turned away due to capacity problems.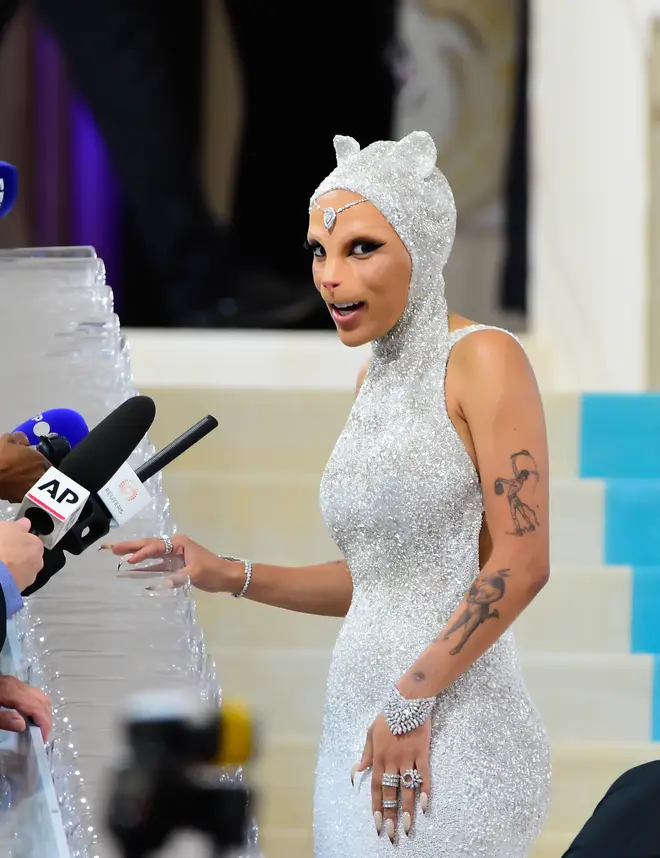 Those who made it inside included Emily Ratajkowski, Mary J Blidge, Paris Hilton and Lil Nas X.
A witness told Page Six that co-host Diddy spoke on the microphone for 20 minutes, and alleged that waiters for the event was dressed like Karl Lagerfeld, whose influence was the theme for this year's occasion.