Kim Kardashian says 'hater' sister Kourtney 'doesn't have any friends'
22 June 2023, 17:07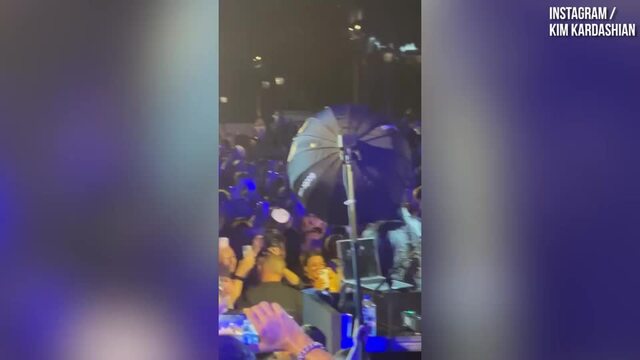 Kim Kardashian enjoys Louis Vuitton show in Paris
Kim had a heated discussion with sister Kourtney amid their ongoing feud and had a lot to say...
Kim Kardashian has slammed sister Kourtney is a "hater" amid their ongoing feud over the Dolce & Gabbana drama continues.
In Thursday's episode of Disney+'s The Kardashians, Kim went out for dinner with Kris, Khloe and the D&G team.
Despite being there to celebrate the success of Kim's launch, talk turned to Kourtney, after she worked with the same designer for her wedding a few months prior.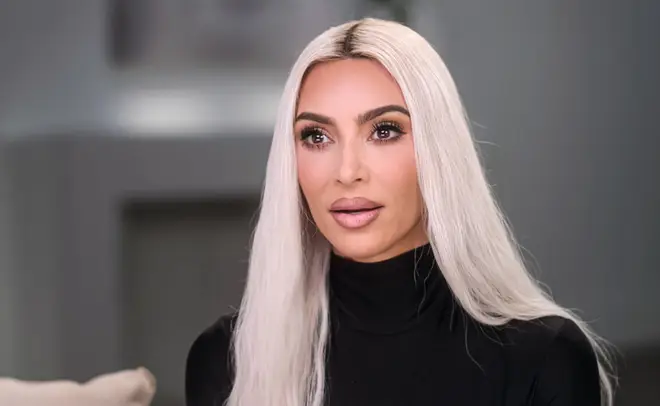 "She said, 'You're trying to copy me,'" Kim explained to the table. "But she always tries to hate on the side. She is such a hater."
Khloe also chimed in and said she doesn't know where Kourtney's anger is coming from, "But it's OK. You let someone pout in the corner, you don't entertain it and you move on."
"Because you don't get jealous of your family," the 38-year-old added.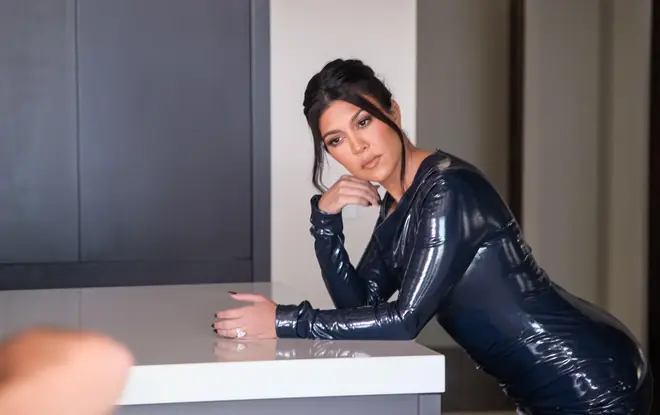 Khloe also informed Kim that Kourtney's friends were "riling her up" about the design situation, with Kim shutting down this theory.
"She keeps saying 'every one of her friends,'" Kim said to mutual friend Simon Huck on a phone call.
"But she doesn't have any friends, so Travis?" savagely continued Kim.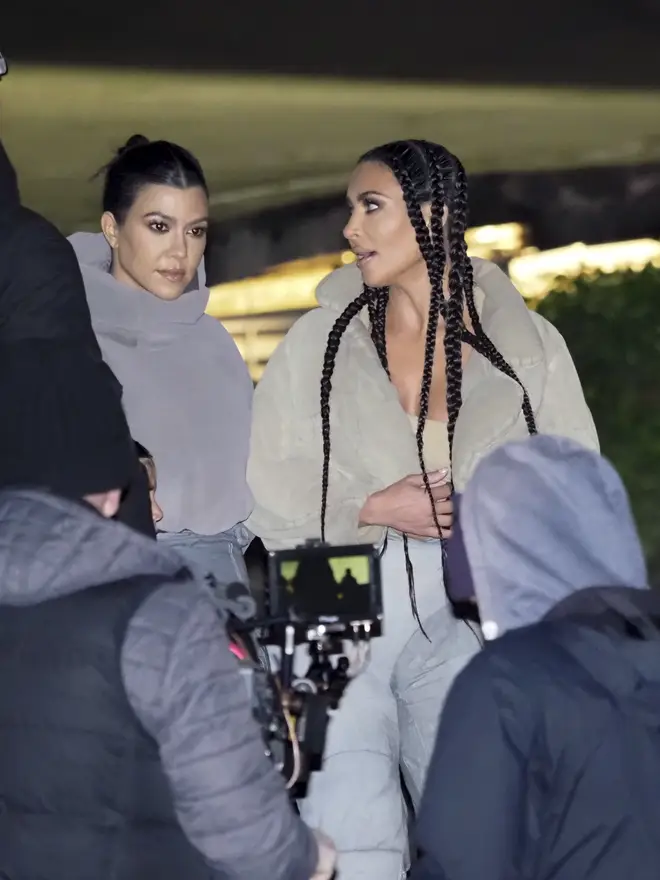 In a preview for next week's episode, the sisters will finally sit down about the situation.
"No one called me to say, 'how do you feel about this?'" she tells Kim with tears in her eyes. "It's like the business and the check was more important than my feelings."
We can't wait to see how this pans out!
Demon 79 Cast On The Cryptic Way They Auditioned For Black Mirror ⚫️ | Capital XTRA