Khloe Kardashian SLAMS claims she used diabetes drug to lose weight
4 January 2023, 15:26 | Updated: 4 January 2023, 16:50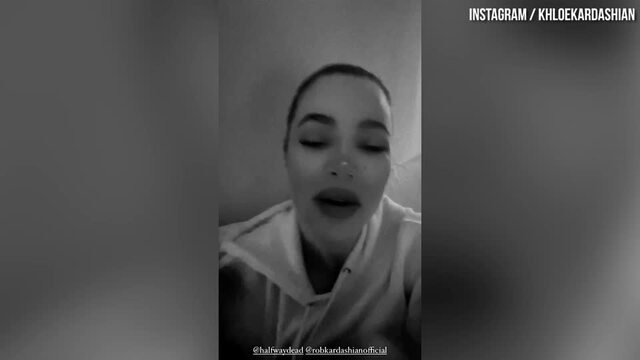 Khloe Kardashian does update with Dream
Khloe Kardashian has hit back at claims she used a drug commonly used to treat diabetes for weight loss.
Khloe Kardashian has slammed claims she uses a diabetes medication to lose weight, after fans theorised she used the drug for rapid weight loss.
The mother-of-two has now addressed comments by fans that accused her of taking a drug named semaglutidue, which helps suppress the appetite.
This isn't the first time that the Kardashian's have been accused of using medication to lose weight, with sister Kim rumoured by fans to have used the drug for her 2022 Met Gala rapid weight loss.
Khloe Kardashian trolled by fans over Taylor Swift comparison in photoshoot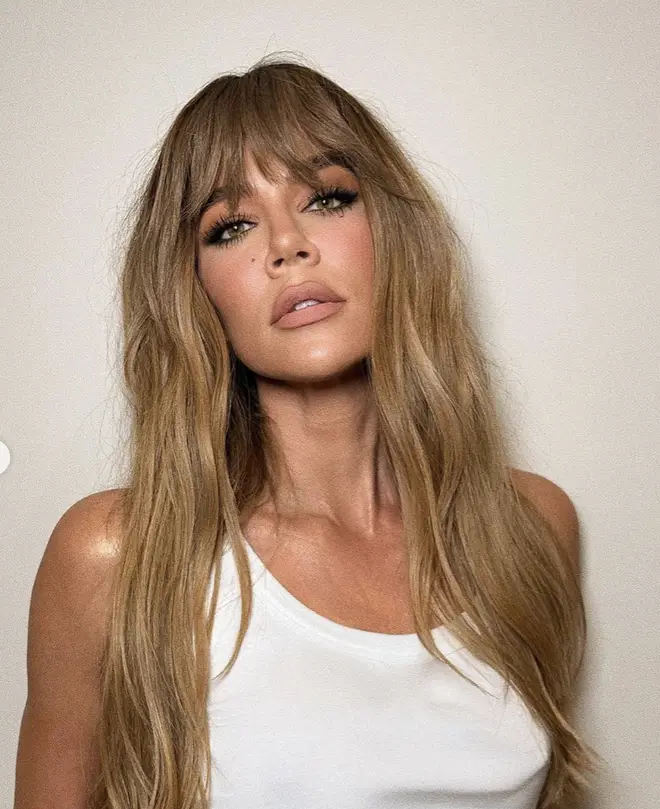 A fan commented under Khloe's recent Instagram post of her physique and said, "The fact that she uses diabetic medicine to get this skinny is disturbing."
Khloe then clapped back: "let's not discredit my years of working out. I get up 5 davs a week at 6am to train."
She continued: "Please stop with your assumptions. I guess new year still means mean people."
Khloe Kardashian shares first photo of baby boy in adorable Christmas post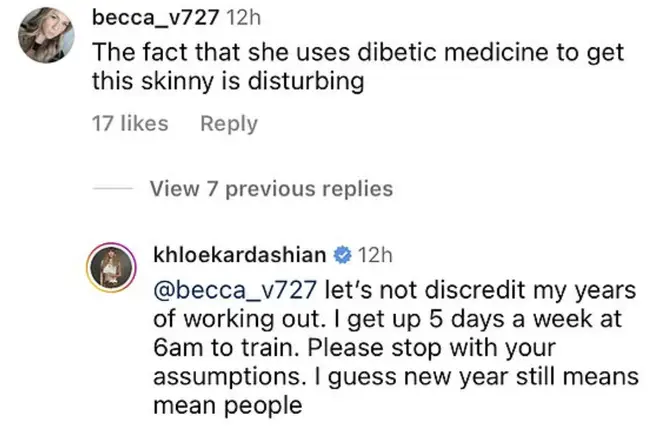 The 38-year-old also hit back at fans who claimed that he has changed her face after she wore clip-on bangs for a new photoshoot for Sorbet Magazine.
"Fun fact: I wore clip on bangs for this shoot,' she wrote. "It was fun to give a different look and not be committed."
"I am surprised with how much I liked the bangs even though they changed the shape of my face", Khloe continued.
O.J. Simpson responds to rumour that he's Khloe Kardashian's father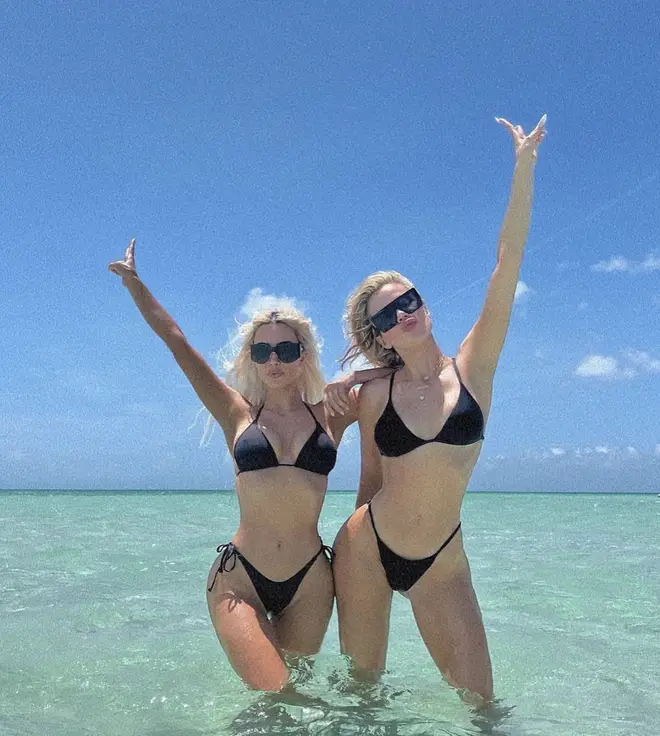 Although the comment has now been deleted, Just Jared reports that Khloe said to a fan: "Either way, attacking someone is sad in my opinion.
"Unprovoked is the saddest part. If you are offended or don't like what you see, you simply don't have to say anything. I hope you have a great first week of the new year. Thanks for making mine so jolly."
The diabetes drug has been going viral online, and reportedly celebrities have been using it for weight loss instead of its intended use.
Here Are All The Ways You Can Listen To Capital XTRA