Khloe Kardashian CHANGED son Tatum's surname from Kardashian to Thompson
12 June 2023, 13:00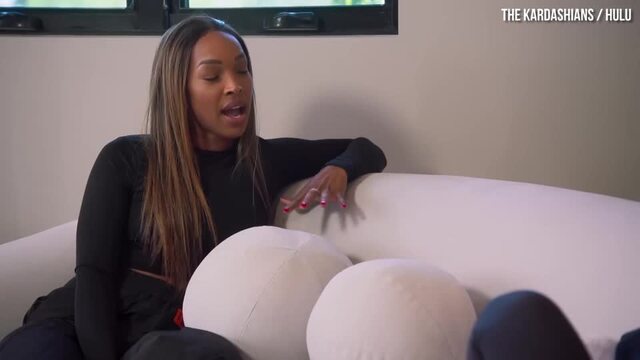 Malika encourages Khloe Kardashian to let out her emotions
Khloe reportedly gave her son Tatum the Kardashian moniker but later changed it to that of her on/off boyfriend Tristan Thompson.
Khloe Kardashian reportedly changed her 11-month-old son Tatum's last name to Thompson after his birth.
Sources tell TMZ that Tatum initially had the surname Kardashian, and Khloe changed it to Thompson after his birth.
Khloe and Tristan have had a tumultuous relationship including multiple cheating scandals, and share two children together, True, 5, and Tatum, 11 months.
Khloe Kardashian scares family with weight loss amid cancer scare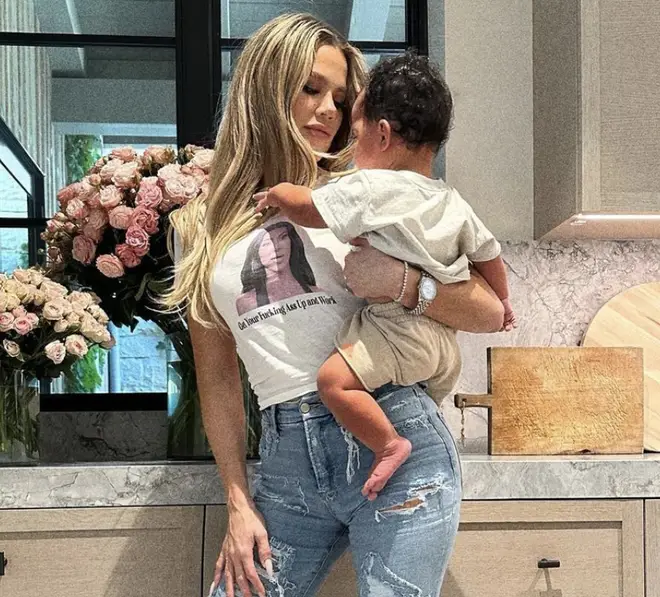 The same source also alleged that Tatum wasn't his first name following the birth, although they aren't sure on what his first name was.
Fans have been speculating why Khloe changed Tatum's moniker, with some linking Tristan's previous infidelity as the reason why.
In early 2022, Tristan cheated on Khloe with Maralee Nichols, who then went to have son Theo as Khloe embarked on her surrogacy journey with the NBA player.
Khloe Kardashian breaks silence on Tristan Thompson reunion rumours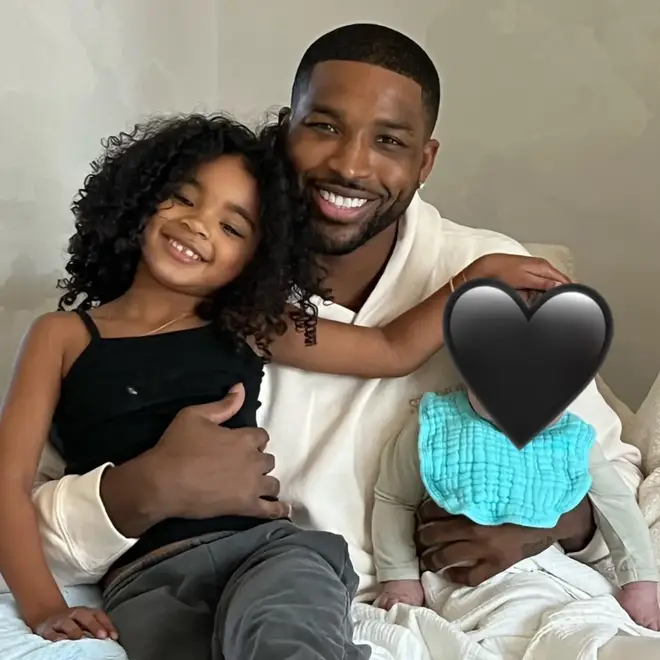 Khloe and Tristan seem to now be on good terms, and were spotted at their daughter True's pre school graduation earlier this month.
Tatum's last name is now the same as his sister's True's - and Khloe opened up about her bonding experience with her son in the latest episode of The Kardashians.
Khloe said she "feels guilty" as she hasn't been able to "connect" with her son, in a part of the episode filmed three months after his birth.
Dominique Fishback On Her Role In Transformers: Rise of the Beast & More! 🎬 | Capital XTRA