Kendall Jenner 'spotted on date' with Bad Bunny after allegedly kissing in club
20 February 2023, 12:58
Kendall Jenner and singer Bad Bunny are rumoured to be dating...
Kendall Jenner and Bad Bunny are rumoured to be dating after being spotted on a dinner date in Beverly Hills at the weekend.
The pair were spotted on a double date with Hollywood IT couple Justin and Hailey Bieber at a popular LA restaurant.
The model and singer have also been alleged of making out in a club together, prompting even more speculation that they are an item.
Kendall Jenner dating history: from Harry Styles to Devin Booker and more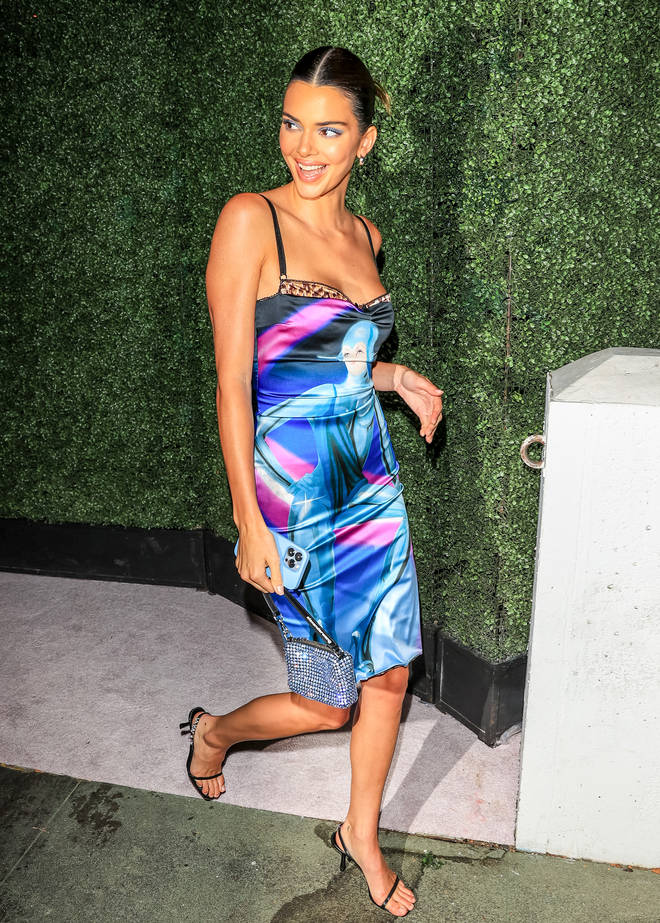 The 27-year-old model left from a different exit to the 28-year-old Puerto Rican rapper, prompting fans to believe that they didn't want to be seen together.
Kendall wore a brown leather look accompanied with a grey aviator jacket as she was papped leaving the hangout spot.
The pair were also alleged to have 'made out' in an LA club according to gossip page Deux Moi.
Kendall Jenner hits back at Photoshop claims from viral bikini snap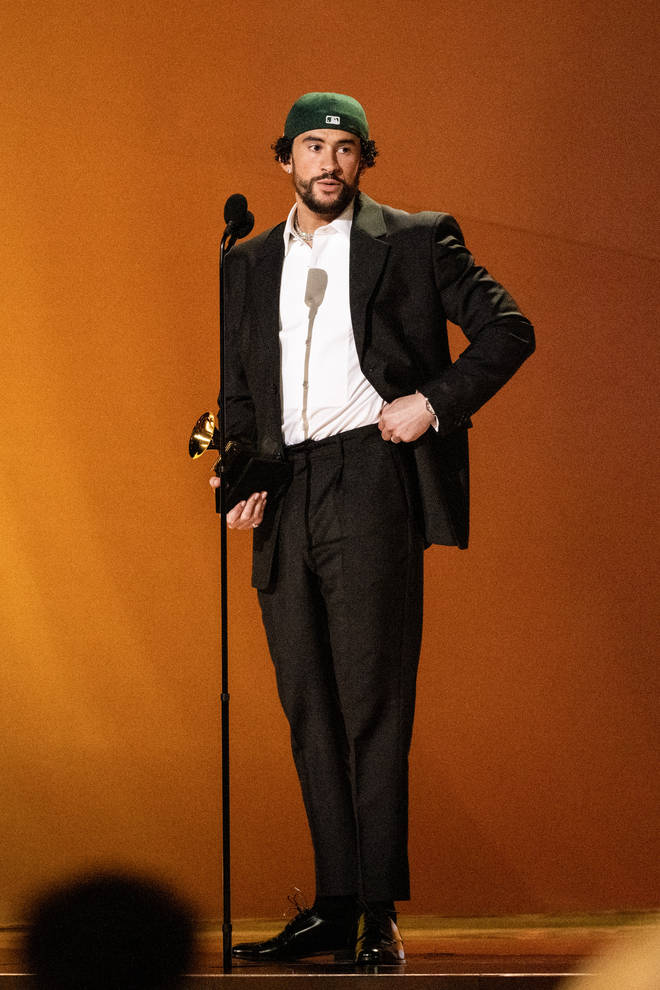 The pair were reportedly seen engaging in 'tonsil hockey' according to the gossip blog.
Although Kendall was not explicitly named, the woman who allegedly made out with the rapper was named a 'famous model sister'.
Multiple witnesses have claimed to have seen her making out with the Puerto Rican rapper in the club.
Kendall Jenner slammed for making her assistant hold her umbrella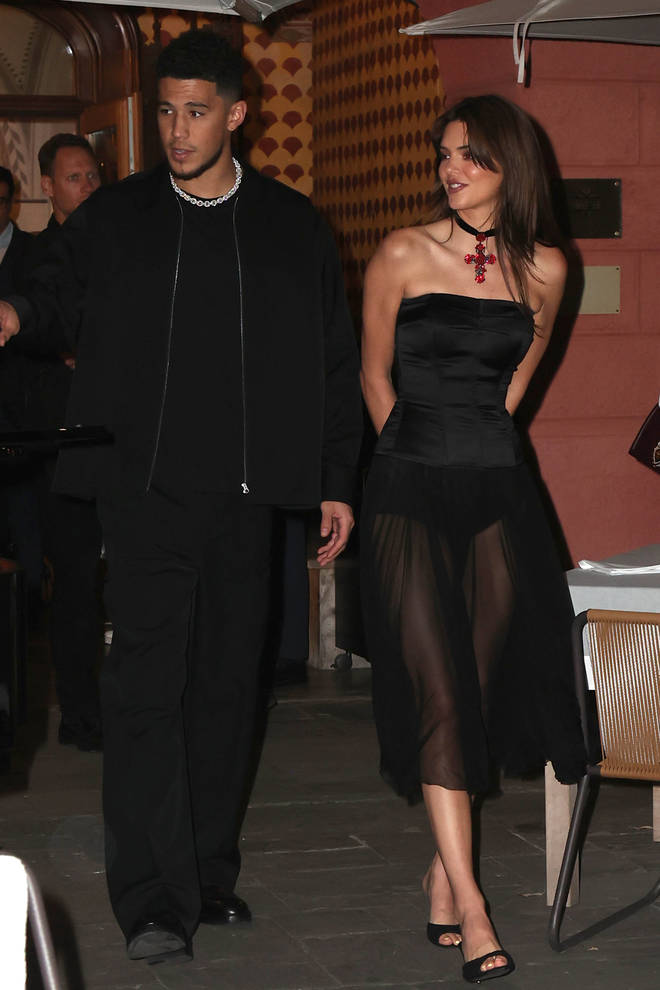 The news of the fling comes as Kendall and her ex Devin Booker called things quits in September of 2022.
"Their schedules weren't lining up," an insider said to E! News in November, "and eventually the relationship really took its course."
We'll see where this rumoured relationship goes!