Julia Fox shocks fans with modest apartment tour - complete with MICE
26 January 2023, 12:04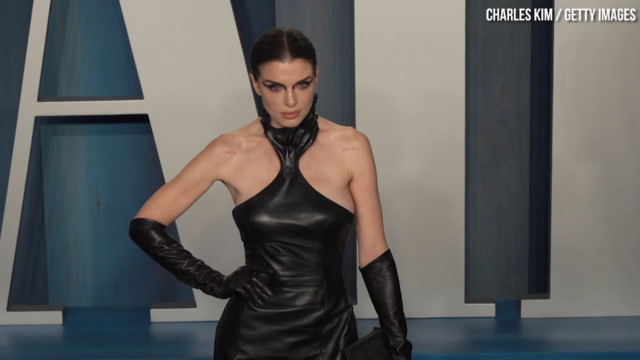 Julia Fox wows in leather at Vanity Fair Oscars Party
Julia has shown off her New York apartment tour, and fans were shocked at some of the revelations.
Julia Fox has given her TikTok followers a sneak peek of her New York City apartment, and has taken fans by surprise over a mice issue and quirky rooms.
The 32-year-old model and actress, who shot to fame after dating disgraced rapper Kanye West, showed off her flat to her 1.6 million followers.
"Come with me on a very underwhelming apartment tour! also to clarify I have only ONE mouse and he's cute," she wrote in the caption to the video.
Julia Fox reveals why Drake was her best celebrity date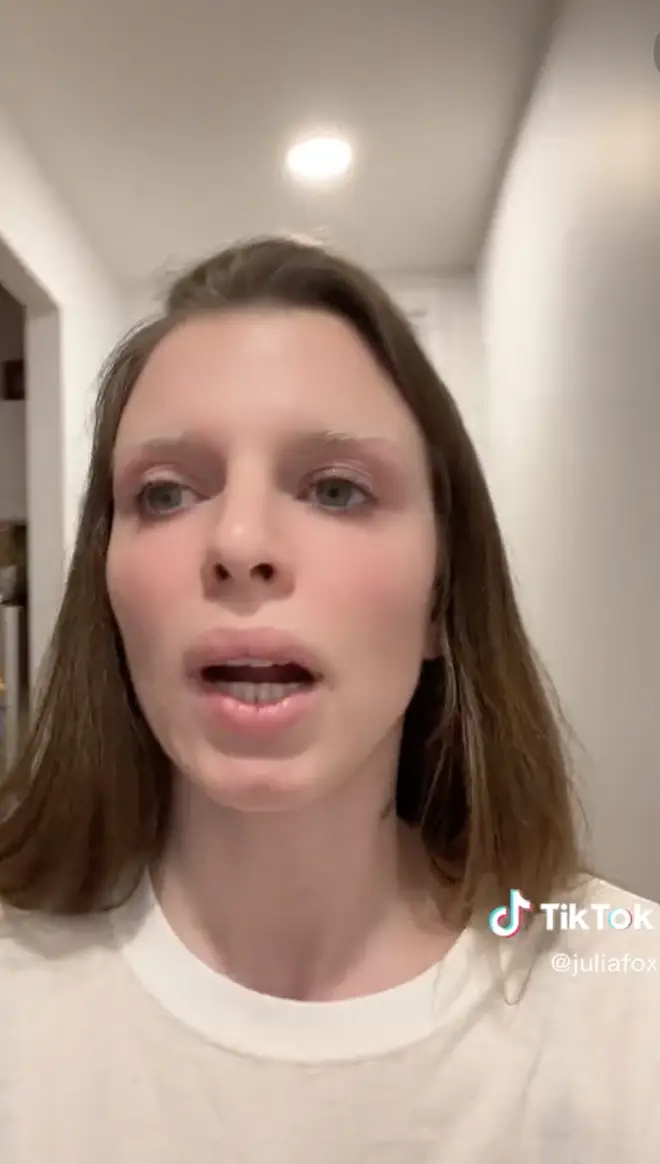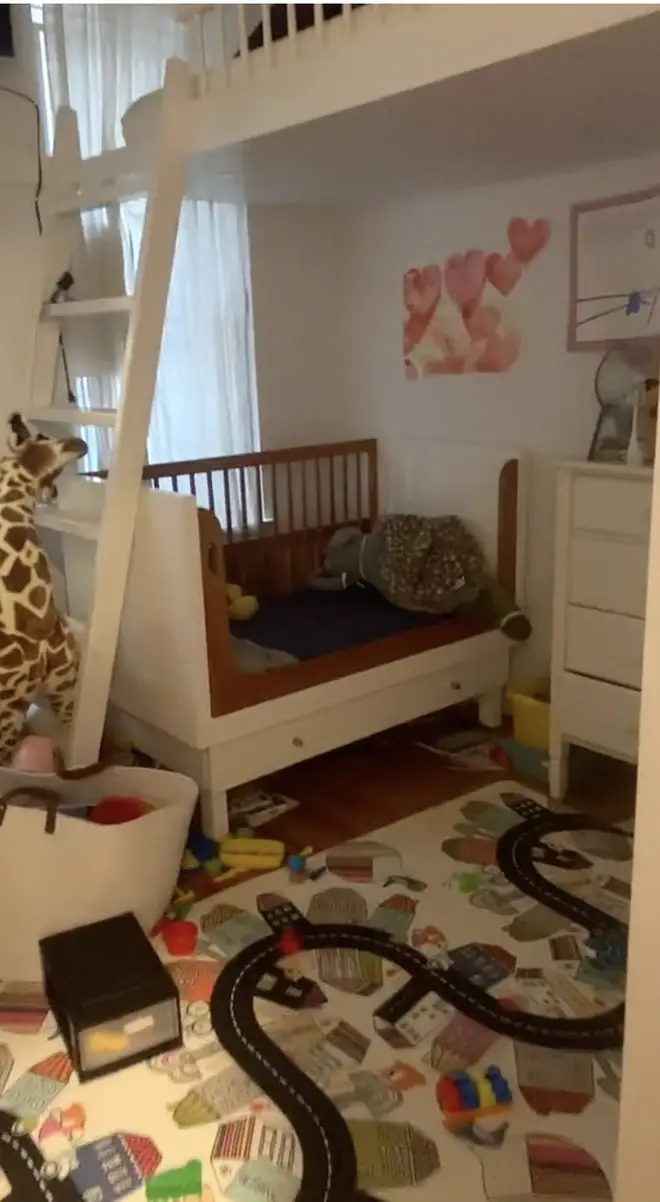 The video showed Fox taking fans inside her abode as she said "I never thought in a million years that I would do this, but I do believe in maximum transparency. And so I'm going to give you guys an apartment tour."
She added: "I know I'm going to get roasted or whatever, but hopefully someone can watch this and think, 'Okay, maybe I'm not doing so bad.'"
Julia first showed off her living room, that is now a "little playroom" for her 2-year-old son.
Julia Fox defends Kim Kardashian over Balenciaga controversy statement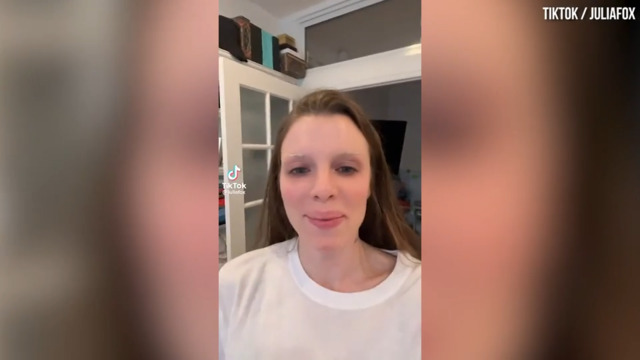 Julia Fox gives tour of her apartment
She then revealed a brief glimpse of an unmade bed alongside some of her son's toys.
Julia showed a corner of her house dedicated to 'nostalgia' - in the form of pictures of her family and friends over the years.
"Don't judge me…I know it's really messy," Julia said when taking the camera down a hallway in her apartment where her kitchen and son's room is located.
Julia Fox claims she "lost 15lb" during her relationship with Kanye West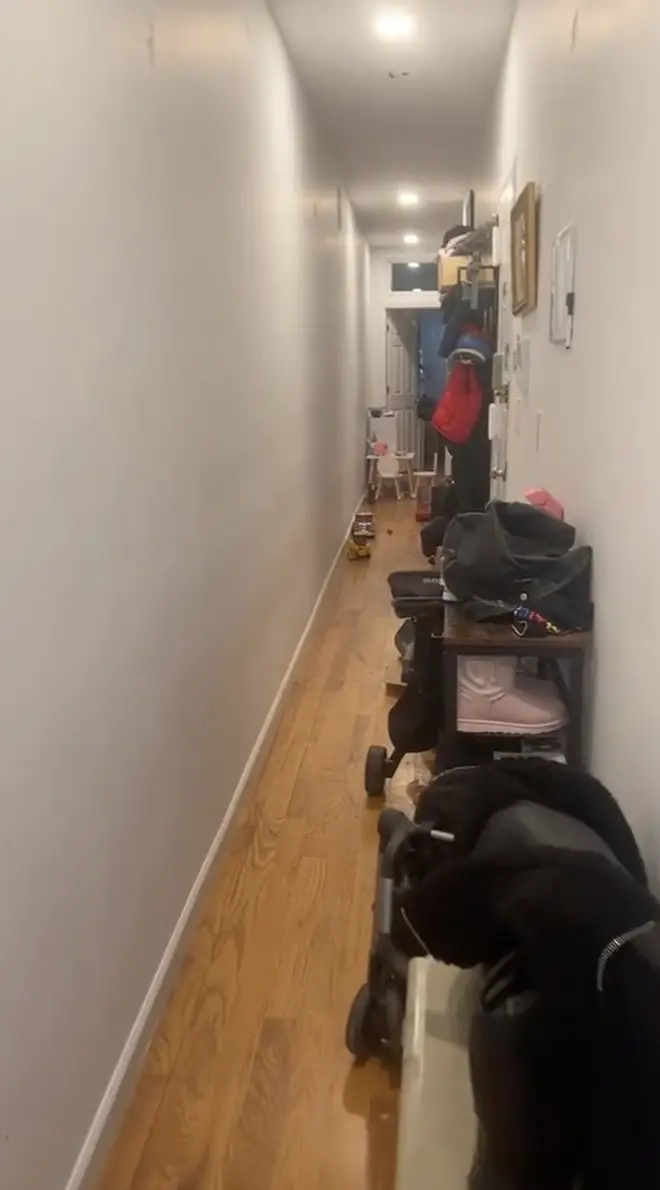 Julia finished the video by saying that she "doesn't like excessive displays of wealth," noting her modest apartment size.
She also informed her followers that she has "a small mouse problem" - but revealed she lets them "rock" and appreciates that they "come out and clean up the crumbs."
Despite showing off her modest apartment size, Fox's fashion is far from this, and reveals she wears risque outfits in case there is "any paparazzi" around to snap her.