Julia Fox reveals why Drake was her best celebrity date
6 January 2023, 12:02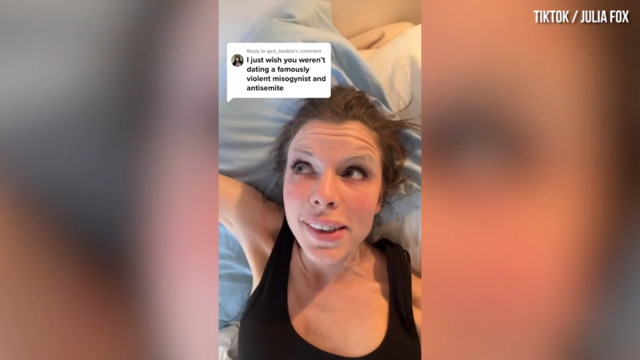 Julia Fox explains why she dated Kanye West
Julia Fox has spilled all in a new interview about her famous exes.
Just when you thought Julia Fox couldn't be any more iconic, she reveals her favourite date, with none other than Drizzy.
The actress and personality has now said her favourite celebrity date was rapper Drake, who took her on his private plane at a secret date in 2020.
Drake seemingly spared no expense to impress Julia, as she recalled the date on a recent episode of Watch What Happens Live with Andy Cohen.
Julia Fox defends Kim Kardashian over Balenciaga controversy statement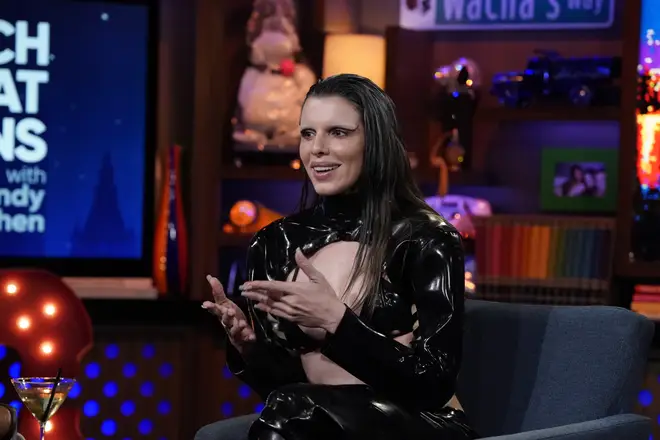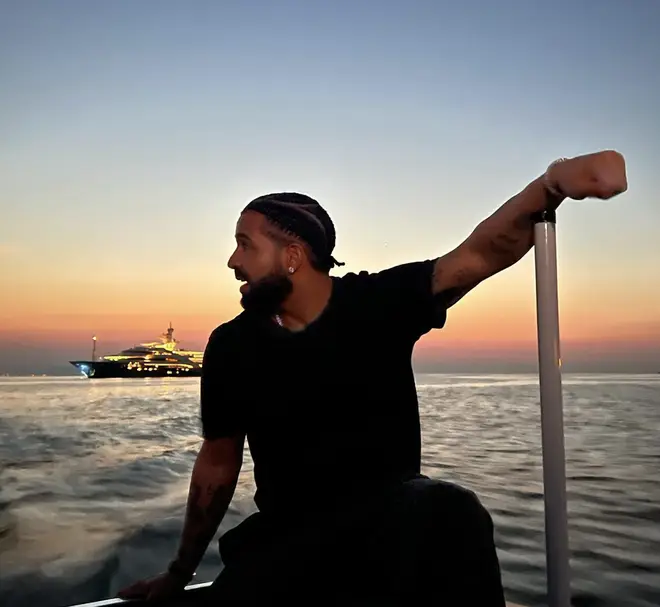 The 32-year-old gushed about Drake during their secret romance, and said, "I flew on a private jet, cuddled on the jet, landed, got some Chanel bags, it was just great."
Fox initially did not name the celebrity who spoilt her with gifts during the lavish date and instead say, "I really can't say but it was obviously an A-lister."
The talk show host then asked if the guy was Drake and she admitted, "Maybe."
Is Drake going on tour in 2023? Rumours, dates and more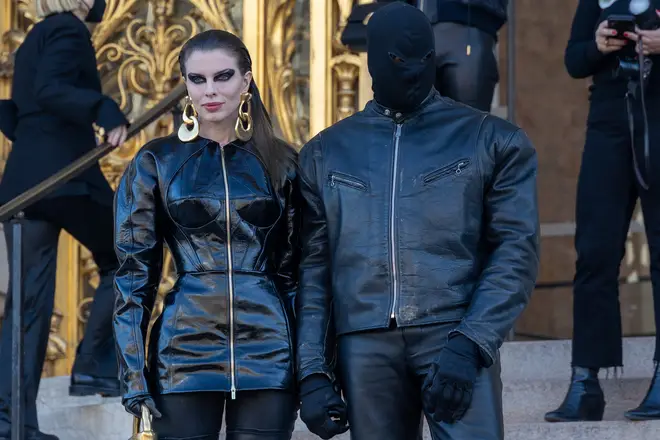 "Shouldn't have given me that shot," joked the actress whilst grinning.
Elsewhere in the interview, Fox revealed whether or not she had crossed paths with Kanye's ex, Kim Kardashian.
"It was a very big room so I was here and she was here," Julia explaining how far apart they were in their only meeting.