Is Drake going on tour in 2023? Rumours, dates and more
19 December 2022, 12:38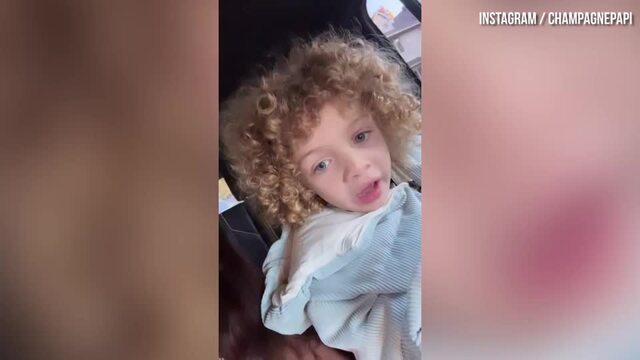 Drake's son wishes him a happy birthday in adorable clip
Rumours have been circling over a new Drake tour, and even Drizzy has been fuelling them!
Drake has said he "can't wait" to hit the road next year and rumours have been circling around whether Drizzy will be embarking on a tour.
The rapper hasn't toured since 2018, but has now spoken on the prospect of touring next year in a new interview.
Since his last tour, Drizzy has released Certified Lover Boy, Honestly, Nevermind and Her Loss with 21 Savage, meaning that there is lots of new material for him to perform.
Drake's new necklace, made of 42 engagement rings, represents the women he never proposed to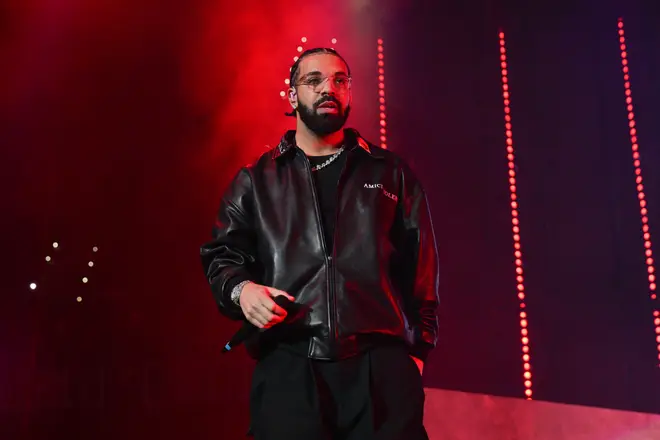 When is Drake going on tour?

So far, there have been no confirmed plans for a new Drake tour.

However, that has not stopped Drizzy from speculating on what he wants to do for his fans.

When asked by Twitch streamer Roshtein about what he's looking forward to the most next year. "Tour. I can't wait," he answered.

Fans are hoping for a Drake tour soon. .

Picture: Instagram

"You know it's so unfortunate, the other day I was rehearsing like, a bunch of days and one of the shows had gotten pushed back", Drake continued to say.

He is possibly referring to the already-rescheduled Apollo Theater shows meant to take place on December 6 and 7 2022.

Besides this, Drake has not confirmed anything else.

Where will Drake perform on his tour?

So far, there are no official dates and venues for Drizzy's tour.

On his 2018 tour, Drake toured across the USA at over 50 shows.

On his 2019 Assasination Vacation tour, Drake performed in London, Birmingham, Manchester and Dublin.

Drake on his Aubrey & The Three Amigos Tour. Picture: Getty

What is the rumoured setlist?

Drake's setlist and the extent of his upcoming tour are yet to be confirmed

With the releases of Certified Lover Boy, Honestly, Nevermind and Her Loss with 21 Savage, fans are hoping for an updated setlist.

On his last tour, Drake performed over 50 songs each night, so fans can expect a bumper list of tunes.