Jordyn Woods just gave the classiest response to backlash over her 'cheap' clothing line
30 January 2023, 12:56
Jordyn responded to criticism over her clothing brand for selling expensive items that 'felt cheap'.
Jordyn Woods has responded to backlash after her new clothing line was hit with accusations of poor quality despite the high price tag.
Her latest business venture is 'Woods By Jordyn' - a clothing brand which was launched this month, however TikTok reviews started to come in and they slammed the personality after the clothes felt 'cheap'.
One TikToker, Stella Williams, posted a review calling out Jordyn after the $120 dollar dress she bought was of poor quality. However, Jordyn clapped back in a TikTok response video.
Jordyn Woods 'drags' Kendall Jenner in shady tweet after being spotted with her ex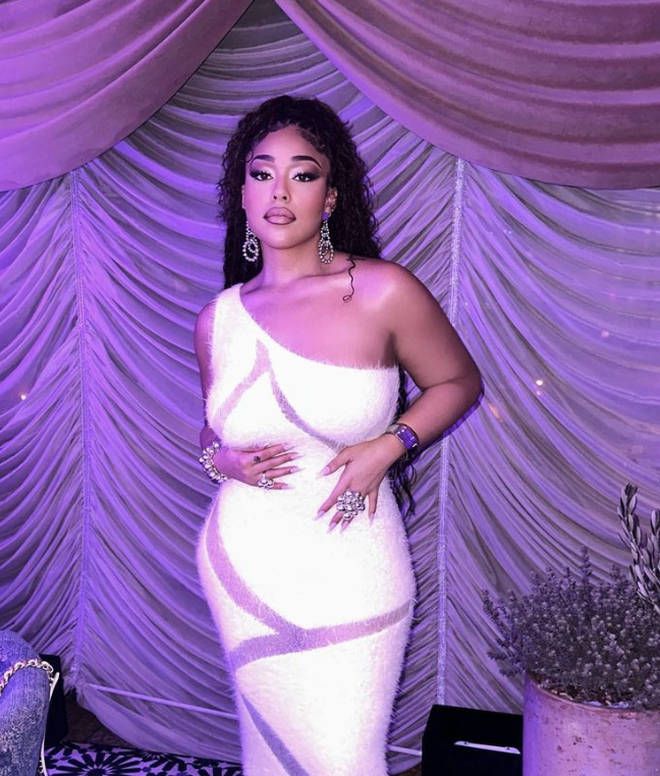 "I've gotta be so for real right now ... It's so bad, I just unfollowed the brand," said Stella. "I would never, EVER have any of my followers spend $123 on these dresses."
Stella bought all three dresses available on the site for a whopping $400 dollars - all of which are long mesh bodycon pieces.
She then continued: "It just feels like a cash grab [...] this stuff is so cheap-feeling. It literally feels like the clearance section of Shein. [It's like they said], 'Hey, let's put on some labels with Woods By Jordyn.'"
Everyone is saying the same thing about Jordyn Woods after Khloe's surrogacy news
Stella then finished by saying she was "offended" after paying the amount for the material of the clothing.
Jordyn responded to Stella in a TikTok and complimented her on how "phenomenal" and "great" she looked in the dresses.
She then thanked Stella to bringing the issue to her attention and for giving her the opportunity to hear feedback and find ways to improve.
Jordyn Woods responds after being accused of shading Kylie Jenner's lips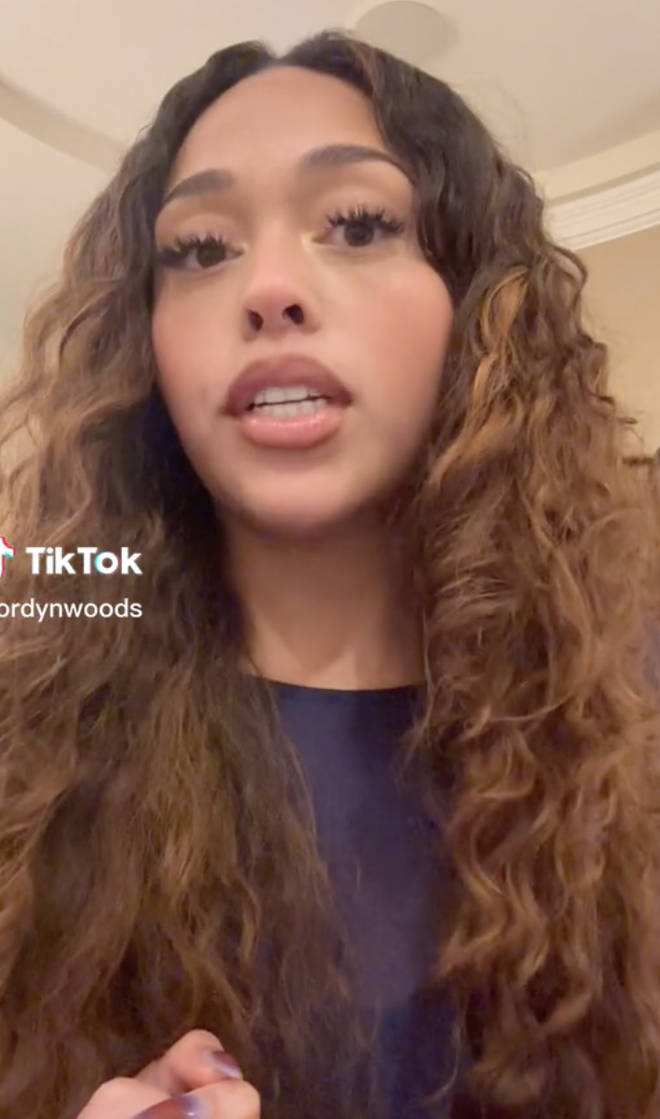 "Opinions are subjective until you've felt the material and you know. Some people are going to love it, and some people are not going to like it, and that's just what it is", Jordyn said in the video.
She also defended the price point by adding: "It costs a lot more money to make," when not using mass production.
Jordyn handled the constructive criticism by also saying "I would love to hear what brands you think provide the quality mesh that you are looking for and ways that I can improve, and we can continue to grow together."