Cassie Responds After Diddy Paraglides Into Playboy Mansion For 49th Birthday
5 November 2018, 10:40 | Updated: 5 November 2018, 10:54
Sean Combs has reportedly split from 'Me & U' singer Cassie after almost 11 years of dating.
Diddy celebrated his 49th birthday by jumping out of a plane and paragliding into the Playboy Mansion.
The Bad Boy Records music mogul, who reportedly split from Cassie weeks ago, took on the ambitious challenge after seeing Will Smith do something similar earlier this year.
Posting footage of the event on Instagram, Diddy captioned the video: "Just close your eyes and jump!!! NO FEAR!!! Thank you to my family for all the support. Best birthday ever!"
Watch Diddy jumping out of a plane above.
Cassie, who previously threw shade at Diddy's new 'girlfriend' before revealing her emotional side, responded by wishing him a happy birthday.
Taking to Instagram Stories, the 'Me & U' singer, posted a picture of Diddy alongside the message "Happy Birthday King! Love CC."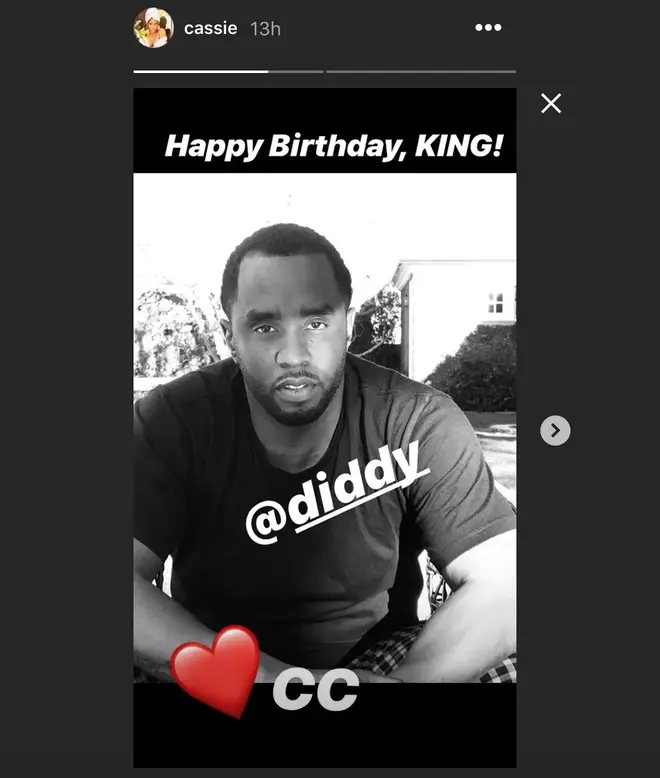 Cassie's message follows Diddy's recent public response to their breakup.
The music mogul asked her to listen to Michael Jackson's song 'The Lady In My Life' 100 times.
Diddy and Cassie are still yet to speak publicly about the reasons behind their alleged split.
However celebrity news publication Love B Scott claimed the surprising split was confirmed by Cassie representative.