Blac Chyna Throws Shade At Rob Kardashian & Tyga Over Child Support Drama
21 November 2018, 12:04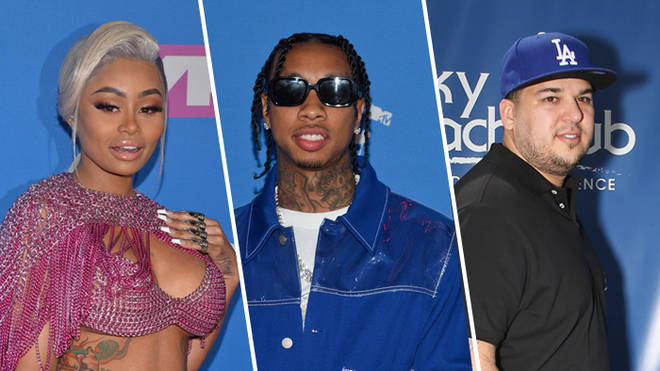 Blac Chyna has hit out at her 'Taste' rapper Tyga and Rob Kardashian over child support for their children.
Blac Chyna has thrown shade at Rob Kardashian and Tyga following her recent child support feud.
The model-turned-rapper has daughter Dream Kardashian with Rob Kardashian and son King Cairo alongside 'Taste' rapper Tyga.
However Chyna let fans know about her frustrations with both of her baby daddys in a cryptic Instagram post.
"So' my children aren't supposed to live the same lifestyle as their fathers ETC ETC ha?" she wrote on Instagram Stories.
"As a single mother, I provide for them and give them the luxury lifestyle they deserve."
See the post below: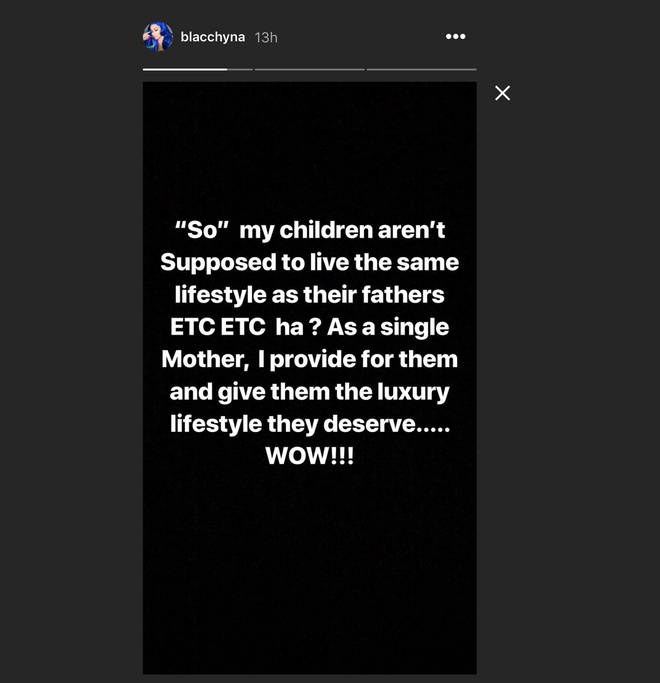 Interestingly, it appears that both men have decided to ignore Blac Chyna's rant.
Chyna was recently received a backlash by fans after she posted footage of her sports cars and huge house.
Blac Chyna and Rob Kardashian have been feuding since they dramatically ended their engagement in 2017.
Rob was banned from Instagram after leaking naked pictures of Blac Chyna on social media in an apparent revenge porn attack.
This led to Chyna being granted a restraining order against Rob.
Despite briefly ending their feud for the sake of daughter Dream Kardashian, the pair are currently arguing over monthly child support payments.
Rob allegedly filed court documents claiming he could no longer afford to pay $20,000 a month child support payments.
While Blac Chyna has also called out Tyga in the past for not paying child support payments, admits a number of financial issues.