Rob Kardashian Deletes All Instagram Photos, Unfollows Blac Chyna Amid Break-Up Rumours
26 July 2016, 11:01 | Updated: 26 July 2016, 11:07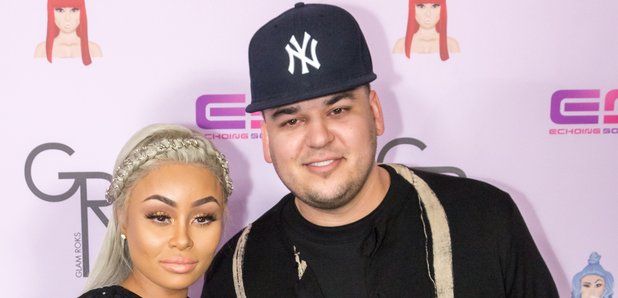 Trouble in paradise?
Rob Kardashian has sparked rumours of a potential break-up with his pregnant fiancée Blac Chyna, after unfollowing her on Instagram and deleting all pictures of the couple together.
The reality star has also posted a Snapchat video appearing to show large red scratches on his arm while driving with Blac Chyna.
"Look what she did to me. Crazy ass…" he reportedly says.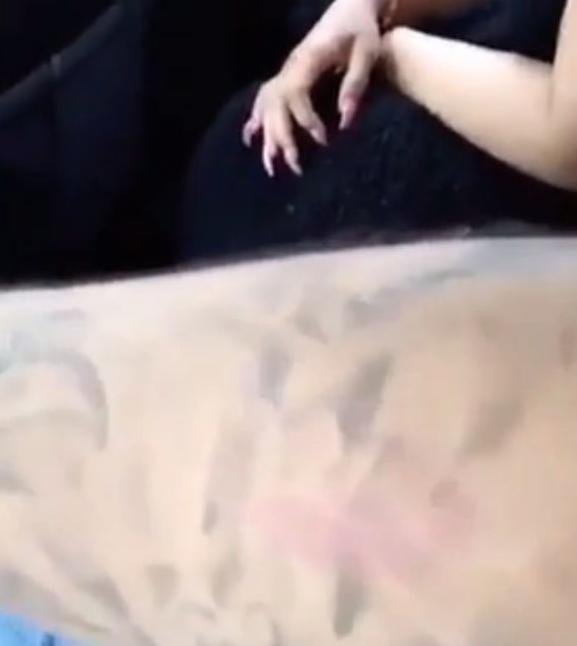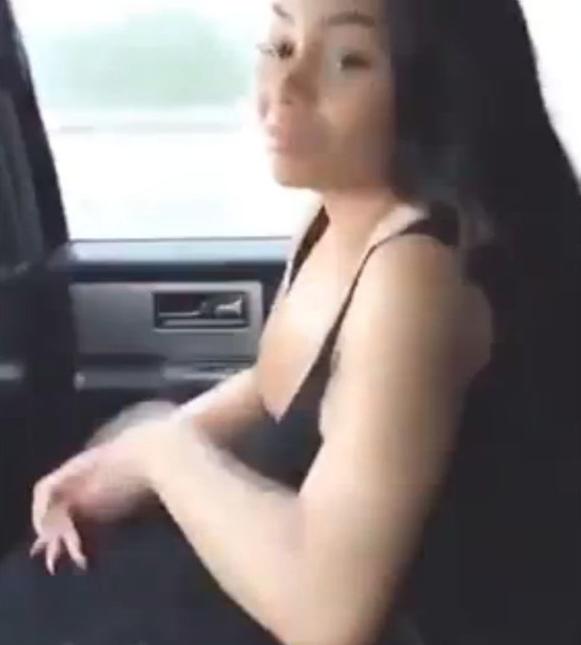 He then apparently calls her a "psycho b*tch", before the pregnant Chyna laughs it off.
Rumours also emerged that the pair had an explosive bust-up while filming a new episode of 'Keeping Up With The Kardashians'.
According to a source at People, the couple had a huge argument on set this weekend and are currently going through a rough patch in their relationship.
However its important to note, the couple reportedly have a new reality TV show in the works – so it wouldn't be surprising if all of these actions were part of an elaborate promotional stunt.