Blac Chyna 'sells belongings' to fund Tyga custody battle
4 October 2023, 15:57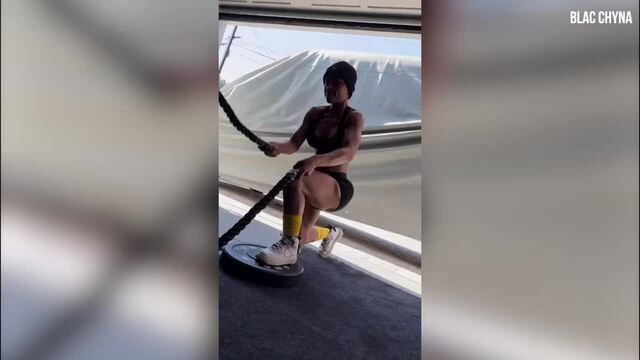 Blac Chyna shows off toned torso ahead of fitness program opening
Blac Chyna has taken more steps amid her ongoing 'transformation' at the same time of her custody battle with Tyga.
Blac Chyna has revealed she has sold some belongings to make end meet amid a custody battle with her child King's father Tyga.
The 35-year-old personality is allegedly selling clothes, shoes and bags to help fund the costs of legal fees.
The news comes as Chyna embarks on a 'life-changing' transformation, where she has had implants and filler removed, and has converted to Christianity.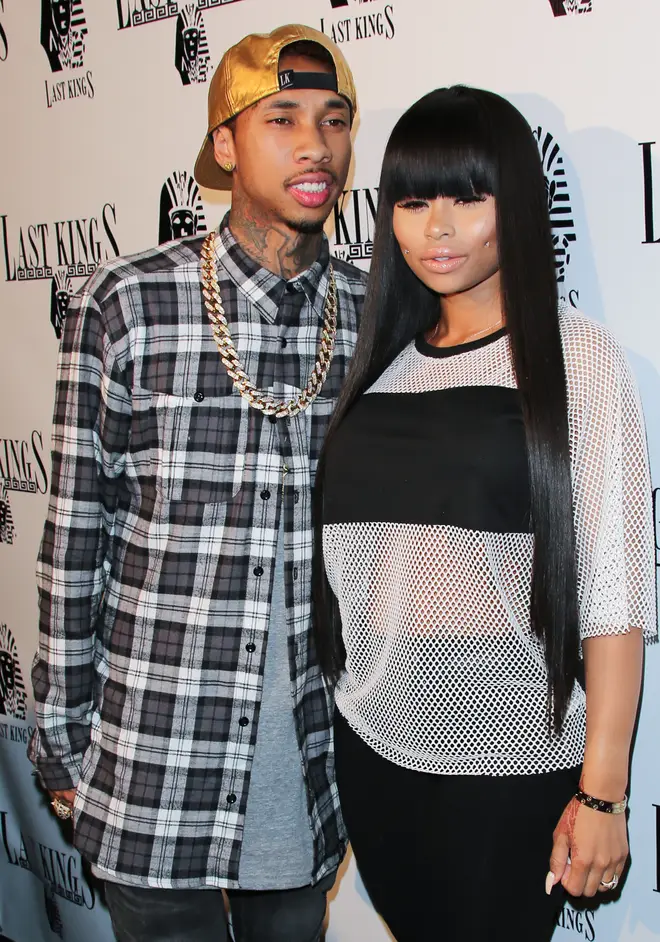 In legal documents obtained by TMZ, they show Blac Chyna's financial woes and the reported issues surrounding co-parenting her son with rapper Tyga.
The publication reveals that Chyna has earned $178,000 by selling her belongings.
She claims she will not be able to fight for custody of the son she shares with Tyga unless the rapper funds the costs, and claims she is currently only seeing their son around 24 hours a week currently.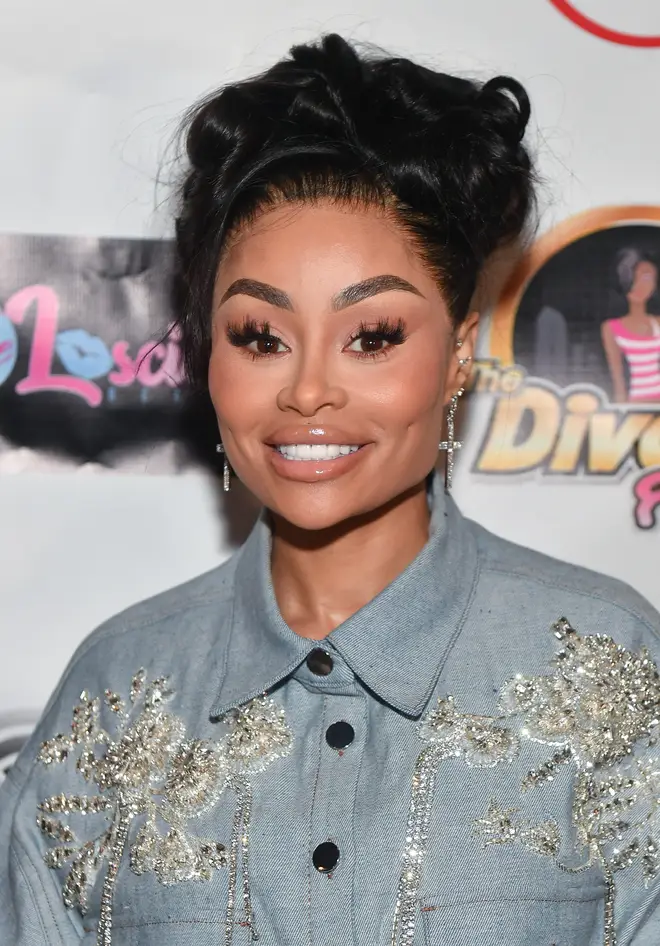 However, other sources say Tyga has been paying for school fees, medical bills and most everyday expenses.
Chyna is reportedly seeking over $100,000 from the rapper to cover her legal fees, amid this custody case and the infamous trial against the Kardashians last year.
Blac Chyna dated Tyga between 2011 and 2014, and over the past year she has overhauled her life. She has convert to Christianity, quit her OnlyFans, and has had her plastic surgery reversed.