Tokyo Toni emotionally reacts to daughter Blac Chyna's honorary Doctorate
3 July 2023, 11:33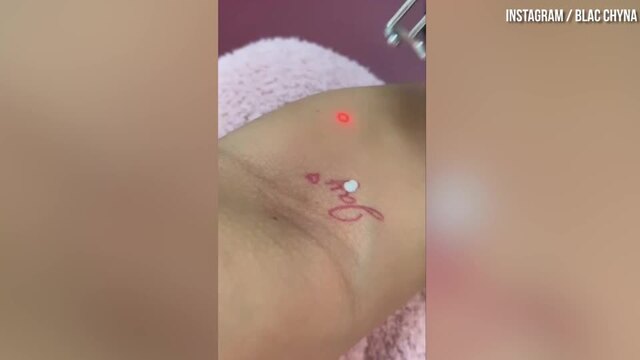 Blac Chyna gets tattoos removed
Blac Chyna's mother Tokyo Toni has spoken out about her daughter's honorary Doctorate degree.
Tokyo Toni, Blac Chyna's mother, has taken to social media to gush over her daughter receiving an honorary Doctorate degree from Sacramento Theological Seminary and Bible College.
In a video circulating across social media, Toni said that the honor is "beyond my wildest thoughts and imagination," and added that "God loves her."
The pair have had a strained relationship throughout the years, however the mother and daughter look to have seemingly made amends.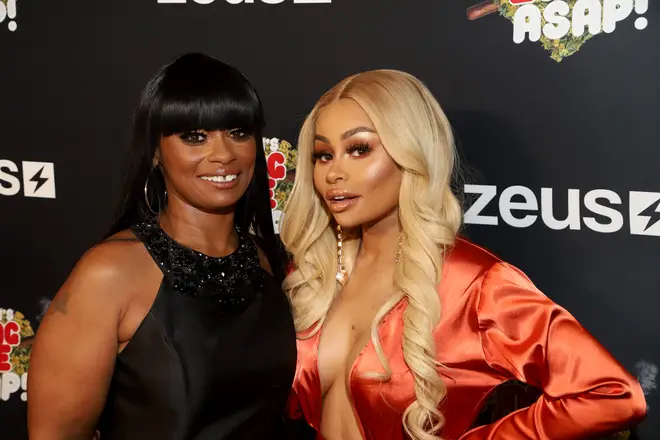 Tokyo Toni shed some tears as she raved about her daughter, "She can actually put doctor in front of her name. I'm proud of her. Even at one point, I didn't believe it. It's true."
She also tearfully said: "she wasn't named Angela for nothing. She wasn't put here for nothing. She's a leader. Dr. Angela Renee White."
Chyna celebrated the milestone by posting snippets of the ceremony on Instagram, where she posed with the cap and gown on.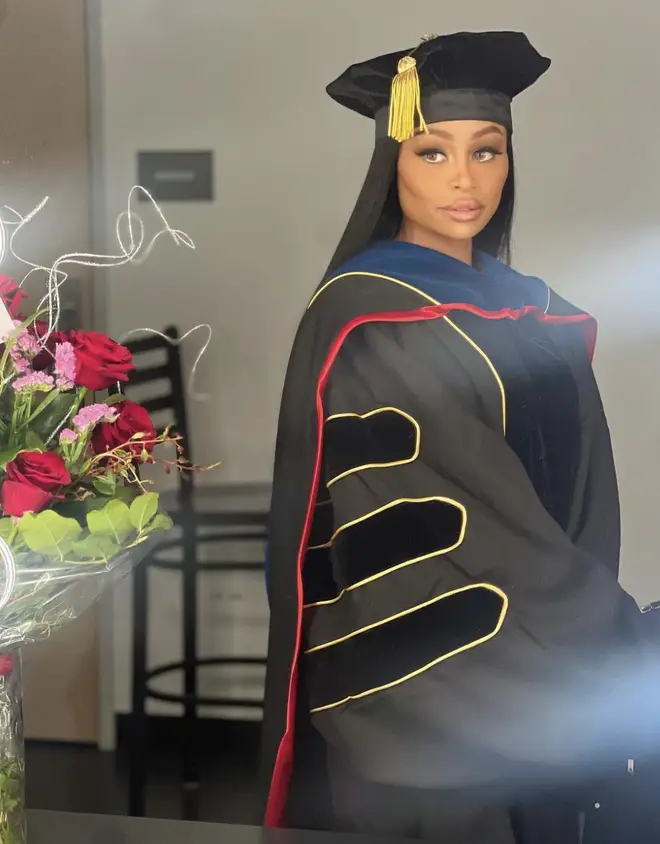 One video saw the personality delivering a speech on stage. "I'd like to thank God, thank Jesus, thank the holy spirit. I'm very grateful to be here to receive my doctor's degree," she said.
"God has never given up on me. I've been through a lot in my life and he's been changing my life," she said before choking up.
She continued: "I'm very grateful that I want to continue to walk in his light," she continued. "May I grow and be an inspiration to my family, my friends and my kids."
Idris Elba Says His Character In Hijack Is Annoying & Just "Not That Guy" 🙄 | Capital XTRA