A$AP Rocky Criminal Case Explained: What Legal Trouble is he in?
13 November 2023, 11:33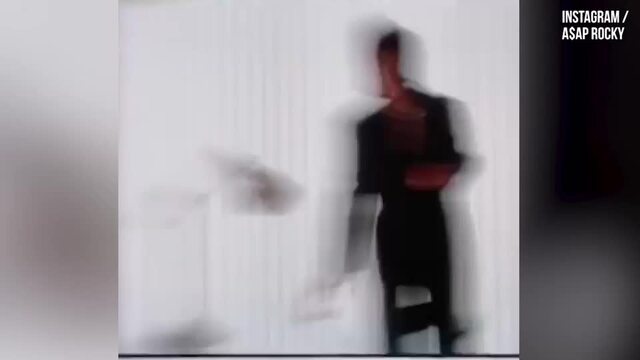 ASAP Rocky shares BTS of his and Rihanna's music video shoot in promo clip
Why has A$AP Rocky gone to court? What are his gun charges? Here's everything you need to know.
Rapper A$AP Rocky is currently facing criminal gun charges following a shooting which occurred in November 2021.
The rapper is now facing a criminal trial hearing after the 35-year-old rapper pleaded not guilty to two counts of assault with a firearm last year.
ASAP Rocky was arrested on April 20, 2022 and was released on bail the same day, and is now testifying in court over gun charges.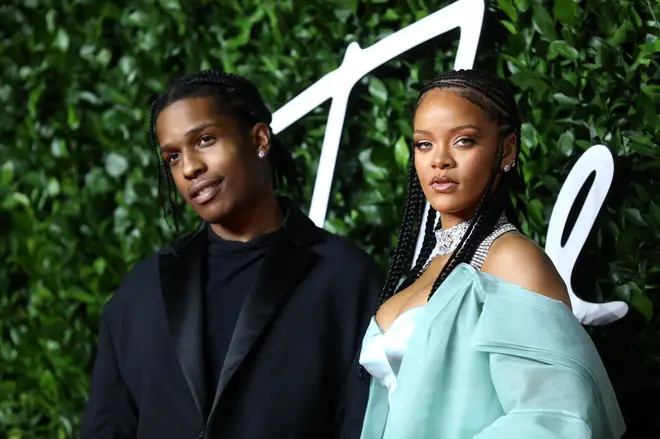 Why has A$AP Rocky gone to Court?

ASAP Rocky (real name Rakim Mayers) is currently facing a court case following a Nov. 6, 2021 incident where Rocky is alleged to have pointed a semi-automatic handgun at his former friend ASAP Relli (Terell Ephron).

He reportedly fired multiple times after a "heated discussion" in Hollywood, California.

The entire incident was captured by nearby surveillance cameras, and Relli's minor injuries displayed in the courtroom show raw, bloody skin on his knuckles.

ASAP Rocky is facing court. . Picture: Getty

According to legal documents obtained by PEOPLE, Relli filed a civil suit for assault, battery and emotional distress against Rocky on Aug. 10, 2022.

ASAP Rocky has denied all claims, as ASAP Relli claimed he was struck by bullet fragments, and said in court he sought medical attention.

Relli's lawyers claimed in the civil complaint that Rocky's conduct was "extreme and outrageous" and caused their client to suffer "severe emotional distress." Relli is suing for more than $25,000 in general damages, additional money to cover his medical bills and punitive damages of an unspecified amount in civil court.

Rihanna and ASAP Rocky share two children together. Picture: Getty

What Happened with A$AP Rocky in Sweden?

Unrelated to this court case, ASAP Rocky and two members of his entourage had previously been convicted of aggravated assault in Sweden when he was in Stockholm for a festival performance in the summer of 2019.

ASAP Rocky was found guilty six weeks after his initial arrest, and spoke on Instagram after his verdict was announced.

"Thank you from the bottom of my heart to all of my fans, friends and anyone across the globe who supported me during these last few weeks. I can't begin to describe how grateful I am for all of you. This has been a very difficult and humbling experience."