Aitch 'confirms' relationship with new girlfriend Lola Thompson
11 January 2023, 13:06 | Updated: 12 January 2023, 14:56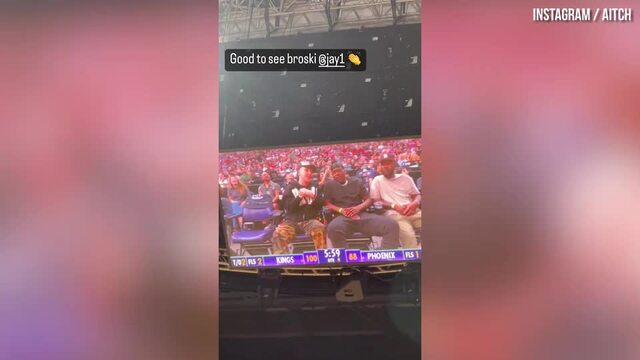 Aitch enjoys basketball game
Aitch has been spotted with the Australian beauty, prompting fans to believe that they are dating.
Aitch has hinted at his rumoured new relationship with Australian model Lola Thompson after posting a loved-up snap of the two on social media.
Aitch's family: sisters, parents, lyrics about them & more
The Manchester rapper is currently on tour down under and is enjoying holidays on the sunshine coast and in Bali, and it appears his new lover is with him.
Lola Thompson is a model and entrepreneur from Sydney, Australia, and it seems that the pair kindled their romance in the past few weeks.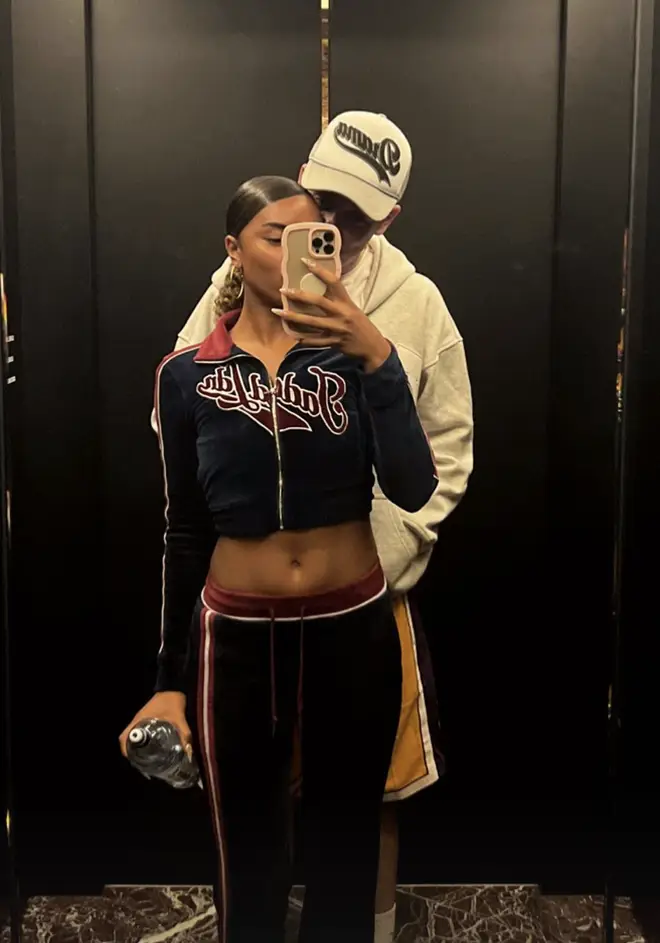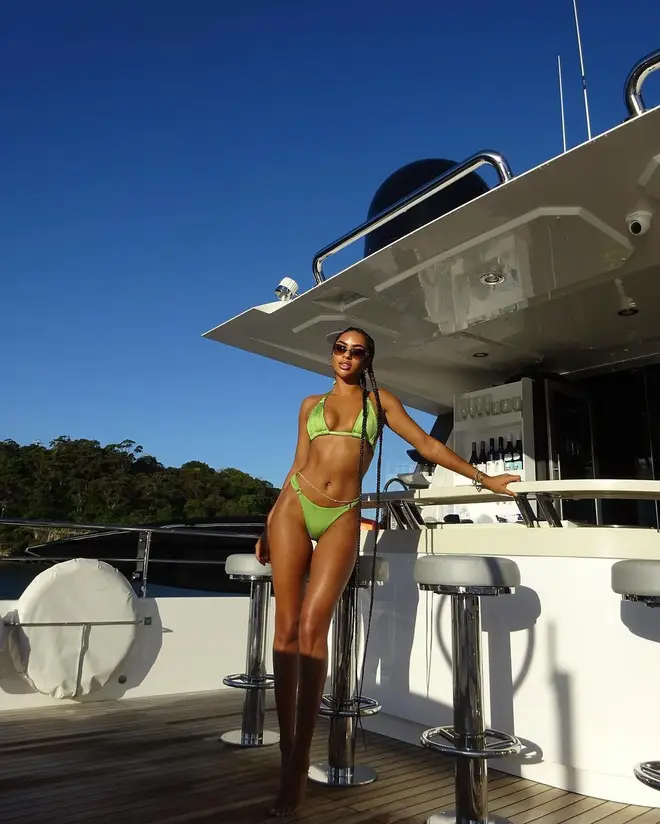 Aitch was seen commenting on one of Lola's posts and said "Woooooaaaaahhhhh", to which she replied with love heart emojis.
Aitch feat. Ed Sheeran 'My G' lyrics meaning revealed
Further fuel to the rumours was added when Lola posted a picture of the pair nuzzling in to each other in a lift selfie.
This recent story has suggested that the pair are dating, after Aitch has been single for some while.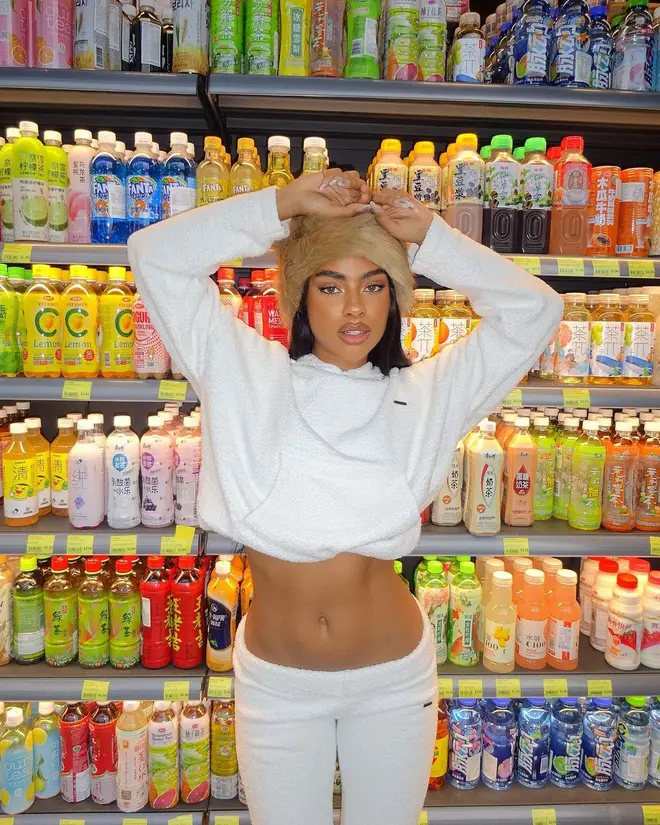 Fans congratulated Aitch on the news of his girl, with one saying "Awwww they suit so well."
Another said, "she is flipping stunning", on the news he is dating the model.
Aitch released his debut album 'Close to Home' last year, which included the single "My G" and was met to critical acclaim.