50 Cent fan gives birth to baby daughter at rapper's concert
20 September 2023, 11:52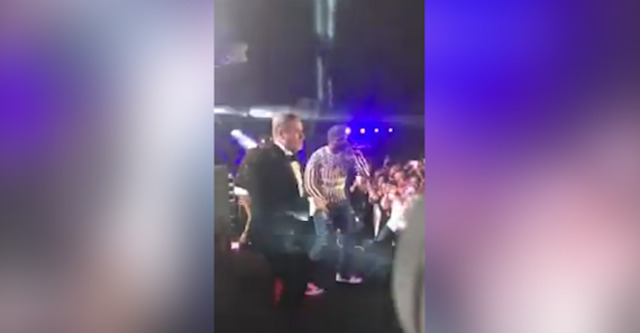 50 Cent and John Travolta Dancing
What a way to welcome a baby into the world!
A woman gave birth to baby daughter during a 50 Cent performance earlier this month in Washington, United States.
As part of the rapper's 'Final Lap' tour, he made a stop at the RV Inn Style Resorts Amphitheater in Ridgefield, Washington on September 6th.
During his show, a woman appeared to be in "distress" according to sources from Page Six, with medical staff having to deliver her child at the venue.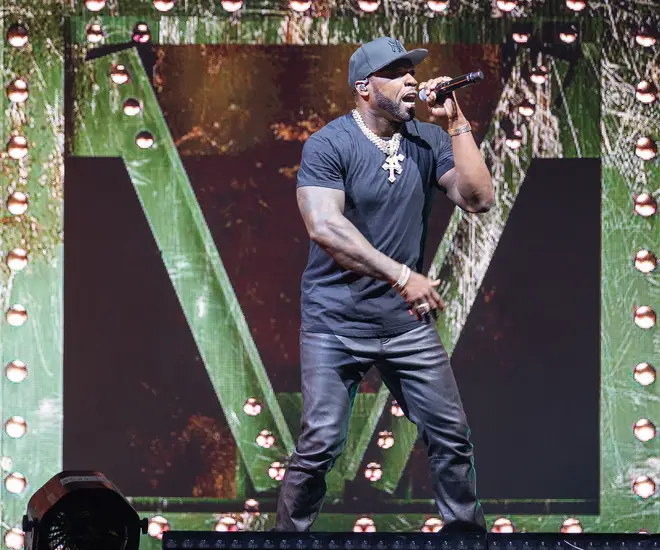 Sources told the publication that arena medical staff attended to the woman who appeared in pain and distress, only to discover she was in labour and too far along to move.
Staff reportedly then formed a "human curtain" around her until workers could find some sheets to create privacy during the labour.
The baby girl was born on site, and the mother and child were then transported to the hospital," Page Six were told.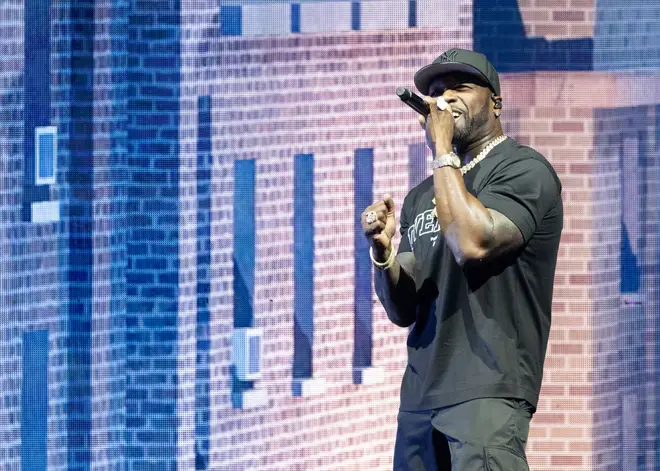 The publication have said: "As of last report, all are well," following the less-than-ideal birth location.
50 Cent is currently on his tour across North America and the world, which commemorates the 20-year anniversary of the rapper's megahit album Get Rich or Die Tryin'.
The rapper has wrapped up the US leg of his tour and will start the European leg in Amsterdam, Netherlands next week.