Drake 'partied in strip club with 50 Cent' the night before festival cancellation
30 March 2023, 15:21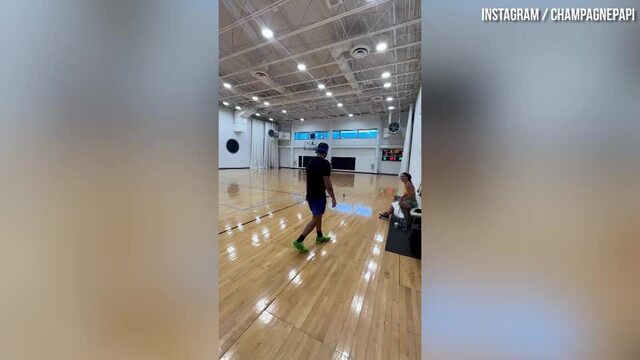 Drake shows off basketball skills
Drizzy was spotted in a Miami strip-club the night before cancelling a festival appearance in Brazil at the last minute.
Drake reportedly partied in a strip club with fellow rapper 50 Cent in Miami the night before he was due to perform at a festival in Brazil.
The rapper cancelled his appearance at Lollapalooza Brazil at the last minute, and stated that due to "unforeseen circumstances" he was not able to attend.
Fans have since called him out due to footage of him in Florida partying, with some calling Drizzy 'dishonest' for doing so.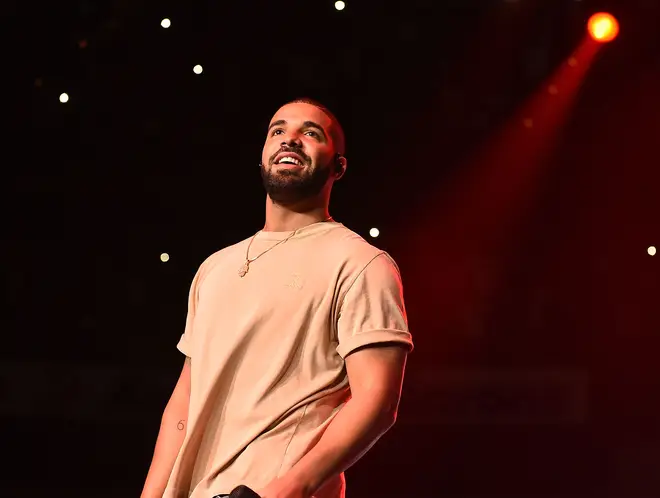 The festival organisers said that Drake would not perform due to a situation "beyond his control", but the disappointment turned to anger after footage surfaced of the rapper hanging out with 50 Cent in Miami the day before.
They said in a statement that "Due to unforeseen circumstances, Drake is without members of his sound and production team, essential to the realisation of the Lollapalooza show in Sao Paulo. Drake was excited to perform for his fans in Brazil. Unfortunately, this is beyond his control. Sorry."
However, as Drake was seen the night before in Miami, this led many people to lash out on social media and questioned the authenticity of the star.
"Some of these artists forget fans made them famous as just as quickly can forget them," one Twitter user wrote about Drake's rise to fame.
Another said: "His ego is getting bigger than him" regarding the festival cancellation.
Drizzy performed at the Argentinian Lollapalooza last month, which also caused upset with fans as he ended his set after just 40 minutes, in comparison to other headliners who spent around 90 minutes on stage.