Is Drake retiring? What he's said about quitting music
24 February 2023, 12:04 | Updated: 24 February 2023, 12:08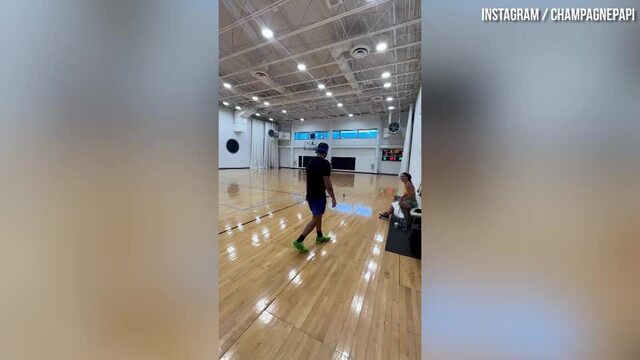 Drake shows off basketball skills
Drake has spilled all about the future of his music career in a new interview.
Drake has sparked rumours over a potential retirement from music in a new podcast interview.
Fellow rapper Lil Yachty and Drizzy spoke candidly on the Rap Radar podcast, where he teased that he was planning to retire whilst being at the top of his game.
Fans have of course reacted to the news that the 36-year-old is possibly bowing out of the rap scene, and here's what Drake said about his retirement.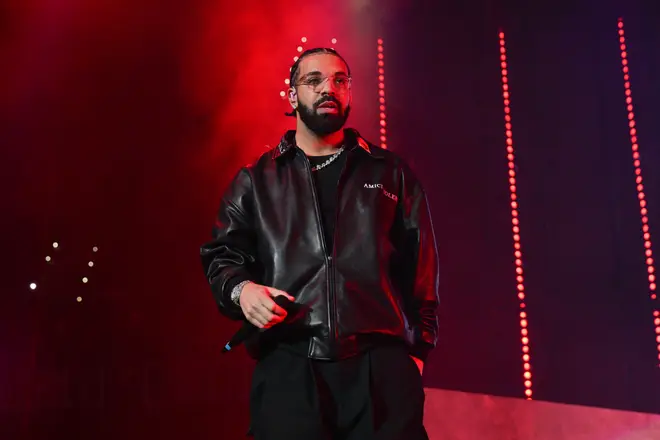 Drizzy said, "I think I'm at the point now where I just wanna, like — I feel like maybe, we talked about this the other day, but I feel like I'm kind of introducing the concept in my mind of a graceful exit."
Despite Drake not going into detail about the 'graceful exit', fans have speculated that it means music.
The full podcast interview drops Friday 24 February, so more answers will be coming out soon.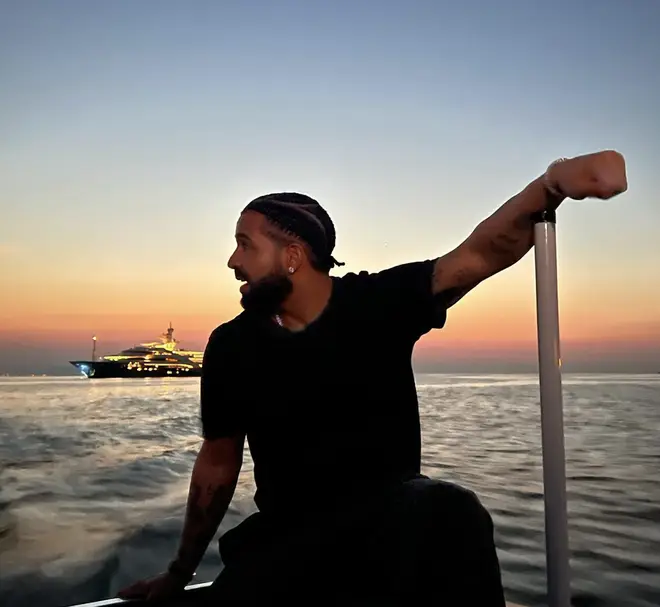 "Greatest run in the history of rap," one fan said about Drizzy's successful music career.
Another quipped, "Damn I never imagined drake would one day retire", pointing to his over a decade-long track record and numerous accolades.
However, other fans weren't so sure that Drizzy would be bowing out too soon: "he'll be back in a month lol" as another said, "don't play with me" regarding his comments.
Drake has certainly had a good run in the rap industry - just in the last two years he has dropped three albums to major success.
Certified Lover Boy was released in 2021 and then Honestly, Nevermind and Her Loss came out in 2022.