Offset Addresses Tekashi 6ix9ine "Snitching" Claims & Offers "Street Code" Advice
5 March 2019, 16:12 | Updated: 5 March 2019, 16:19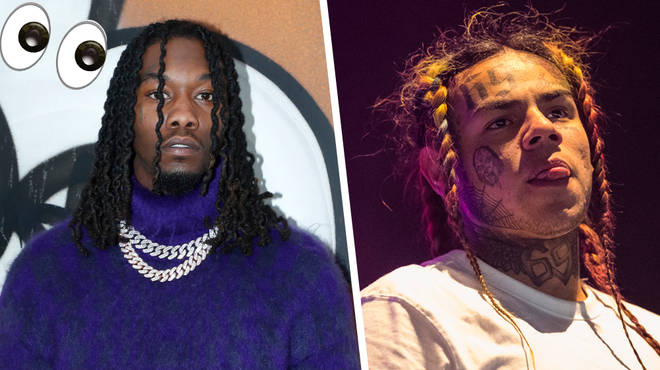 Offset reflects on his past troubles with running into the law and offers his views on Tekashi 6ix9ine's legal case
Offset has been vocal during Tekashi 6ix9ine's legal case, mostly because the rapper feels like he can relate to his situation as he is no stranger to the law. The Migos-turned solo rapper has run into the law thirteen different times in his life, so any advice from Offset would be useful for Tekashi.
The "street code" doesn't agree with "snitching". The rule is that you never throw your partners under the bus or tell police about what happens on the roads. Snitching is a no-go in the streets and "ratting" on someone is not a cool move to make.
Since Tekashi 6ix9ine allegedly "snitched" to get a better plea deal, his safety and his families safety has become a cause for concern. With this in mind, Offset worries on behalf of Tekashi 6ix9ine.
Big Boy TV invited Offset to be his special guest on his radio show. During the interview, Offset spoke about Tekashi 6ix9ine the unfortunate situations that occur in Tekashi's life due to his outward "gansta" personality. Offset shared a piece of advice that his OG gave him at a point in his life and offers it to Tekashi 6ix9ine.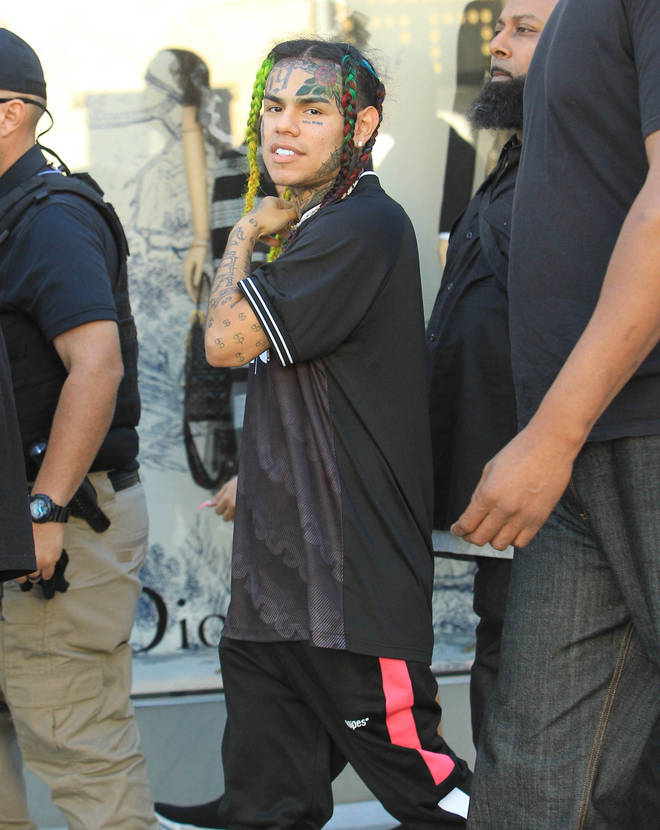 In the interview, Offset says "My OG used to tell me, you get in that water, you better know how to swim," says Offset. "You a grown man at the end of the day. You a grown man. Grown men make grown men decisions."
He goes on to note that Tekashi should be cautious for him and his families safety if he gets let out of jail. Offset says "You choose the streets and you go left on the streets, your safety is a problem now because you chose the streets" reflecting on decisions himself and Tekashi have both made.
The Migos rapper touches on this issue on his Father Of 4 album, discussing his past run-ins with the law and detailing the time he spent in prison.