Tekashi 6ix9ine's Baby Mama Slams Rapper For 'F*cked Up' Snitching In New Interview
18 February 2019, 10:54 | Updated: 18 February 2019, 11:00
Sara Molina: Tekashi 6ix9ine's Guilty Plea Deal is No Prison Time by Snitching on Everyone (Part 1)
Sara Molina, the mother of Tekashi 6ix9ine's three-year-old daughter, has spoken out following reports that the rapper's plea deal may result in a drastically shorted jail sentence.
Tekashi 6ix9ine is currently sitting in jail on multiple counts of racketeering, drug trafficking, conspiracy and weapons charges and, until recently, was facing a pretty lengthy jail sentence.
However, according to the 'DUMMY BOY' rapper's recently released plea deal, he could be set to receive no jail time and full witness protection in exchange for his full cooperation.
6ix9ine, real name Daniel Hernandez, reportedly "sold out" his former associate Kooda B by identifying him as the shooter he hired to take a shot at Chief Keef.
Sara Molina, who is the mother of 6ix9ine's three-year-old daughter, spoke out in response to the news, labelling the "snitching" situation as "super f*cked up."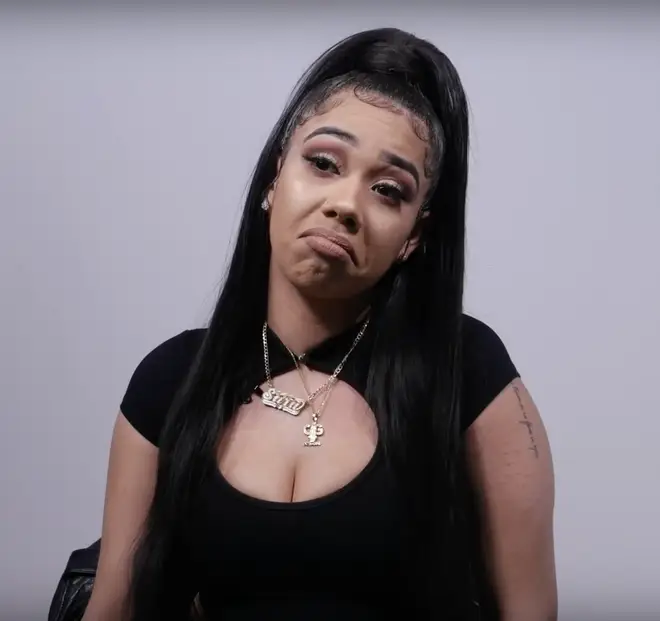 "He has a whole song named after Kooda," she told Vlad TV. "It just wasn't a random person that he didn't know that would just do it for money. If Kooda did do it, he did it off the strength of his relationship with my daughter's father."
She continued, "They were friends. To me it's pretty f*cked. You send someone to do something for you, then when all hell breaks loose you wanna be like "Oh, that person did it".
"Even though they only did it off the strength of you asking them." Molina, who dated the rapper for a number of years prior to his rapid rise to fame, spoke on Hernandez's expected sentence.
"He walks away," Sara said, agreeing with a prediction made by a lawyer enlisted for the video. "It's crazy right. I just think that it's unbelievable but in a sense, not so much."
"For people on the outside looking in, it's unbelievable. But I mean, it's kind of what was expected."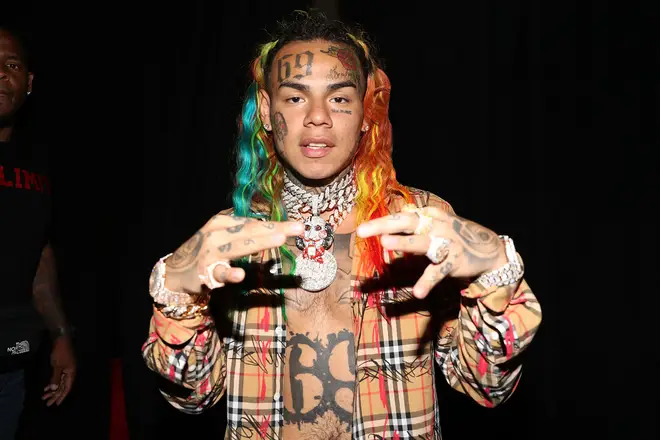 During his plea deal, the 22-year-old rapper admitted to being a member of the notorious Nine Trey Blood Gang, and admitted to his involvement in a number of organised crimes.
The judge reportedly told 6ix9ine that if he fully cooperates with investigators, he could face a drastically shorter sentence, with a potential release in January 2020. If found guilty, the rapper faces a minimum of 47 years in prison.