Rihanna Super Bowl Halftime Show UK Timings & How To Watch
27 January 2023, 14:39
Here's a comprehensive rundown of everything you need to know on how to watch Riri's Super Bowl show.
Rihanna is close to headlining the Super Bowl, and with one of the biggest sporting events of the year taking place next month, you're sure to have questions on it.
The Super Bowl will be in Arizona this year for the 57th edition of the sporting celebration.
Rihanna is confirmed as the headliner for the prestigious half-time show, and she is expected to bring out a plethora of guests and surprises.
Rihanna Super Bowl hoodies and merch: where to buy, price and more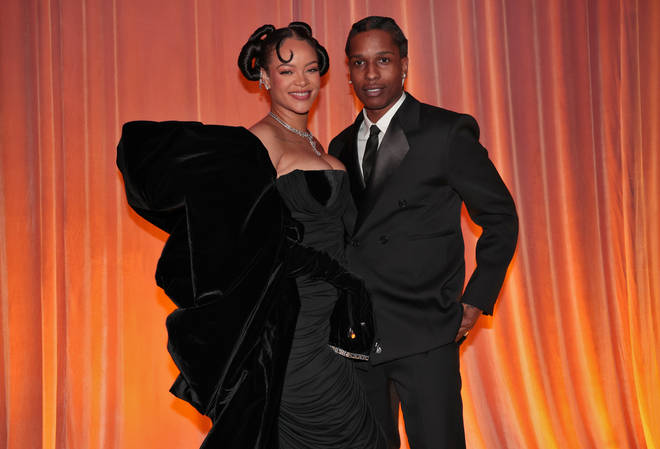 Super Bowl LVII will be played in Glendale, Arizona on Sunday February 12.
It is set to kick off of 4:30pm local time, which is 11:30pm in the UK.
The game is taking place at the State Farm Stadium, and will be televised in the UK on ITV and on the Sky Sports network.
Rihanna breaks silence on Super Bowl Halftime show performance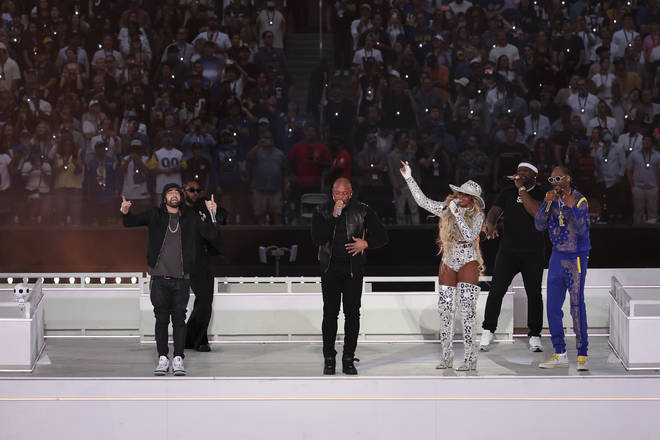 The Super Bowl will last 60 minutes with four quarters of 15 minutes each, and the half-time show will be headlined by R&B legend Rihanna.
If the match doesn't go into overtime, the contest should finish at around 3am on the Monday morning.
We can't wait for Riri to grace the stage and perform the most iconic medley known to man.