Rihanna and A$AP Rocky finally reveal baby son's name
11 May 2023, 13:56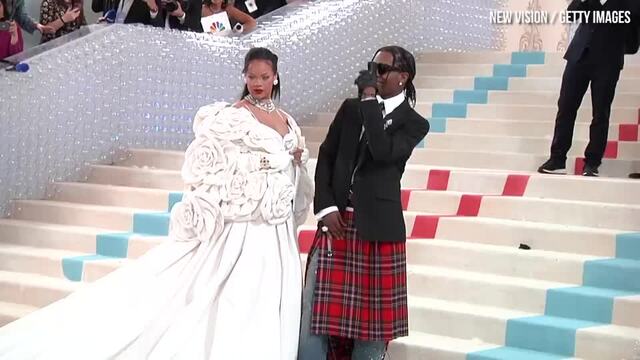 Rihanna and A$AP Rocky attend 2023 Met Gala
The little one's name is inspired by rap group Wu-Tang Clan!
A year after the birth of their first child, Rihanna and A$AP Rocky's sons name has been revealed.
The little one's name has been kept under wraps following his arrival in May 2022, but it seems now his name is no longer a secret.
Now it is reported that the little one is called RZA Athelston Mayers, according to his birth certificate obtained by the Daily Mail.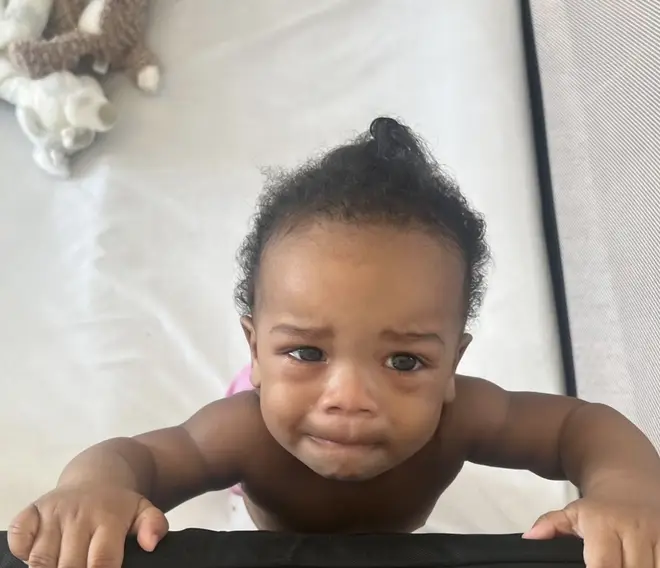 The name RZA is reportedly inspired by leader of rap collective Wu-Tang Clan, who is also named RZA.
You pronounce the name as 'Rizza'
RiRi has hinted at the inspiration behind the name for quite some time, and was spotted last month wearing clothes bearing the groups logo.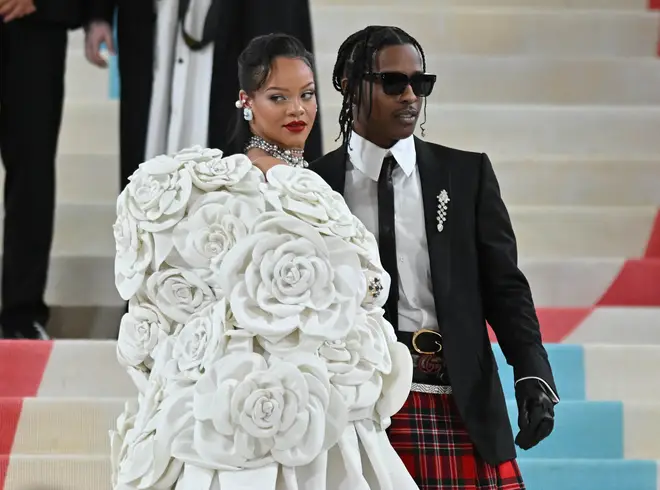 The birth certificate also reveals that their son was born on 13th May 2022 at 10:58 am.
Riri and Rocky's little one's middle name is the same as his father, and 'Athelston' is a name of English origin, meaning 'noble stone'.
The certificate also indicates that RZA was born at Cedars-Sinai Medical Center in Los Angeles.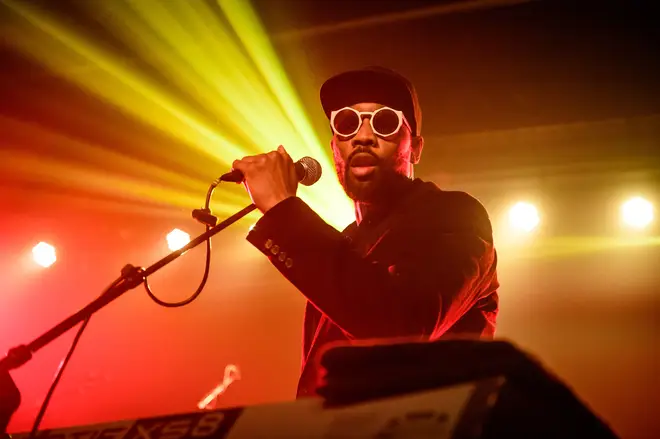 RZA is the stage name of Robert Fitzgerald Diggs, one of the most prominent members of Wu-Tang Clan.
Rihanna is currently pregnant with her second child, after announcing the shock news at the Super Bowl halftime show which she headlined.