Kylie Jenner Is Selling Lip Kits At Travis Scott 'Astroworld' Tour Following Nicki Minaj Feud
8 November 2018, 12:19 | Updated: 8 November 2018, 12:21
The Kylie Cosmetics Mogul has created a new range of Astroworld lip kit range that she will sell on Travis Scott's tour.
Kylie Jenner is set to start selling her Kylie Cosmetic Lip Kits on Travis Scott's Astroworld tour.
The Keeping Up With The Kardashians star, who was dragged into a Nicki Minaj feud over Travis Scott's latest album, made the announcement to her fans on Instagram Stories.
The 22-year-old showed off samples of the lip kits she plans to sell on the 'Astroworld' tour across the USA and Canada.
"I went to Astroworld and all I got was this f*cking lip kit," read the packaging.
Watch the video above.
She revealed that her Lip Kit company will be selling products at the merch station, alongside her boyfriend Travis Scott's t-shirts and hoodies.
However Kylie Jenner's Astroworld lip kits won't be available at his first show in Baltimore on 8th November.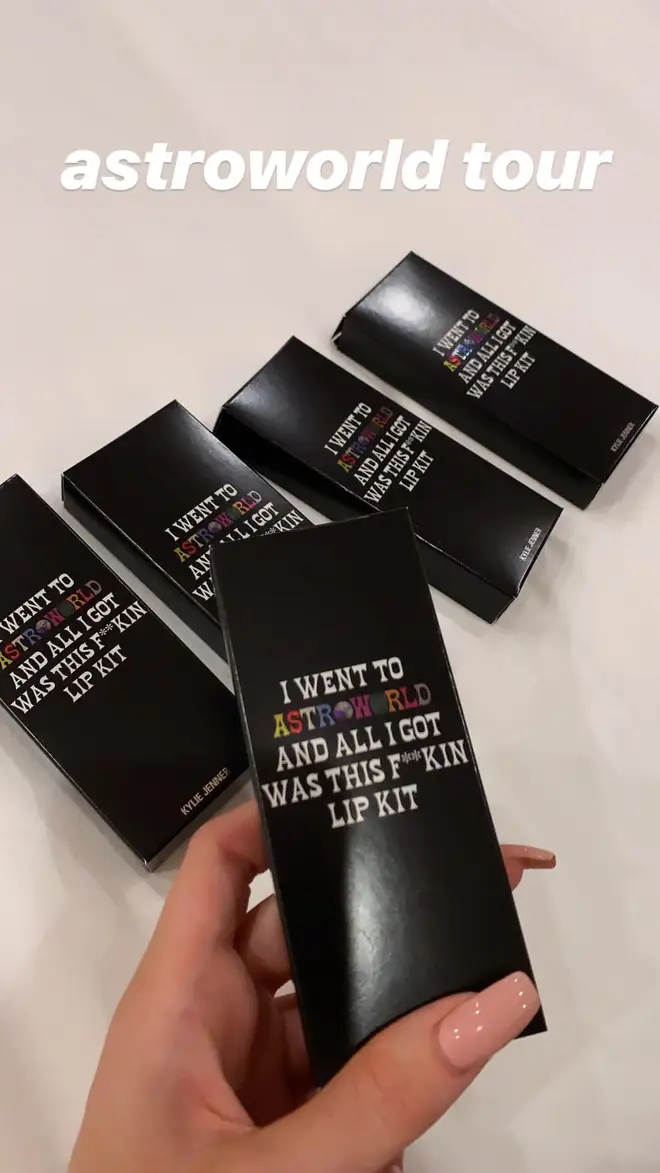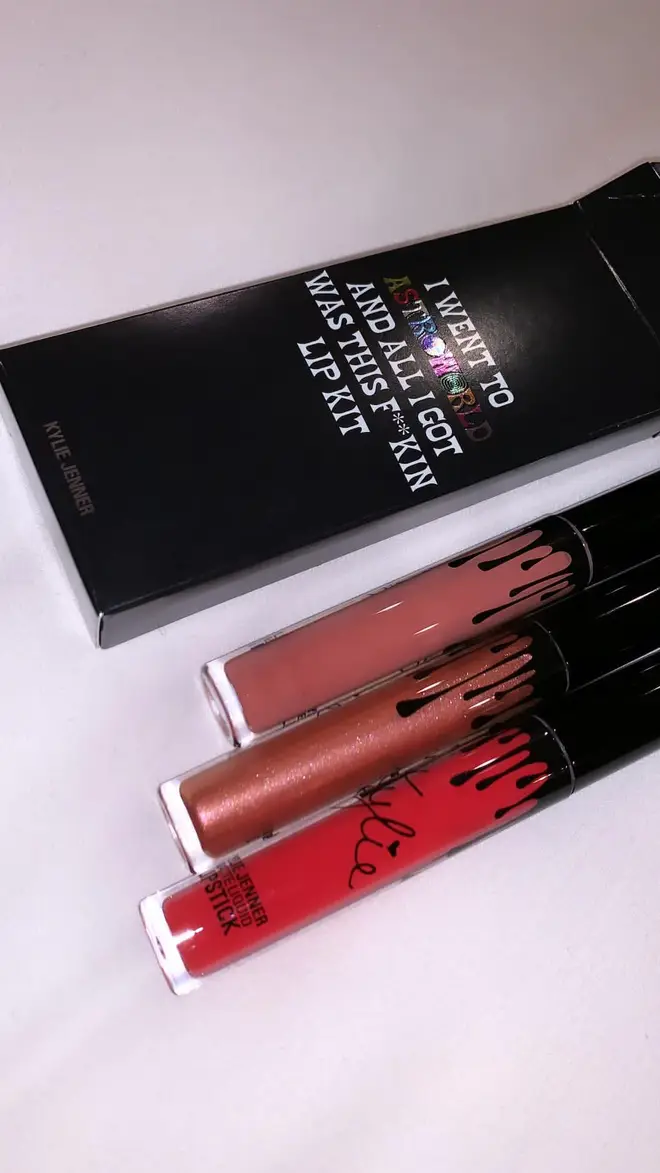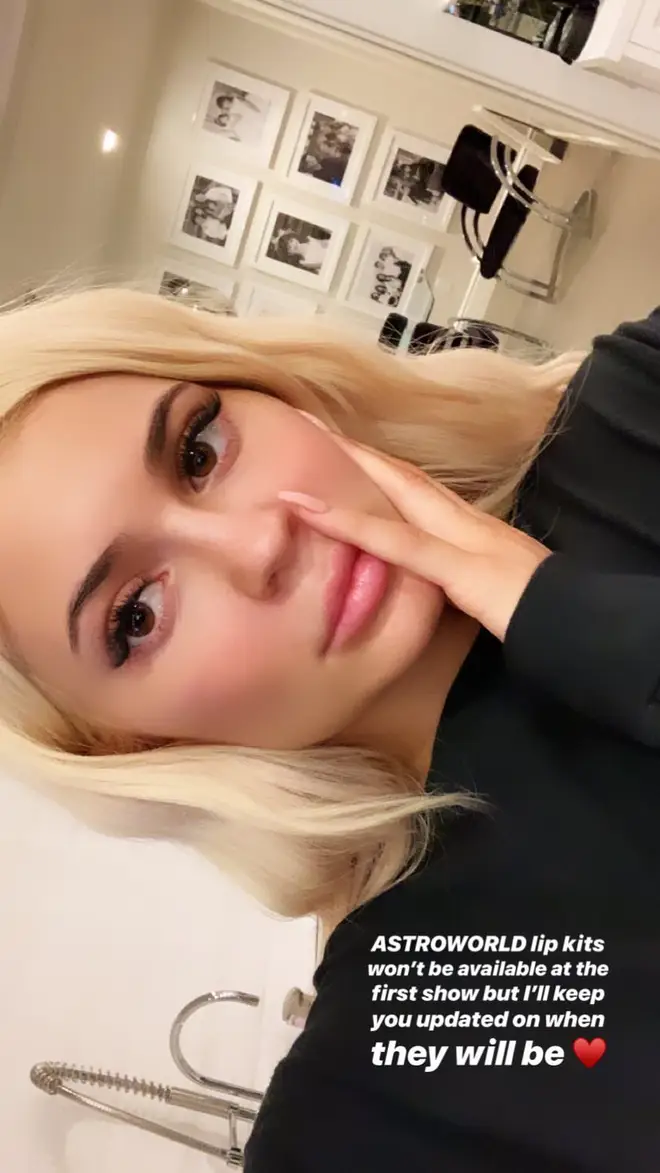 She has told fans to keep an eye out for updates on the situation.
Nicki Minaj chose to slam Kylie Jenner and her baby daughter Stormi Webster earlier this year, after Travis Scott's 'Astroworld' album beat 'Queen' to No. 1 in the Billboard Charts.
The pair then had a very awkward encounter at the MTV VMAs, with Kylie Jenner appearing to deliberately avoid Nicki Minaj on the red carpet.