Is Nicki Minaj pregnant again? All the hints that she's expecting
6 January 2023, 13:00
Nicki is already a mum to one child, but fans are convinced that the rapper is pregnant again.
Is Nicki Minaj pregnant again? Fans seem to think so after the rapper has taken a social media hiatus.
According to reports, the 'Super Freaky Girl' hitmaker is expecting baby number two with husband Kenneth Petty.
Here's all we know about Nicki Minaj's rumoured second pregnancy...
Nicki Minaj breaks silence on rumours about her son's real name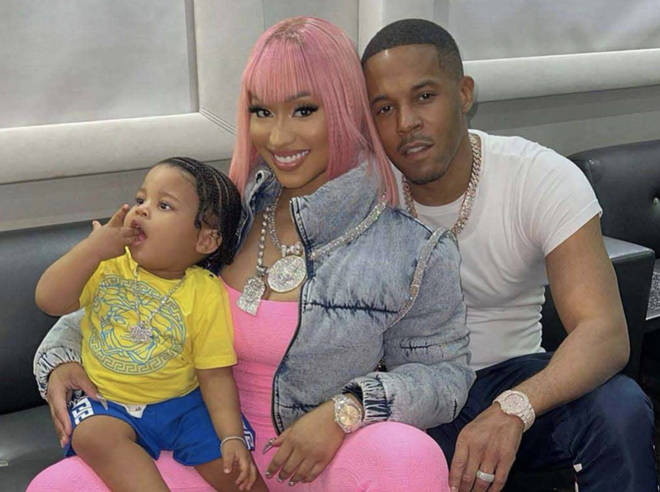 After the rapper welcomed her son back in September 2020 and nicknamed him 'Papa Bear' fans have been speculating whether she would add another addition to her family.
Media Take Out reported on Monday (January 2) that the rapper is pregnant again and that the couple is "over the moon" at the news.
The insider also said that they can't wait for the second child to be born.
Nicki Minaj fans think she just accidentally revealed her son's name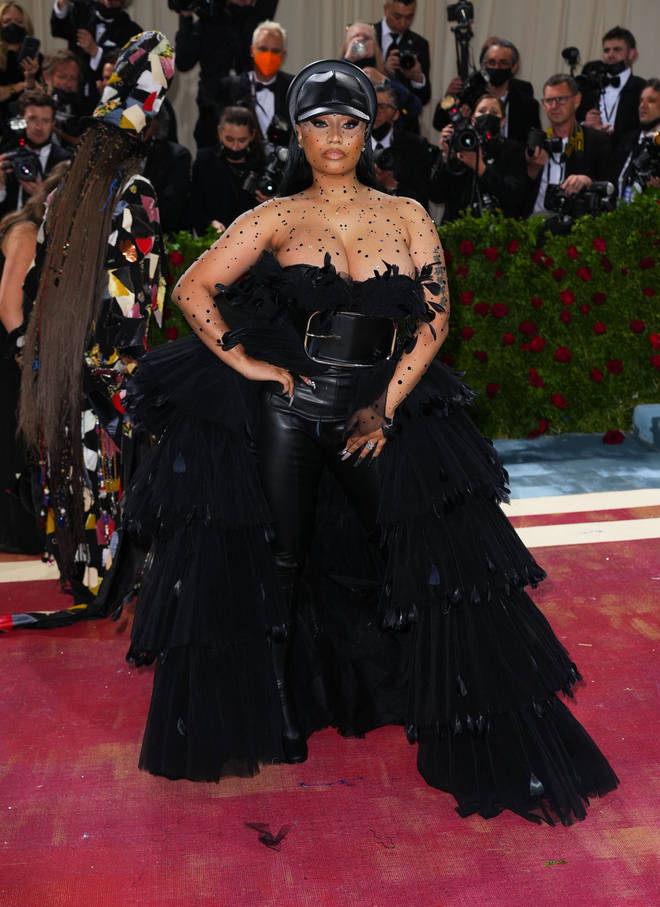 The reported source also said that Nicki is currently taking a break from the "toxic nature" of social media as she focuses on her family,
Nicki has been notably absent from her social media in recent months, with the rapper last posting on Instagram in November 2022.
Despite hitting the milestone birthday of 40 in December 2022, Nicki was still absent from her social media platforms.
Nicki Minaj responds to shocking claims made by alleged 'former assistant'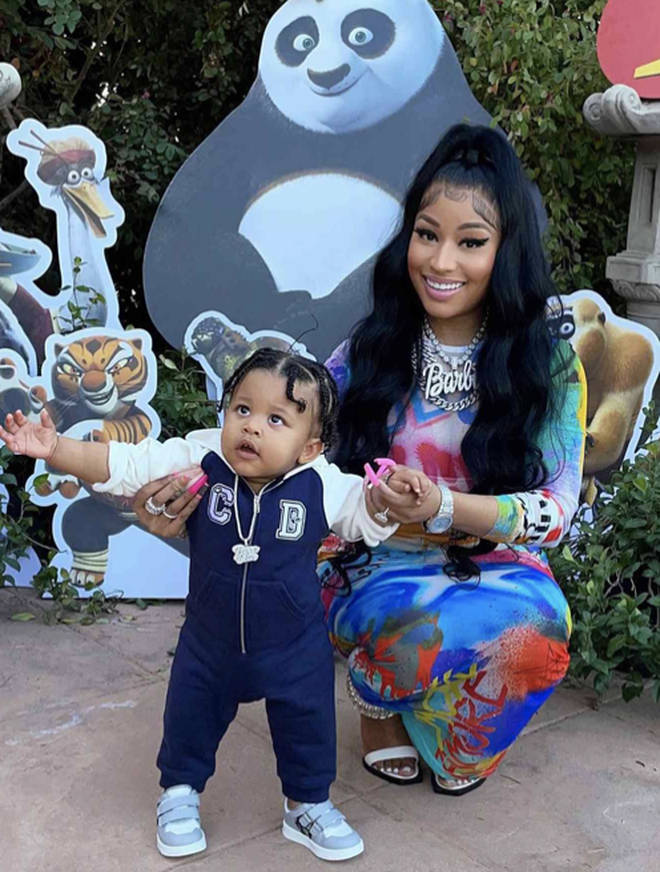 A fan wrote about her absence: "Where are you, my queen?"
Back in September, Nicki threw a minion-themed birthday for her son, who turned two, and said, "You're perfect. Thank you for giving mama new meaning to life. God cover you. Always."
Only time will tell if the rapper is expecting baby number two!