Nicki Minaj fans react as she's named the greatest female rapper of all time
9 February 2023, 11:54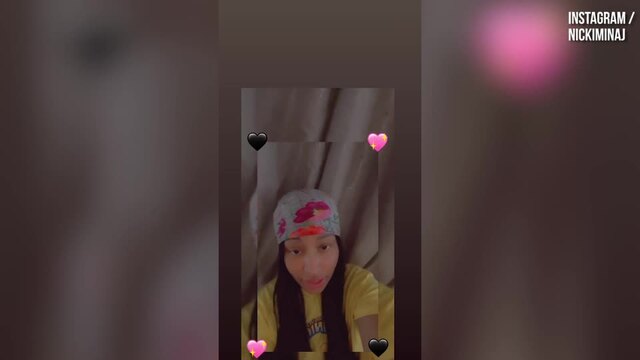 Nicki Minaj reacts to winning EMA awards
Nicki was named the greatest female rapper of all time by Billboard magazine, and fans have had their say over the ranking.
Nicki Minaj has been crowned the greatest female rapper of all time according to Billboard magazine.
The rapper is the only female in the top 10 of names, with other iconic female names like Lil' Kim and Lauryn Hill crowned 31st and 30th place respectively.
Fans have reacted to the news that Nicki has been crowned the G.O.A.T of female Hip Hop, with some conflicting opinions.
Nicki Minaj breaks silence on rumours about her son's real name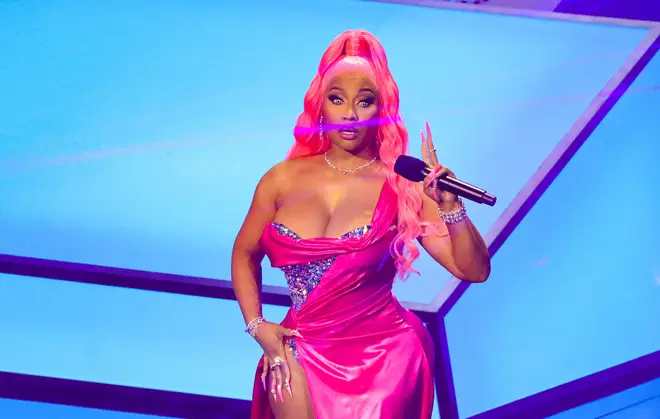 The top 5 of rappers was concluded as: JAY-Z (1), Kendrick Lamar (2), Nas (3), Tupac (4) and Eminem in 5th place.
Minaj was 10th on the list, and the magazine praised her for "incredibly animated flows and alter egos", as well as "undeniably blazed the trail for the next generation of female MCs", including upcoming artists GloRilla and Ice Spice.
The rapper has been in the spotlight for over a decade - from 2009's 'Super Bass' to 2022's 'Super Freaky Girl' - Minaj's music has stood the test of time, and fans reacted to this news both celebrating her and other female MC's.
Is Nicki Minaj pregnant again? All the hints that she's expecting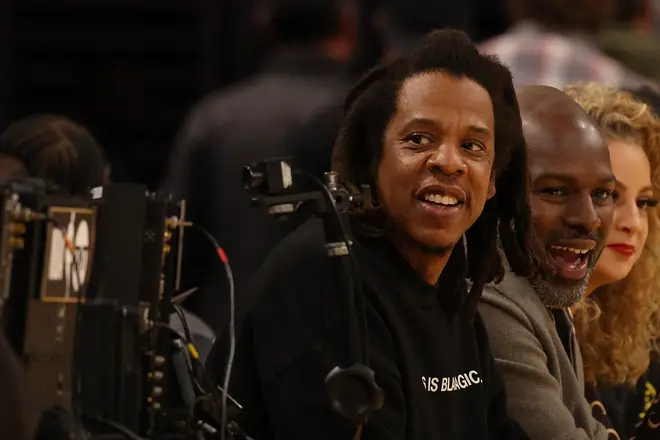 "Exactly, she's called the queen of rap for a reason", one fan responded to the ranking on Twitter.
Another said, "Nicki deserves this FR", and commented on her numerous accolades.
Other fans thought that other female rappers, including Missy Elliott and Lil' Kim, were snubbed from the top 10.
Nicki Minaj's missing acrylic nail is being auctioned online for thousands of dollars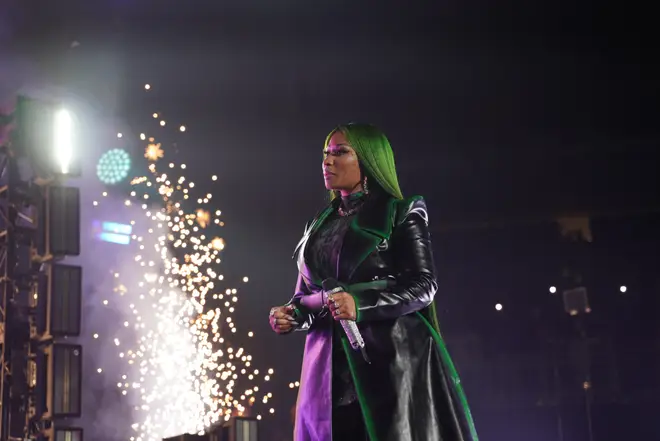 "Nicki being the only female rapper in the top 20 doesn't sit well with me fr", one fan responded to the list on Twitter.
Another said, "This is great but…why do these always limit nicki to "best female" how about best in general??"
Number One Jay-Z was described as "genius-level talent" as well as pointing to his business propositions and wealth.