Kim Kardashian Said She's Become A "Private" Person Since Marrying Kanye West
19 October 2018, 11:33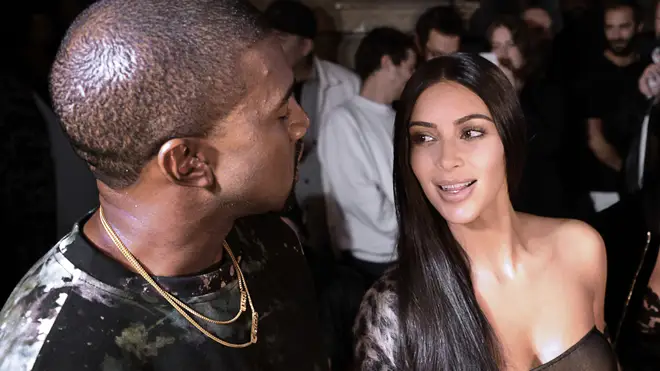 The 37-year-old 'Keeping Up With The Kardashians' star claims that her marriage to the 'I Like It' rapper made her re-evaluate the way she dealt with fame.
Kim Kardashian and the rest of the Kardashian-Jenner siblings have shared every aspect of their lives for over a decade on their hit reality TV show 'Keeping Up With The Kardashians'.
However, the 37-year-old has since revealed that her marriage to Chicago rapper Kanye West made her reflect on the way her whole life was documented for the world to see.
Kim, who shares three children with West - North, 5, Saint, 2, and 10-month-old Chicago - spoke candidly on The Alec Baldwin Show about the impact of her four-year marriage to Kanye.
"We would get our hair and makeup done after we filmed the show," she said of the early days of 'Keeping Up'. "Then it was like: "I was like what is the hottest restaurant in Hollywood?""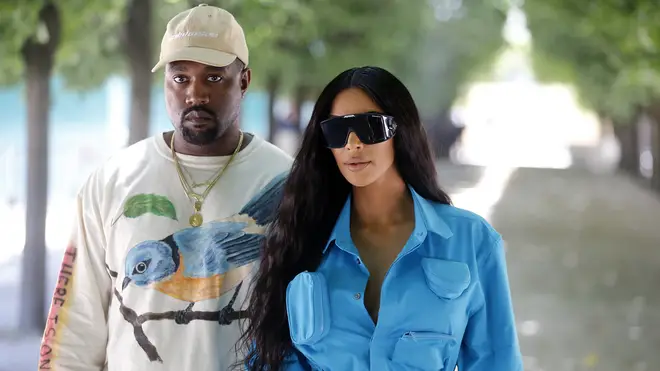 ""Where can I go? Where can I be seen? Who is there? What are they doing? Who is there?" It started with Kanye. His work life is very public, but then when he was off, he was very private."
Kim revealed that Kanye's influence made her become a more "private" person, adding, "Everything had to be public for me back then. Now it's, where can I go on vacation where nobody will see us? All I want is privacy. I never thought that I would be at that point."
The interview comes two years after Kim was reportedly robbed at gunpoint in Paris during the French capital's Fashion Week, causing her to take an uncharacteristic break from the spotlight.
Meanwhile, Kim and Kanye are currently in Uganda while West continues to record his new album 'Yandhi', with the couple meeting the country's President earlier in the week.