Kim Kardashian Eyeshadow Advert Sparks 'Outrage' Over Topless KKW Beauty Images
19 October 2018, 10:32 | Updated: 19 October 2018, 10:43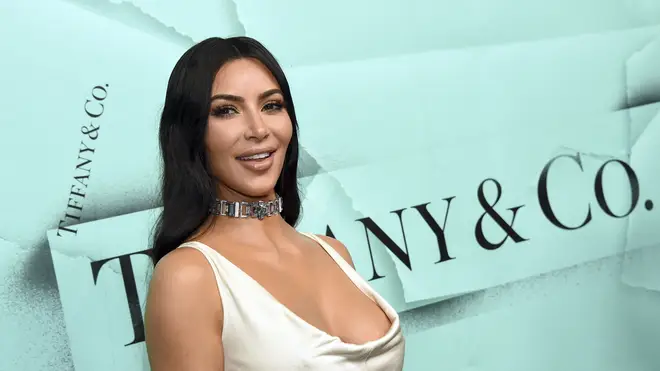 The 37-year-old is currently with Kanye West in Uganda but is still facing huge backlash over her latest nude photos for her KKW Beauty range.
Kim Kardashian has sparked controversy over her new KKW Beauty eyeshadow advert.
The Keeping Up With The Kardashians star stripped naked for a series of racy photos that were posted on her Instagram account.
In the first image, which was taken by David LaChappelle, features Kim wearing purple eye shadow while laying on a sofa alongside a naked man.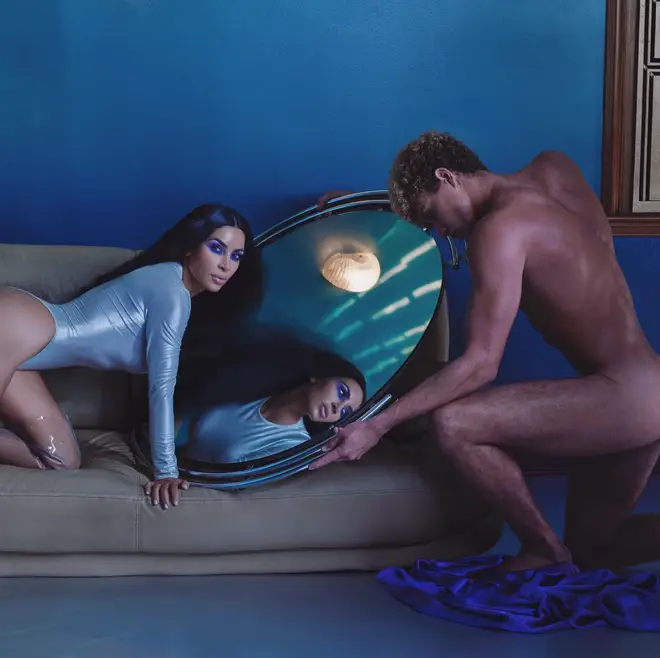 While another racy image sees the 37-year-old laying naked on her back, only covered by blue sheets.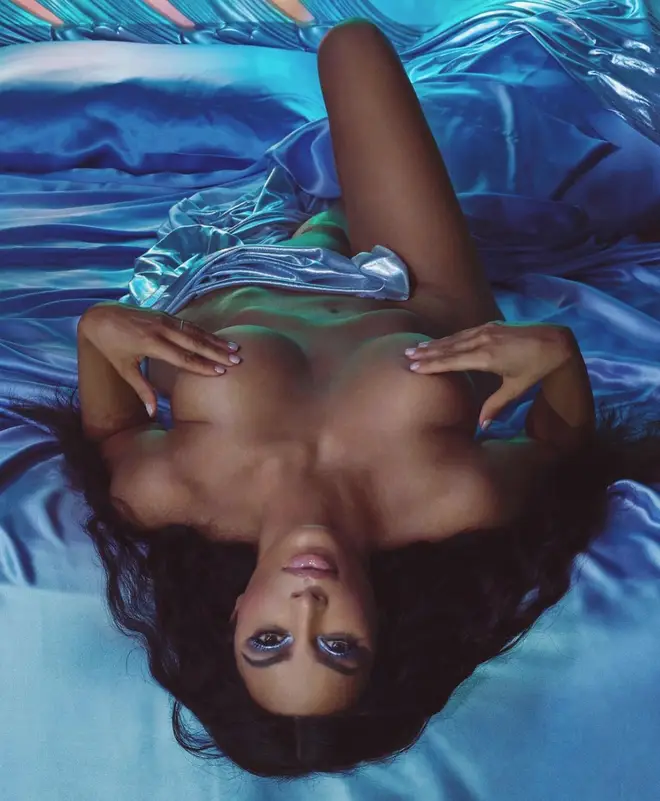 The final image sees Kim Kardashian topless, with a man behind her holding a white bird.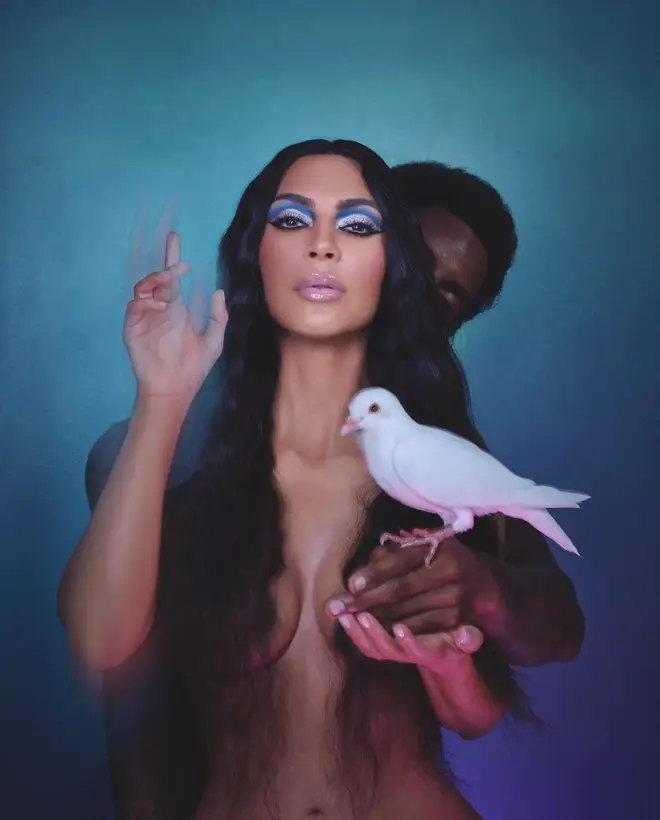 Following the release of Kim Kardashian's eye shadow advert, fans took to Twitter to react to the controversial images.
Some fans questioned why Kim need to show her naked body to sell eyeshadow, while others praised the reality star for her glamorous look.
See below:
Why is Kim Kardashian going naked to advertise her eyeshadow? am I missing the point as to where eyeshadow is supposed to go? 🧐

— Caroline Panepinto (@clmaddox91) October 18, 2018
Eye shadow collection.. Couldn't you just show us your eyes?

— Vicky☀ (@riahagan_) October 18, 2018
I don't think she knows how to get attention or have attention without being fully or almost nude. Her act is old.

— Shannon Kay (@Shannonkay31) October 18, 2018
I literally don't understand why she has to show her whole body for and eye-shadow "advertisement"

— Renae💕 (@Renae90675059) October 18, 2018
why is everything so perfect @KimKardashian ? you're like a goddess😍 i soooo 💓💓💓💓 the eye shadows 💕💕💕

— Bennah Marie Eliseo (@Hanneb90) October 18, 2018
Why do implied nude photoshoots? We've already seen everything

— They call me J$ 💵 (@jessicahonig) October 18, 2018
Does she need to go nude for everything? lol seriously? It's like, without her body, nothing she does has value and she keeps proving this point! 😬 pic.twitter.com/kjfPvjRDus

— ELLA.🌟 (@Muhhnuella) October 18, 2018
Kim Kardashian is yet to respond to the huge controversy over her eyeshadow advert.
However she has subject to a series of similar backlashes involving cultural appropriation.
Meanwhile, Kim Kardashian recently addressed suggestions that she would have seven children with Kanye West.
The couple are currently in Uganda while Kanye West continues to record his new album 'Yandhi'.