Kanye West Still Hasn't Released New Album 'Yandhi' & Fans Are Confused
1 October 2018, 11:05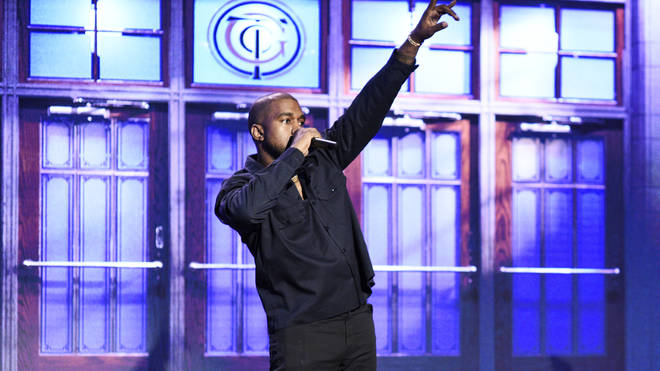 Where is Yandhi?!
Kanye West still hasn't released his anticipated new album 'Yandhi' despite previously claiming it would drop on 29th September.
The controversial Chicago rapper performed three songs during an appearance on Saturday Night Live this weekend, including 'I Love It', 'We Got Love' and 'Ghost Town'.
However the rapper has made no reference to the new album this weekend on his social media platforms and has been posting other content instead.
Kanye West's producer Mike Dean fired back at a fan on Twitter, who was frustrated by the confusion regarding the official 'Yandhi' release date.
"U want sh*t or quality," he tweeted.
Meanwhile other fans have also been expressing their frustration at Kanye West's apparent lack of care surrounding his new album 'Yandhi'.
See some of the reactions below:
───⚪️──────────
0:55 -2:46
There's No Album Coming 🅴
Kanye West - YANDHI

◄◄⠀▐▐ ⠀►►

🔈────────────⚪️🔊

— Angel Rios (@Angelrios013) September 30, 2018
Yo; What if @kanyewest called it #Yandhi so he could announce the release date and then hold it from us as a form of non-violent civil disobedience? Like what if he's trolling us on some Andy Kauffman level ish?

— RhymerEducator (@RhymerEducator) September 30, 2018
Meanwhile, Kanye West has also declared that he now wants to be known as 'YE', in a surprise name change.
The rapper made the announcement to fans on Twitter.
At the time of publishing, Kanye West still hasn't released his new album and there is no indication of when it will available on all major streaming platforms.