It Looks Like Kanye West Is Releasing The Sequel Album To 'Yeezus' This Month
18 September 2018, 12:05 | Updated: 18 September 2018, 14:57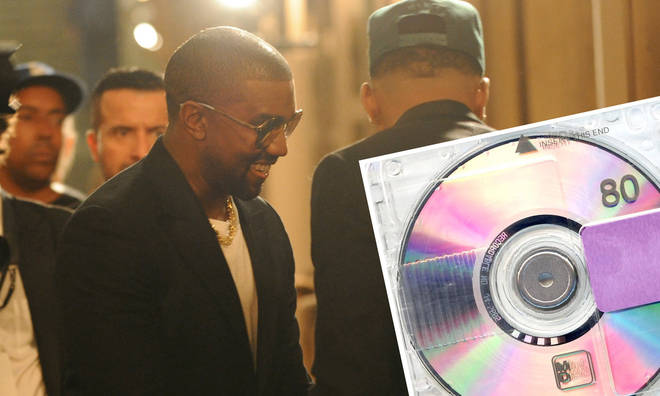 You ready for Kanye West's 'Yandhi'?
Kanye West has been teasing a new project and people are convinced it's album 'Yeezus 2'.
The Chicago rapper has been visiting his hometown - he even mentioned he was planning on moving back - and has been releasing snippets of potential new music on his recently resurrected Instagram page.
West also announced a new record titled 'Yandhi' will be dropping on 29th September. West revealed the artwork of the new album on social media, and it bares a striking resemble to the cover of 'Yeezus'.
The title is a portmanteau of "Ghandi", similar to how 'Yeezus' was West's interpretation of "Jesus."
On the same day, West is scheduled to appear as the first musical guest on the new season of Saturday Night Live. The father-of-three first teased the new record by releasing the show's running order with name 'Yandhi' in place of his own.
If 'Yandhi' is indeed a new album from Kanye, it will mark his third full-length album of the year following his solo album 'ye' and his collaborative record with Kid Cudi, 'KIDS SEE GHOSTS'.
Earlier this month, West dropped his new single with Lil Pump, 'I Love It'. It is unclear whether this will appear on the potential new album or not.